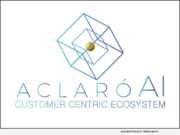 Product Launches: -- Aclaró AI, the fast-growing startup that specializes in the science of personalized experiences, is announcing a new product, The Aclaró Data Lake, which integrates directly with auto dealers' CDK platforms.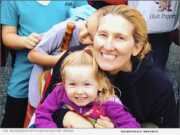 Product Launches: -- In 2017, healthy Vienna Carly Savino tragically died at two and a half years of age. Her death was categorized as Sudden Unexplained Death in Childhood (SUDC). As a result, Dr. Denise Wunderler, DO, FAOASM, Vienna's mother, founded Team Vienna 4 SUDC Awareness and co-founded the SUDC Coalition.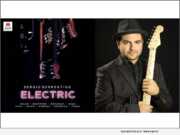 Product Launches: -- "ELECTRIC" by Sergio Sorrentino, produced by Rick Romano and distributed by RMN Classical, will be published worldwide on August 28, 2020. The album includes performances of works by renowned composers of today's contemporary scene such as Steve Reich, John King, John Cage and Joji Yuasa.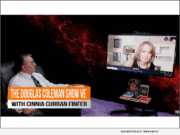 Product Launches: -- DJC Productions Las Vegas announces a new video edition (VE) of The Douglas Coleman Show podcast. The VE show is a full, three-camera studio production that incorporates the guest into the studio set from the comfort of their home or office.