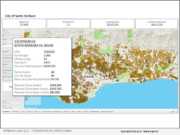 Product Launches: -- Pomar Lane, a data analytics firm specializing in real estate modeling, today completed a demonstration project that estimated condition scores for over 90 thousand homes. Home condition is represented by the Pomar Condition Score, the first measure of home condition based on advanced analytics rather than expensive inspections or appraisals.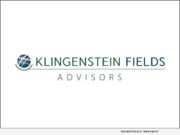 Advertising NEWS: -- Klingenstein Fields Wealth Advisors (KFWA) announced today that, together with its affiliate, KF Group, LP, with which it conducts a fully-integrated advisory business, it is now operating under the brand name Klingenstein Fields Advisors (KF Advisors).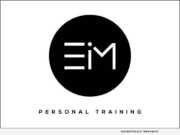 Product Launches: -- EIM (Exercise Is Medicine) Personal Training, an elite personal training studio in Birmingham, Alabama, located in the heart of Mountain Brook, announced today that they have officially opened.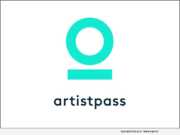 Product Launches: -- Artistpass presents a new way for the exceptionally talented abroad to gain their artist or tour visas to the United States - efficiently and cost-effectively.