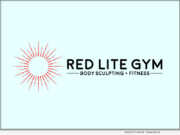 Product Launches: -- Red Lite Gym in Bentonville introduces a new fitness concept that combines a personalized boutique gym experience with cutting edge red light therapy body contouring treatments. Started operation on August 1, 2022, Red Lite Gym uses the only FDA-cleared red light therapy body sculpting wrap in the U.S.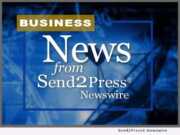 Product Launches: -- Cirsova Publishing is proud to announce that it has partnered with Michael Tierney and Robert Allen Lupton to restore and reprint Julian Hawthorne's "The Cosmic Courtship," a never-before-collected pulp Planetary Romance by the son of famed American author Nathaniel Hawthorne.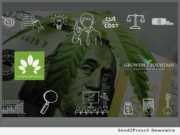 Product Launches: -- The Herbal Compliance Co. announces the launch of its compliance consulting services for legal medical cannabis and hemp businesses. This unique company will also be partnering with GrowthFountain to raise $1 million in funds through a unique form of investor funding called Regulation Crowdfunding.