Tags
Artificial Intelligence
Tag: Artificial Intelligence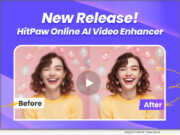 Product Launches: -- HitPaw, a prominent multimedia tools developer, has just launched its latest product, HitPaw Online AI Video Enhancer. With its intuitive interface, impressive AI models, and powerful effect, this tool provides users with everything they need to upscale their videos.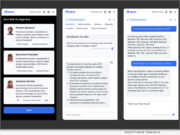 Product Launches: -- VOC.AI, a cutting-edge AI SaaS solution from Shulex Technology Co.Ltd, has launched its Al Copilot for e-commerce - an AI personal assistant that provides tools to improve operations by providing suggestions, answering queries, automating reports and PRD designs, etc. The product is tailored to support all major global e-commerce websites.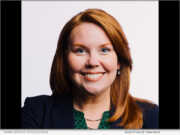 Advertising NEWS: -- SocialCoach (socialcoach.io), a leading mortgage and real estate social media technology platform today announced the appointment of Andria Lightfoot as company President and Chief Operating Officer (COO) amidst their first-even AI Driven Social Media product launch.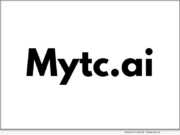 Product Launches: -- Mytc.ai™ has officially launched its revolutionary subscription-based transaction coordination service for real estate agents in California. By blending expert licensed transaction coordinators with cutting-edge artificial intelligence (AI) technology, Mytc.ai offers a cost-effective solution that saves agents up to 60% on transaction coordination costs.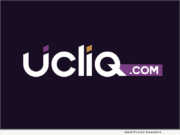 Advertising NEWS: -- UCLIQ is set to change the future of Performance Marketing with its AI Traffic Delivery and Fraud Prevention. The developers claim their platform can help other businesses instantly target only relevant audiences and detect 53% more fraud.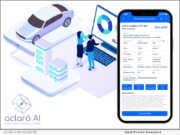 Advertising NEWS: -- Aclaró AI, an IoT company that creates modern solutions for automotive retailers, is extremely excited to announce a new product that can quickly locate vehicles for customers regardless of location. Vehicle Center, helps auto dealers and auto wholesalers better serve their customers, more efficiently search inventory, analyze slow moving inventory, and generate more sales.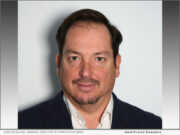 Advertising NEWS: -- Fanplayr, a global leader for e-commerce intelligence solutions, continues to expand its presence in the European market with the opening of a new office in Spain, with the goal of promoting brands that operate in retail, tourism, telecommunications, automotive, banking, energy, insurance and entertainment.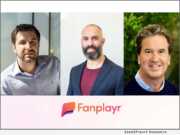 Advertising NEWS: -- Fanplayr, a leader in SaaS and online behavioral personalization, announced the hiring of Jack Hallahan as Vice President of Sales for the U.S.; David Ticconi as Managing Director for Australia and New Zealand; and promoted Mariano Tripiciano to Managing Director of the Americas.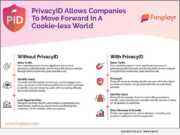 Advertising NEWS: -- Fanplayr, a global leader in online behavioral personalization, artificial intelligence and user privacy, announced the introduction of its new anonymized user identification solution PrivacyID. The technology behind PrivacyID is unique in that it allows for seamless use of the anonymized information.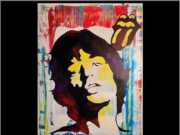 Product Launches: -- What do you get when you mix multidisciplined, modern artists from around the world with a cutting-edge blend of technology and art? You get Modern Art Cartel. Modern Art Cartel is at the forefront of combining art with technology and has developed the world's first AI digital artist, MysterioAI, that creates engaging NFTs (non-fungible token) or collectible digital assets.