Tags
Audio Visual Technology
Tag: Audio Visual Technology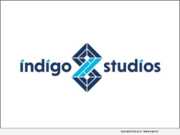 Advertising NEWS: -- For more than 20 years Indigo Studios has been creating beautiful CGI content for its long-standing clients like Caterpillar, Ford, Daimler AG and Hasbro, to name a few. Once again, Indigo has pushed the creative bar even further by launching Indigo in Motion.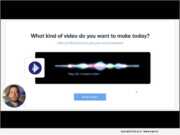 Product Launches: -- InVideo, a leading video content creation platform, today announced the launch of its groundbreaking AI technology called IVA, that's about to bring content creators and film and video makers into the 22nd Century.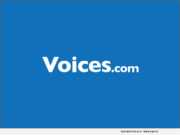 Advertising NEWS: -- Voices.com has released their tenth annual trends report that looks at creative services industries - including advertising, education, media, entertainment, technology, and more - and provides insights into trends that impacted them in 2020 and makes predictions for trends in 2021.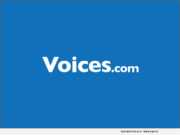 Product Launches: -- Voices.com, the world's largest marketplace connecting businesses to voice over talent, announced the launch of Voices Enterprise, an enterprise-level membership plan that offers creative teams the flexibility and support needed to deliver high-quality voice over at scale.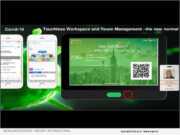 Product Launches: -- To meet the changing work dynamic brought on by the COVID-19 pandemic, ResourceXpress Inc. has announced a major upgrade to its flagship ResourceXpress Workspace and Conference Room booking solution to enable touchless booking, social distancing and support for safety restrictions in office hot desk or hoteling workspaces and conference rooms.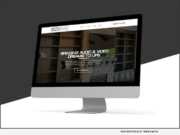 Advertising NEWS: -- 95Visual is pleased to announce the launch of SCV Audio Video's new website: scvaudiovideo.com. The old website did not capture just how remarkable their services are in the audio-video field.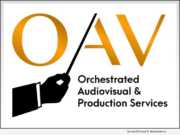 Advertising NEWS: -- Orchestrated Audiovisual and Production Services today announces their new name brand and logo. The updated brand reflects the broadened scale of services and equipment offered to meeting planners, show organizers, and event professionals.