Tags
Audio Visual Technology
Tag: Audio Visual Technology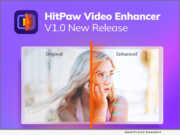 Product Launches: -- HitPaw, a company aiming to develop the best digital creation solution, today releases the brand new video enhancement software - HitPaw Video Enhancer. HitPaw Video Enhancer is combined with Artificial Intelligence to upscale videos automatically for different types of purposes and offers a new method to reduce the noise, pixels, and over-exposure caused by low-quality cameras and bad lighting.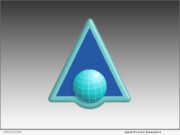 Product Launches: -- ArtistScope, a leading developer of DRM and copy protection software for more than 20 years, celebrates the 10th anniversary of the release of the ArtistScope Site Protection Software (ASPS) and the release of ArtisBrowser for all Windows, Mac, iOS and Android devices.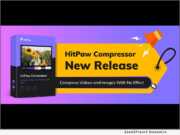 Product Launches: -- Due to the limited storage space of your phone and the size limitations of some social networks, you may find it hard to store the image or video you captured with your phone or camera in their original sizes on your device or post them to the Internet. Given this, HitPaw has released its new product- HitPaw Compressor.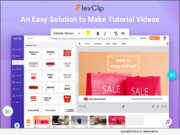 Advertising NEWS: -- Millions of people around the world access tutorial videos to learn skills ranging from baking to mechanics. PearlMountain, a multimedia software development company launched in 2006, has expanded the functionality of its popular FlexClip video creation solution to include a tutorial video maker.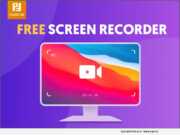 Product Launches: -- PassFab has proudly announced the launch of an all-new and remarkable screen recording software called PassFab Screen Recorder. The software simply enables its users to record any screen on their computer with ease and it offers a wide range of great features and benefits.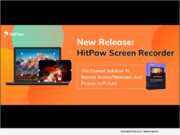 Product Launches: -- HitPaw releases a new software - HitPaw Screen Recorder. With its easy-to-use UI, all beginners can use it without any hassle. The first version of HitPaw Screen Recorder is only compatible with Windows 7/8/10 64 bit. A Mac version will come in 2 months.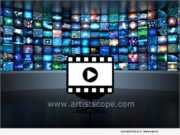 Product Launches: -- ArtistScope, a leading developer of copy protection for more than 20 years, has released a new version of CopySafe Video Protection. This new version is especially designed for professional video publishers and includes desirable features that enable them to distribute the highest quality video.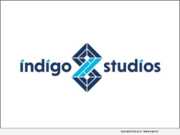 Advertising NEWS: -- For more than 20 years Indigo Studios has been creating beautiful CGI content for its long-standing clients like Caterpillar, Ford, Daimler AG and Hasbro, to name a few. Once again, Indigo has pushed the creative bar even further by launching Indigo in Motion.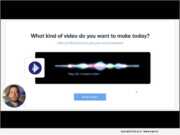 Product Launches: -- InVideo, a leading video content creation platform, today announced the launch of its groundbreaking AI technology called IVA, that's about to bring content creators and film and video makers into the 22nd Century.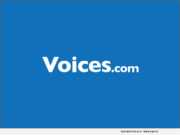 Advertising NEWS: -- Voices.com has released their tenth annual trends report that looks at creative services industries - including advertising, education, media, entertainment, technology, and more - and provides insights into trends that impacted them in 2020 and makes predictions for trends in 2021.