Tags
Auto dealer marketing
Tag: Auto dealer marketing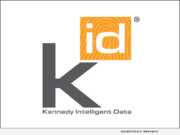 Advertising NEWS: -- Kennedy Intelligence Data (KID), a subsidiary of Kennedy Marketing Group (KMG) has formed an alliance with SQREEM Technologies Pte. Ltd., a leading artificial intelligence firm to provide superior real-time and behavioral driven digital advertising services for the automotive industry. KID has exclusive rights to SQREEM's proprietary artificial intelligence platform for the automotive industry.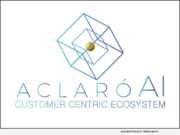 Product Launches: -- Aclaró AI, the fast-growing startup that specializes in the science of personalized experiences, is announcing a new product, The Aclaró Data Lake, which integrates directly with auto dealers' CDK platforms.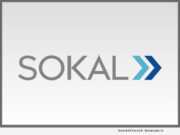 Advertising NEWS: -- Auto dealer marketing firm, Sokal, recently signed as the agency of record for the Leader Automotive Group. As a growing dealership group, Leader Automotive Group is the U.S. Division of AutoCanada Inc.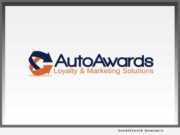 Advertising NEWS: -- AutoAwards, a leading auto dealership marketing company, is happy to announce their client, Fred Beans' celebration of the redemption of the 10-millionth loyalty point. The prize? A year's worth of car payments. Customers who redeemed points last August - 546 in all - qualified for a drawing.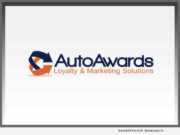 Advertising NEWS: -- AutoAwards, a leader in loyalty marketing for auto dealerships, realizes sales are extremely competitive and difficult at times. Starting a rewards program can help auto dealerships overcome weak sales. AutoAwards has proven solutions to help dealerships increase sales performance across all departments.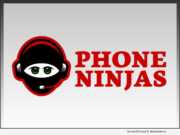 Advertising NEWS: -- Phone Ninjas, a certified phone coaching company, analyzes inbound sales, outbound sales, parts and service calls for car dealers. In some cases, its advanced phone and Internet training has increased appointment setting to nearly 86 percent.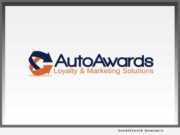 Product Launches: -- AutoAwards, Inc., provider of automotive dealership loyalty programs and marketing solutions, announced the launch of a video series called "Loyalty Matters." The primary focus for an automotive dealership at the start of a new year as vehicle sales start to slow is to retain their most profitable customers.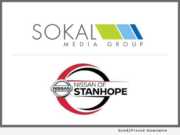 Advertising NEWS: -- Sokal Media Group signs Nissan of Stanhope and will act as agency of record for the dealership. Starting in mid-November of 2018, Sokal Media Group will begin a program to launch new websites for the Nissan store, create new advertising campaigns, and assist in a variety of other areas of dealership business.