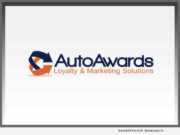 Advertising NEWS: -- AutoAwards, a leader in loyalty marketing for auto dealerships, realizes sales are extremely competitive and difficult at times. Starting a rewards program can help auto dealerships overcome weak sales. AutoAwards has proven solutions to help dealerships increase sales performance across all departments.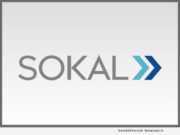 Advertising NEWS: -- Automotive advertising agency, Sokal, signs as agency of record for Empire Automotive Group. Empire is a large multi-rooftop automotive retail group with a main location in Huntington, New York.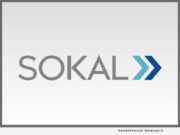 Advertising NEWS: -- Sokal, a leader in the automobile advertising business recently signed Pinnacle Ford Lincoln as their agency of record. Pinnacle Ford Lincoln is the newest addition to the current 16 store, booming Hudson Auto Group located in Tennessee. The new dealership address will be 4080 Lexington Road in Nicholasville, Kentucky.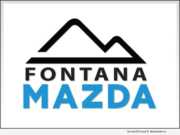 Product Launches: -- The Fontana automotive community is about to get a little bit bigger thanks to Fontana Mazda. The team behind the city's first Mazda dealership will open their doors on August 5, 2019 for two weeks of grand opening celebrations. The public is invited to enjoy a live DJ and many grand opening specials at Fontana Mazda.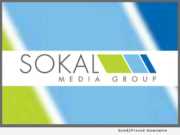 Advertising NEWS: -- Automobile dealer marketing firm, Sokal Media Group, will act as agency of record for Dan Cava's Toyota World and Dan's Car World dealerships in West Virginia. Starting in November 2018, the marketing agency will launch new websites for the dealerships, create advertising campaigns, and assist in digital and traditional media.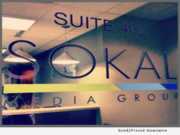 Advertising NEWS: -- Sokal Media Group is the proud new agency of record for Myrtle Beach Mitsubishi. Serving the Conway, North Myrtle Beach, and Surfside Beach areas of South Carolina, Myrtle Beach Mitsubishi surpasses expectations in customer care.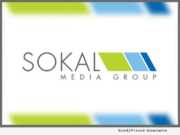 Advertising NEWS: -- Sokal Media Group is now the agency of record for Island Chrysler Dodge Jeep Ram. Conveniently located in Pawley's Island, South Carolina, Island Chrysler Dodge Jeep Ram is dedicated to serving their customers with the full attention they deserve.