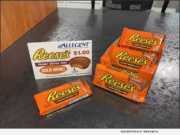 Advertising NEWS: -- Capturing the buzz of a current Hershey's Reese's Peanut Butter commercial spot - Allegent FCU actually sells Reese's Peanut Butter Cups at a financial institution! The Hershey Company's branded Reese's spot teased the Federal Credit Union into accepting the challenge and partnering with Reese's in fulfilling the commercial spot's thought: that Reese's are "sold literally everywhere business is done, I'm pretty sure you could buy them at a bank."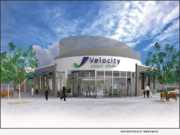 Product Launches: -- Velocity Credit Union, a fixture of the Austin financial scene since 1947, has begun site preparation for its new branch office in downtown Austin. To be located on the southeast corner of 12th and Sabine Streets, the new facility is being built immediately across Sabine Street and just to the east of Velocity's current downtown location (610 E. 11th Street).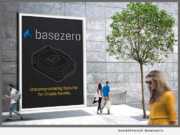 Product Launches: -- Multi-signature transaction authorization has become more secure and more convenient, thanks to Base Zero's handheld signer devices. The devices work in combination with flexible security software that smoothly integrates with existing financial systems. Base Zero institutional crypto custody enables offline safekeeping of client crypto assets while maintaining 24/7 real-time asset access and transaction capability.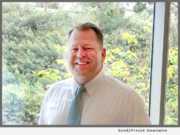 Advertising NEWS: -- Bank of Southern California, N.A. (OTC Pink:BCAL / OTCMKTS:BCAL ), a community business bank headquartered in San Diego, is pleased to announce Gaylin Anderson has joined the company as Executive Vice President, Market Executive in Southern California. He will be responsible for leading Bank of Southern California's regional presence by actively seeking new business opportunities while expanding upon current relationships.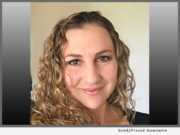 Advertising NEWS: -- Bank of Southern California, N.A. (OTC Pink:BCAL / OTCMKTS:BCAL), a community business bank headquartered in San Diego, Calif., has named Amanda Conover as Vice President, Director of Marketing. She will be responsible for developing and executing a strategic marketing plan that strengthens brand awareness and drives growth, further supporting the Bank's efforts to increase its presence as it continues its expansion in the Southern California region.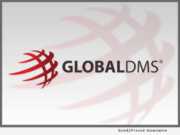 Product Launches: -- Global DMS, a leading provider of cloud-based valuation management software, announced that it launched EVO-Commercial (EVO-C) at the MBA's CREF/Multifamily Housing Convention and Expo being held in San Diego February 11 - 14, 2018. The new platform is 100 percent configurable, fully customizable, quick and easy to implement, eliminates numerous steps in the workflow process, lowers system maintenance costs and empowers end-users as well as management teams, among many other efficiency gains.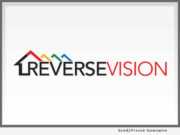 Advertising NEWS: -- The following ReverseVision experts, whose expertise on the Home Equity Conversion Mortgage (HECM) ranges from HUD guideline interpretation to market analysis to education, are available for interviews regarding HUD's planned changes to the HECM program.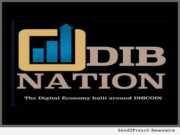 Product Launches: -- DIB Funding, Inc. started DIB Nation to build a digital economy centered around DIBCOIN. The new custom website at DIBNation.com will be the hub of the DIB economy. The backbone of DIB Nation is our DIB Affiliate program.