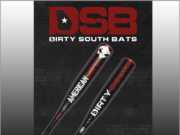 Product Launches: -- Dirty South Bats today announced that it has joined forces with the Chris Kyle Frog Foundation (CKFF) to produce a limited-edition tribute bat honoring American Sniper Chris Kyle that is cutting-edge both in its looks and performance. The 2 5/8-inch composite baseball bat certified for USSSA and BBCOR will be available for players from ages 8 to College with $100 from each bat sale being donated to the CKFF.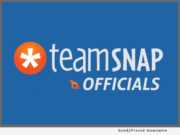 Product Launches: -- TeamSnap, the household name in sports-tech management, announced today the expansion of its industry-leading platform with the introduction of TeamSnap Officials - an innovative new online platform to schedule, manage and communicate with referees, umpires and officials.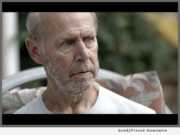 Product Launches: -- Standard 17, LLC announces "High & Outside : a baseball noir," also nominated for Best Screenplay & Best Film at the prestigious 2017 Raindance Film Festival in London. The film premieres Oct. 27 and Nov. 1, 2017 at the Austin Film Festival. "High & Outside" is about an independent league baseball player, Phil Harding (Phil Donlon), who takes desperate measures to keep his imperiled big-league dream alive, which threatens to destroy his already fragile family.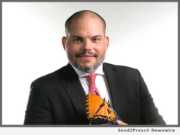 Advertising NEWS: -- Supreme Lending, a nationwide mortgage lender, has announced that it is partnering with baseball Hall of Famer, Major League Baseball All-Star and former Texas Ranger Ivan "Pudge" Rodriguez, who will serve as the company's ambassador during the American Century Championship Golf Tournament, July 11-16, 2017 at Edgewood Tahoe Golf Course in South Lake Tahoe, Nevada.