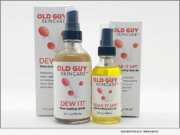 Product Launches: -- With its mission to put the bounce back into older men's skin, Old Guy Skincare™ LLC introduces its first two all-natural skincare products to the American market. Founded by three "old guys," the new Massachusetts-based company offers a simple two-step program to help refresh and rejuvenate men's skin that's "been there and done that."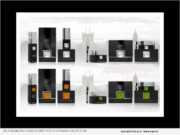 Product Launches: -- Platinum Deluxe® cosmetics introduces an eight-piece Platinum Collection which was co-created with Shmuel Ovadia, founder of The Platinum Deluxe®, to celebrate beauty rituals inspired by the transformative quality of crystals. Jennifer T pioneered The Platinum Deluxe as a community dedicated to creating everyday magic for the modern mystic.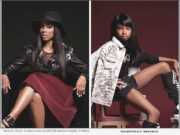 Product Launches: -- Entrepreneur Raquel Riley Thomas and her 14-year-old daughter Maria Raquel Thomas have both started cosmetic lines to bring solutions to problems women and girls have. Raquel, an Army Veteran and former Pageant Queen, is the founder of Raquel Riley Thomas Beauty.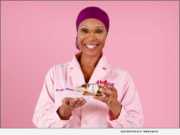 Advertising NEWS: -- Love Blossoms Essentials LLC, an organic and vegan skincare brand, announces its new online shop and the release of the Essentials Beauty Bundles, its revamped subscription and auto-delivery program.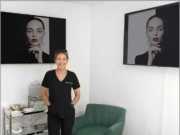 Product Launches: -- A custom Glam-Squad for Injectables, Skin and Body Care. Specializing in non-surgical treatments, exclusive CBD facials, and an IV Drip lounge for total body results. Because every face is different, EevolveSelf focuses on individual solutions that prevent signs of aging, enhance and restore your natural beauty.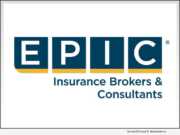 Product Launches: -- Cosmetic Insurance Services (CIS), a national multi-line Specialty Program Administrator and the nation's leading insurance provider to the Cosmetics and Personal Care industry, announced their ability to now offer insurance to those companies whose cosmetic and beauty products include CBDs (Cannabidiol) within their formulations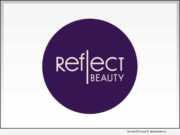 Product Launches: -- America's largest multicultural digital ad network, Mirror Digital, advances the conversation on beauty equity with the debut of its groundbreaking beauty product showcase - the Reflect Beauty Awards.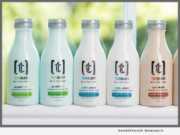 Product Launches: -- Teenagers finally have a product line that they can identify with that offers real solutions for frustrating acne breakouts. TEENOLOGY, LLC has launched a unisex hair and body care product line that's specifically formulated for teenagers and leaves out harmful ingredients often found in other products.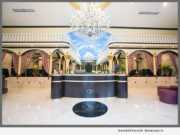 Product Launches: -- The long awaited and anticipated Anthony Vince' Nail Spa is now open at The Shops at Worthington Place. The renovated up-scale mall is the perfect place to host this one-of-a-kind high-end nail salon in the Worthington/Columbus area. Anthony Vince' Nail Spa is focused on the pursuit of excellence and beauty. Their goal is simple: To make you feel like their only guest.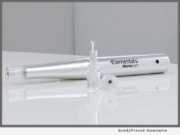 Product Launches: -- Micro-needling has become one of the more popular skin care procedures across the globe; however increasing concern over misuse and other risks threaten to dampen its use. But a new product from Skin Moderne debuting at the 2018 International Esthetics, Cosmetics & Spa Conference, promises to deliver all of the benefits of micro-needling without any of the risks.