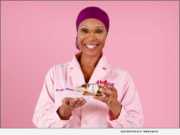 Advertising NEWS: -- Love Blossoms Essentials LLC, an organic and vegan skincare brand, announces its new online shop and the release of the Essentials Beauty Bundles, its revamped subscription and auto-delivery program.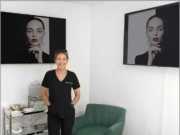 Product Launches: -- A custom Glam-Squad for Injectables, Skin and Body Care. Specializing in non-surgical treatments, exclusive CBD facials, and an IV Drip lounge for total body results. Because every face is different, EevolveSelf focuses on individual solutions that prevent signs of aging, enhance and restore your natural beauty.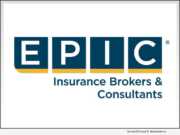 Product Launches: -- Cosmetic Insurance Services (CIS), a national multi-line Specialty Program Administrator and the nation's leading insurance provider to the Cosmetics and Personal Care industry, announced their ability to now offer insurance to those companies whose cosmetic and beauty products include CBDs (Cannabidiol) within their formulations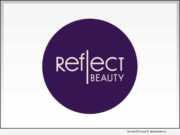 Product Launches: -- America's largest multicultural digital ad network, Mirror Digital, advances the conversation on beauty equity with the debut of its groundbreaking beauty product showcase - the Reflect Beauty Awards.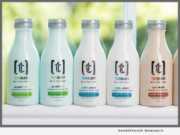 Product Launches: -- Teenagers finally have a product line that they can identify with that offers real solutions for frustrating acne breakouts. TEENOLOGY, LLC has launched a unisex hair and body care product line that's specifically formulated for teenagers and leaves out harmful ingredients often found in other products.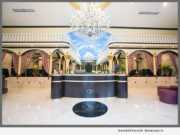 Product Launches: -- The long awaited and anticipated Anthony Vince' Nail Spa is now open at The Shops at Worthington Place. The renovated up-scale mall is the perfect place to host this one-of-a-kind high-end nail salon in the Worthington/Columbus area. Anthony Vince' Nail Spa is focused on the pursuit of excellence and beauty. Their goal is simple: To make you feel like their only guest.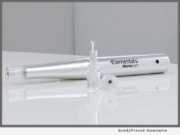 Product Launches: -- Micro-needling has become one of the more popular skin care procedures across the globe; however increasing concern over misuse and other risks threaten to dampen its use. But a new product from Skin Moderne debuting at the 2018 International Esthetics, Cosmetics & Spa Conference, promises to deliver all of the benefits of micro-needling without any of the risks.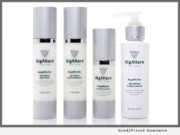 Product Launches: -- AlgEternal Technologies, LLC, a leading producer of naturally and sustainably produced microalgae-based products has introduced its AlgaRiche range of AlgAllure high-performance, luxury age-defying skincare products. The AlgaRiche line is rich with PhycoDerm, a patent-pending, proprietary marine red microalgae extract.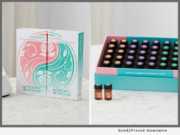 Product Launches: -- Organic Aromas, maker of a wide range of premium aromatherapy products for the home and professional-use markets, has announced today its plans to further launch several exciting and unique new products for this holiday season.