Tags
Behavioral analytics
Tag: Behavioral analytics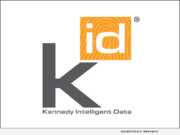 Advertising NEWS: -- Kennedy Intelligence Data (KID), a subsidiary of Kennedy Marketing Group (KMG) has formed an alliance with SQREEM Technologies Pte. Ltd., a leading artificial intelligence firm to provide superior real-time and behavioral driven digital advertising services for the automotive industry. KID has exclusive rights to SQREEM's proprietary artificial intelligence platform for the automotive industry.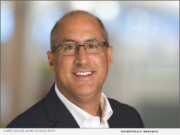 Advertising NEWS: -- SeQuel Response is excited to announce the arrival of a new Executive Vice President of Sales, Chris Bixler. In this new role, Bixler will lead our sales team and training initiatives, enhance our lead generation and prospect engagement approach, and collaborate with SeQuel's leadership team to develop and execute short- and long-term business strategy.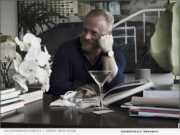 Advertising NEWS: -- During your COVID-19 quarantine, in those Zoom socials, was gin your preferred spirit in your martini shaker? If it was, here's what we know about you and your cohort of gin drinkers, according to The Valuegraphics Database and a new global analysis of what people all over the world care about most - and by extension how they will behave.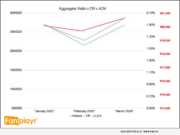 Advertising NEWS: -- Fanplayr, a leader in e-commerce intelligence, released figures that give clear insights into the adjustment consumers are making in light of significant lifestyle changes forced by the COVID-19 pandemic.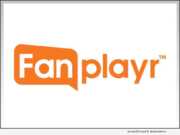 Advertising NEWS: -- Fanplayr, an American company, founded in 2011 in Palo Alto, that converts online users into buyers thanks to Behavioural Data analysis, announces the opening of a new office in Sydney.