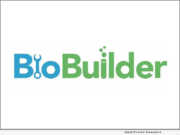 Product Launches: -- The BioBuilder Educational Foundation, Inc. ("BioBuilder"), which has a decade of empowering teachers and schools to bring synthetic biology education to school districts in 47 states, today announced its launch of a strategic planning process designed to grow the bioeconomy workforce at scale in urban, rural, and tribal communities.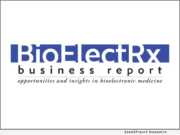 Product Launches: -- Neurotech Reports, the San Francisco, California publisher of market intelligence for the healthcare industry, announced the launch of a new monthly newsletter covering the bioelectronic medicine industry, one of the newest and fastest growing industry segments. The publication, BioElectRx Business Report, is the first industry newsletter devoted to bioelectronic medicine.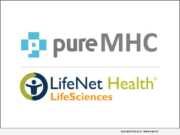 Product Launches: -- Pure MHC, LLC, a target discovery and development company, today announced the launch of its Peptide HLA Immunotherapy Data Resource ("PHIDR"), built through its collaboration with a trusted provider of transplant solutions and a leader in regenerative medicine, LifeNet Health.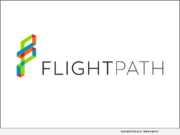 Product Launches: -- Flightpath Biosciences, a life sciences company, launched today claiming a spot in Illumina Accelerator's second global class to develop diagnostics and microbiome-targeted therapeutics to treat rare pathogen-driven diseases. The company has operated in stealth since its founding in mid-2019 and has built a pipeline of drug candidates for a wide range of diseases, starting with acute and Persistent Lyme Disease (PLD).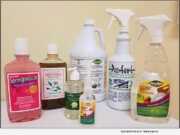 Product Launches: -- Microcide® Inc. a leading Michigan based biotechnology company, today announced the test results of its COVID-19 faster virus killing range of products, PRO-SAN® Cleaner sanitizer, SILKY-SOFT® hand sanitizer, and DENTORAL® mouthwash.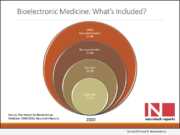 Advertising NEWS: -- A newly published market research report from Neurotech Reports, the leading market intelligence firm in the neurotechnology industry, forecasts that the worldwide market for bioelectronic medicine and related technologies will reach $16.6 billion by 2025.