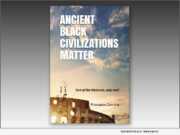 Product Launches: -- Procopius Canning, historian and creator of the scholarly award-winning web sites Timeline: Ancient Rome, and Gladiator: The Real Story, announces the publication of "ANCIENT BLACK CIVILIZATIONS MATTER: Sort of like Wakanda, only real!" (ISBN: 979-8696570037), a deeply researched popular survey history of Blacks and Black culture in the ancient classical world.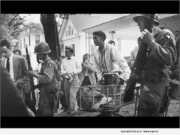 Product Launches: -- The Gund Gallery at Kenyon College is pleased to announce the release of the first episode in the new docuseries "Can't Look Away: Photographs of the Civil Rights Struggle."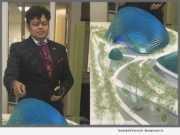 Product Launches: -- Delivering the inaugural Black History Month welcome remarks, Bay Ecotarium and Smithsonian Affiliated Aquarium of the Bay President and CEO, George Jacob shared his vision for the $260 million Climate Literacy and Ocean Conservation Living Museum in the making in San Francisco.