Tags
Black owned business
Tag: black owned business
Advertising NEWS: -- Jonathan McKay better known by his social audience as RoarJMcKay, founder of Keeping Tabs Media, dedicates this winter's accomplishments to his grandmother through COVID-19 recovery and daughter Kali McKay as she celebrates her first birthday. Being a strong influence throughout childhood his grandmother instilled strong beliefs in literacy, mathematics, and fashion.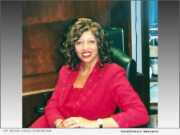 Product Launches: -- Look out! The International Black Business Museum is here. The IBBM is the first and only museum in the world of its type, a repository that will enshrine the monumental accomplishments of Black entrepreneurs and inventors in the United States and other countries of the world.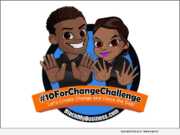 Product Launches: -- Damon Tindall, an Australian CEO and founder of Black My Business, just announced a major Crowdfunding initiative to help fund 1,000 full tuition African-American scholarships by December 25, 2020. In the wake of the Democrats' victory, Tindall has seized the opportunity to initiate meaningful action in support.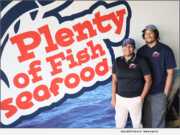 Product Launches: -- Billy Wright II and his sister, Bree Wright recently opened Plenty of Fish Seafood, their first restaurant in a chain of seafood eateries, in Lancaster, Calif., the heart of the valley's high desert!