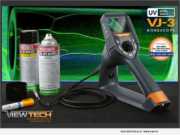 Product Launches: -- ViewTech Borescopes is debuting the VJ-3 Ultraviolet (UV) video borescope which facilitates endoscopic dye penetrant testing by detecting internal and external surface defects. These inspections are a critical part of quality control for many different types of manufacturing processes.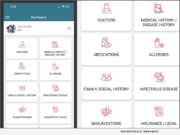 Product Launches: -- Bringing together a team of Clinical Leaders, Healthcare IT Professionals and Software experts, the Knapsack Health mobile application is designed to flourish in the Interoperability and Blockchain movement that is currently happening in Healthcare.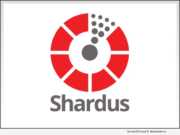 Product Launches: -- The Shardus Project (Shardus.com) continues to gain momentum with their state sharding solution and will be the first team in the world to demonstrate linear scaling functionality on a decentralized blockchain network at their Q3 update event on Saturday, October 19th in Dallas at the Emerging Technology Summit in Dallas, Texas.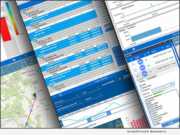 Product Launches: -- EnHelix an award-winning oil and gas commodity trading and logistics management software with artificial intelligence and blockchain, today announced the launch of its new Marketplace Blockchain software for commodity trading companies.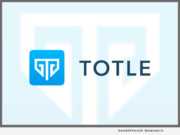 Product Launches: -- Totle, the startup powering rapid growth in the world of decentralized finance (DeFi) by providing optimized exchange functionality, today announced their partnership with Republic - a leading crypto and equity investment platform backed by Binance and AngelList that enables anyone to be an angel investor.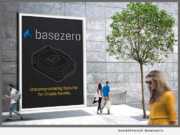 Product Launches: -- Multi-signature transaction authorization has become more secure and more convenient, thanks to Base Zero's handheld signer devices. The devices work in combination with flexible security software that smoothly integrates with existing financial systems. Base Zero institutional crypto custody enables offline safekeeping of client crypto assets while maintaining 24/7 real-time asset access and transaction capability.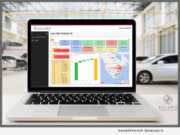 Product Launches: -- Aclaro, the leading provider and developer of Artificial Intelligence and Blockchain-based technology solutions, announces the launch of their newest Fintech App in conjunction with the opening of a new office in San Francisco, California.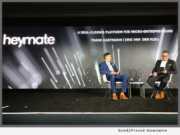 Product Launches: -- Heymate, a deal-closing platform which will allow micro-entrepreneurs to easily create, close and administer secure professional contracts within 20 seconds, launched their testable product on Sept. 5, 2018, available via invitation on Android and iOS smartphones. The heymate app is the first product of the heymate platform, which is operated by Blockchain Applications AG.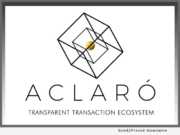 Product Launches: -- Aclaro, the leading provider in blockchain-based open platform solutions, recently released its latest A.I. solution. The new tool, Aclaro TrueView is designed to provide automotive and other lenders with a competitive advantage through robust features that save them time, money, and facilitate better lending decisions.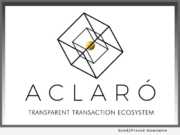 Product Launches: -- Aclaro, the leading provider of blockchain based open data platforms and solutions, has announced that it has launched a new Fintech Artificial Intelligence (AI) solution focused on the lending industry. The new solution is Aclaro TrueView(TM). Aclaro aims to equip lenders with the innovative tools needed for competitive advantage with its tech savvy, blockchain based predictive analytics platform that can be utilized without incurring heavy costs.