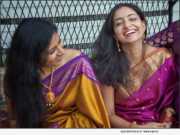 Product Launches: -- Shobitam Inc,. designers of beautiful Indian Ethnic Wear announced the release of Shobitam Signature Collections, their largest product launch yet. The Pure Silk Sarees of the Signature Collections are inspired by the rich heritage of Indian handloom and mark a significant expansion to Shobitam's collection of highly rated sarees, blouses, gowns and jewelry.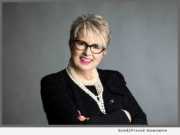 Advertising NEWS: -- Third Eye Management and Associates announces that Cheryl Lampard will be joining Fox 46 Charlotte team as a commentator for the Royal Wedding discussing style and image branding. As a speaker for GLW Talk Across, Lampard covers an array of topics with a two-tier focus on showcasing personalized image direction with professional and psychological brand applications.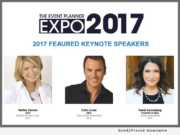 Advertising NEWS: -- It's setting up to be their best event yet. The Event Planner Expo, hosted by EMRG Media, has already developed a reputation for being a premier events and hospitality tradeshow, but this year, they're taking it to another level. On October 4, 2017, keynote speaker, Martha Stewart, will talk about her road to success. The Expo is scheduled to take place at the Metropolitan Pavilion, 125 West 18th Street from 2 to 8 p.m.