Tags
Business intelligence
Tag: business intelligence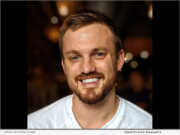 Advertising NEWS: -- Mobility Market Intelligence (MMI), a leader in data intelligence and market insight tools for the mortgage and real estate industries, announced it has hired Jordan Woodard as director of product analytics. In this role, Woodard is responsible for maintaining and expanding MMI's business intelligence platform, which provides clients with data intelligence in a user-friendly format.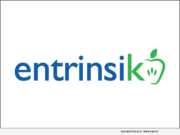 Advertising NEWS: -- Entrinsik, Inc., the leader in intuitive business intelligence, announced the addition of 5 new employees to the Informer Development team. The announcement comes as Entrinsik has seen increased demand for its Informer business intelligence software.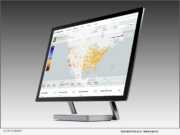 Advertising NEWS: -- Today, Datasembly announced a major rebranding to reflect the software company's evolution, becoming the world's leading provider of data tools for hyper-local, real-time product transparency. The rebranding is a top to bottom redesign of the company's website, logo, graphics, communications, and correspondence, aimed at modernizing and conveying their product solution for CPGs, brands, and retailers.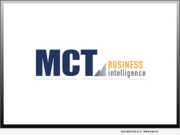 Product Launches: -- MCT announced the upcoming launch of their Business Intelligence Platform, a powerful web-based analytics platform designed to empower lenders to understand the market, optimize their loan sales, and improve performance relative to their peers. The platform will be officially released and dem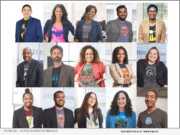 Advertising NEWS: -- Dallas-Fort Worth-based marketing agency Alpha Business Images, LLC (ABI) has been named to the Adweek 100 Fastest Growing Agencies List - and as one of the Top 5 Fastest Growing US Agencies in the Southwest.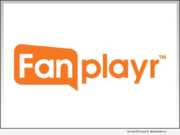 Product Launches: -- Fanplayr, the leader in targeted, real-time e-commerce conversion solutions, announced today the creation of a focused system of software providing real-time, actionable behavioral data, called Behavioral Data Hub.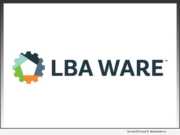 Product Launches: -- LBA Ware, a leading provider of incentive compensation management (ICM) and performance management software and solutions for the mortgage industry, will debut LimeGear, a turnkey business intelligence (BI) platform at Source Media's Digital Mortgage Conference on Tuesday, September 24, live from the event's main stage during demo session #4, which begins at 8:55 a.m.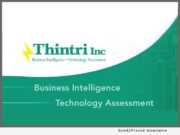 Advertising NEWS: -- Platinum group metals (PGMs), namely, platinum, palladium, rhodium, iridium, ruthenium and osmium, are undergoing a period of market flux and in some cases, steep and rising prices, according to a new report published by Thintri, Inc.