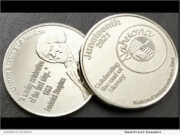 Product Launches: -- Juneteenth Unlimited, LLC is excited to introduce the release of a commemorative coin to celebrate a new Federal holiday - Juneteenth - inspired by the African Diaspora, Black American history and the fight for freedom. Made of one troy ounce of .999 fine silver, this inspirational coin is for anyone who wants a valuable keepsake to memorialize this significant new holiday.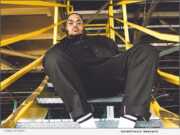 Product Launches: -- Citizen Music Group wants you to know and follow Christopher "YUNG Citizen" Williams, Charlotte (N.C.) native, and you will discover someone deeply passionate and committed to raising awareness to the injustices and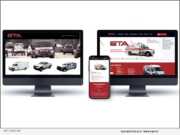 Advertising NEWS: -- Three weeks ago ETA challenged WiT Group to develop an online marketplace for buyers and sellers of emergency vehicles. WiT Group, a Charlotte, N.C. based marketing agency, completed a full website redesign including the development of custom-designed responsive web pages, a fully functional online marketplace, and a search engine optimized web platform that will lead the way for the emergency vehicle industry.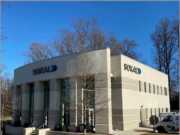 Advertising NEWS: -- Sokal, a leader in automobile advertising in North Carolina, opened a new, cutting-edge office space in the Charlotte area. Sokal has been a long-time frontrunner in the competitive automobile marketing business.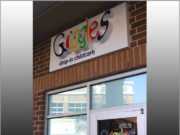 Product Launches: -- Although many parents enroll their children in traditional daycare facilities and schools, there is a large gap when it comes to finding part-time childcare for working parents, stay-at-home moms, and after hours. Giggles Drop-In Daycare addresses those needs and is excited to announce the opening of their Charlotte location in the Ballantyne neighborhood on December 29, 2019.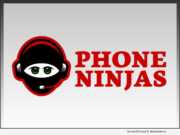 Advertising NEWS: -- Phone Ninjas, a certified phone coaching company, analyzes inbound sales, outbound sales, parts and service calls for car dealers. In some cases, its advanced phone and Internet training has increased appointment setting to nearly 86 percent.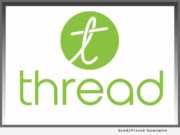 Product Launches: -- Brett Wolfe, Microsoft to unveil eXpd8's latest legal case management software. eXpd8, the Irish market leader in case management software, today announced its official launch of Thread in North America. Thread is a brand-new cloud-based legal case management software, built in collaboration with Microsoft which enables legal practices to free up valuable time, be more productive, increase profitability and truly digitally transform their firms.