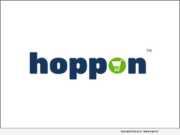 Product Launches: -- Hoppon announces a newly launched hyperlocal app and online grocery and food marketplace for shopping online. With the era of COVID, many shoppers are having trouble getting groceries, for example. Using an online marketplace for the Chicagoland area, shoppers can discover new shops and order it for pickup or delivery.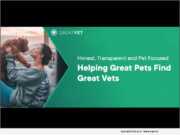 Product Launches: -- With the rise of pet ownership and with Vet Clinics being a critical service to the well being and health of pet families, the GreatVet platform aims to digitally facilitate smooth, transparent and trusted interactions between pet owners and local vet clinics.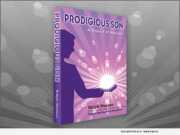 Product Launches: -- First time author Ralph Matson shares, in his own words, remarkable stories of healing, recovery and enlightenment in, "Prodigious Son: A Memoir of Miracles" (ISBN: 978-1098308872). Matson's journey leads us into the famous Woodstock festival, down drug alleys, and over mountain ashrams on a never-ending quest for higher consciousness as he struggles with his inner demons and angels.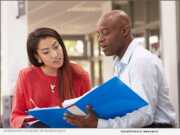 Product Launches: -- This fall, Associated Colleges of Illinois (ACI) is expanding its College-to-Career offerings to include a Career Mentoring Program which matches college seniors with business mentors who will help guide the students as they launch careers.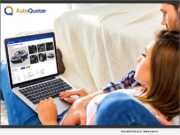 Product Launches: -- QuotePro is pleased to announce AutoQuoter(TM), a new comprehensive solution for online auto sales for both Buy Here Pay Here (BHPH) and franchise dealerships.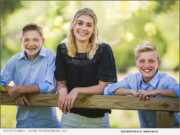 Product Launches: -- What started out as a small family project for three teenagers concerned for their grandparents' safety during quarantine has taken off with the launch of COVID-19 Wristband, LLC. Kenna Royce, 17, and her two younger brothers, Hayden and Colby, launched an innovative effort to help others communicate and encourage safe social distancing practices during the pandemic.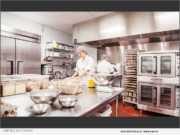 Product Launches: -- In the face of the COVID-19 crisis, many food producers are scrambling to find food production spaces that meet unprecedented, rapidly evolving needs. To fulfill those needs, Amped Kitchens announced it will move ahead with plans to open its new Chicago location - providing best-in-class food-safe, sanitized and fully-permitted production spaces for up to 64 food producers.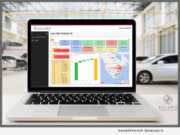 Advertising NEWS: -- The rise of COVID-19 is one of the most disruptive forces in recent memory, note Aclaró. Regardless of where you live, the coronavirus is changing nearly every element of modern-day life, whether that is social distancing, the omission of handshakes, and even the purchase of bulk goods for a sustained quarantine.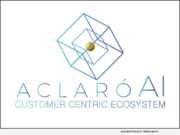 Advertising NEWS: -- Aclaró AI, the game-changing Fintech built on sophisticated artificial intelligence technology, recently announced SAM (Sales AI multiplier) Sales and SAM Service products for its dealers and retail partners. These new tools let Aclaró A.I. dealer clients better retain customers, increase service revenue, and maximize sales.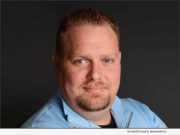 Advertising NEWS: -- Chicago Illinois area's William Madden, co-founder and senior partner of Whole Brain Consulting, is scheduled to present at The Hatchery from 6 to 7:30 p.m. on December 2, 2019.