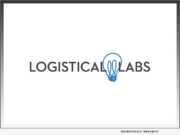 Product Launches: -- Logistical Labs, creator of innovative technology that takes the complexity out of shipping, announced today the release of their updated user interface for their LoadDex product. The new version will showcase a simpler design and a more user-friendly approach, with the same features as the previous version but now with more functionality including quick access to search history, batch rating, and a much smoother quoting workflow.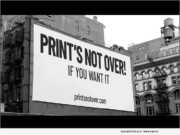 Advertising NEWS: -- Is print cool or old school? According to the Productivity Network LLC, a Chicago-based print production company, it's a little of both and that's a good thing. In business for one year, the team at the Productivity Network is positive that print's not just sexy, it's downright hot.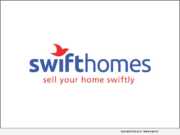 Advertising NEWS: -- Today, Swift Homes announced a partnership with iHeartMedia on a multiplatform marketing campaign across multiple markets in the United States to help build awareness of Swift Homes' benefits and seller-friendly offerings that are available to consumers who are looking for real estate advice and services.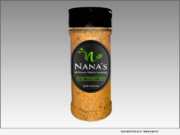 Advertising NEWS: -- Nana's All Purpose Alkaline Seasoning, a premium Himalayan Salt based alkaline blend sold direct to consumers, at nanaseasoning.com, in an 8.4-ounce bottle is being "censored" by Facebook, says Changing The World Foods, LLC. Since October 27, 2020 Facebook has stopped this small business and others from placing paid advertisements.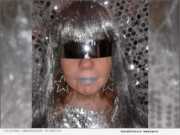 Product Launches: -- As we zoom into the future in 2021, we see first-hand that the universe is filled with limitless opportunities. There's a real competition in the "race for space," and Sandra Snowden, aka Celestina, Ambassador PLANETXXI, has just entered the race with plans of her own to create The Eco City of the Future on PLANETXXI.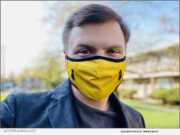 Product Launches: -- Aaron Ozee, celebrity author of the bestselling children's book, "Regulus" (ISBN: 978-1387010790), and esteemed director of the "Regulus" movie, has partnered with Vistaprint to launch a collection of masks which feature his infamous rat king character to protect families during the COVID-19 pandemic.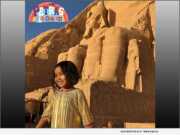 Product Launches: -- After more than five years in production and spanning 6 continents and 31 countries, 6-year-old Petra Ahmed will take kids and adults on weekly adventures in her new travel series, Reel Energy Entertainment announced today. Australia, Egypt, Scotland, and many more destinations are on the itinerary including a safari in South Africa.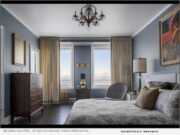 Advertising NEWS: -- Integro Rehab, an award-winning general contractor for luxury custom homes and commercial interiors in Chicagoland and Western Michigan, has announced today that the company will begin operating under a new name and will be known as Integro Builders, effective immediately.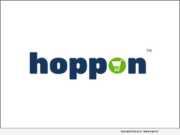 Product Launches: -- Hoppon announces a newly launched hyperlocal app and online grocery and food marketplace for shopping online. With the era of COVID, many shoppers are having trouble getting groceries, for example. Using an online marketplace for the Chicagoland area, shoppers can discover new shops and order it for pickup or delivery.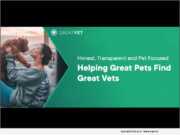 Product Launches: -- With the rise of pet ownership and with Vet Clinics being a critical service to the well being and health of pet families, the GreatVet platform aims to digitally facilitate smooth, transparent and trusted interactions between pet owners and local vet clinics.