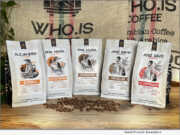 Product Launches: -- Who Is Coffee, Inc., a transparent and direct trade coffee company, announced the launch of an online specialty coffee store that puts the emphasis on the stories of Colombian coffee farmers. Colombian specialty coffee is available for shipping directly to consumers in whole bean or ground coffee in aesthetic packages that prominently display the face and name of the coffee farmer that grew and processed the specialty coffee.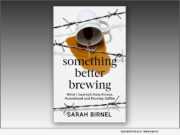 Product Launches: -- On July 31, 2021, Los Angeles based publishing company Launch Pad Publishing is celebrating the release of "Something Better's Brewing: What I Learned From Prison, Parenthood and Pouring Coffee" (ISBN: 978-195140765) - the debut memoir from Sarah Birnel.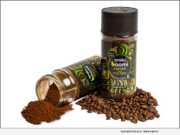 Product Launches: -- Boomi Coffee, the widely recognized beverage brand, introduces the Araku Boomi Instant Coffee to promise unique aroma and flavor to coffee lovers. If you just want to enjoy a delicious cup of coffee without the hassle of brewing it yourself or spending $5 at a coffee shop, your wait is over and you must try Araku Boomi Instant Coffee.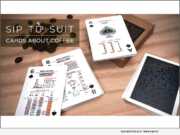 Product Launches: -- Something new and exciting is brewing at Art of Caffeination, a new design business that focuses on products that are all things coffee. Its first product launch - a quick-reference deck of coffee playing cards - is designed for coffee lovers, enthusiasts and gamesters alike to not just have fun, but learn something too.