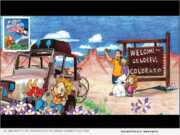 Product Launches: -- "Eli and Mort's Epic Adventures Colorado Summer Road Trip" by Elyssa Nager provides a captivating outlet for families interested in a Colorado road trip. The book, published by Resort Books Ltd, is ideal for children aged 3 to 12, brings to life favorite places to visit across the Mile High State.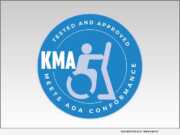 Advertising NEWS: -- The Kiosk Association announces the release "U.S. Self-Service Kiosks" market research report. 134 pages and 34 graphics covering Market Drivers for the unattended self-service kiosk market.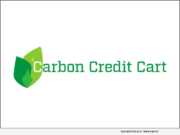 Product Launches: -- Carbon Credit Cart LLC today announced a new service that provides an easy and affordable way for consumers to purchase carbon credits for themselves or to give as gifts. Carbon Credit Cart offers the simplest way to balance carbon-generating activities at home, work, and from leisure activities with carbon credits that fund registered carbon mitigation projects.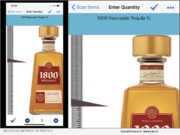 Product Launches: -- Beverage Metrics, an emerging Colorado-based beverage management technology company for the hospitality industry, today announced the launch of its next generation beverage management inventory tracking system. The new system provides operators with a comprehensive tool to track, manage and reduce excessive costs associated with their beverage program.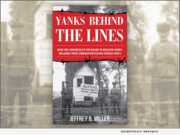 Product Launches: -- On Oct. 22, 1914, less than three months after the start of World War I, one of the largest food-relief programs the world has ever seen was begun when the Commission for Relief in Belgium (CRB) was founded in London by a group of prominent Americans, according to Jeffrey B. Miller, author "Yanks behind the Lines: How the Commission for Relief in Belgium Saved Millions from Starvation during World War I" (ISBN 978-1538141649; Rowman & Littlefield).
Advertising NEWS: -- ACES Risk Management (ARMCO), the leading provider of enterprise quality management and control software for the financial services industry, announced today the completion of its months-long rebranding effort to align the company's image with its expanded focus on quality and risk management for banks and credit unions, as well as independent mortgage lenders.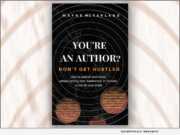 Product Launches: -- Published Author Wayne McFarland has just released, "You're An Author? Don't Get Hustled - How to launch your book without getting hurt, hammered, or fleeced; a step by step guide" (ISBN: 978-1645505686; paperback).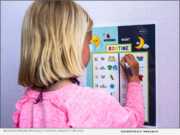 Product Launches: -- Marie Green, founder Inspired Prose Printables, saw a need and filled it. She used her graphic design skills to create a business that helps busy parents wrangle schedules through simple drag and drop features that are actually fun for kids to follow.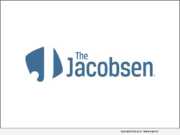 Product Launches: -- The Jacobsen has announced the release of their new augmented intelligence platform for commodity price forecasting, named Sage. "We are the first price reporting agency to release a forecasting product built on machine learning and augmented intelligence in our niche," states John Donicht, President of The Jacobsen.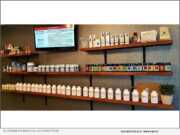 Product Launches: -- Combining the use of Eastern and Western philosophy of Holistic Medicine, Dr. Christina Fick, of Evergreen Medical Acupuncture, has created a carefully selected offering of CGMP (certified good manufacturing practice), and organic certified supplements and herbal products that provide a well-balanced approach to healing.