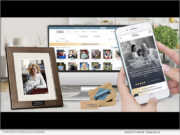 Product Launches: -- Forever Studios is proud to announce the launch of its Memories of America campaign, a marketing initiative to provide the best memory preservation services for families across America. The new Gold Standard brand aims to offer industry leading analog photo and video media digitization, proprietary cloud storage and organization software, AI based old photo restoration and proofing platform, handcrafted photo art tributes with a dedicated concierge team.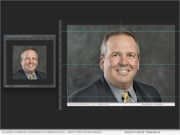 Advertising NEWS: -- Today, Neotrope®, a 40+ year old tech and marketing firm, and Send2Press® Newswire, a 24 year old online newswire service, announce updated use of AI tools for client image optimization, such as upscaling and generative fill to make news images better for social and syndication.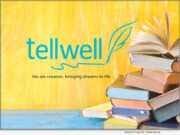 Product Launches: -- Tellwell Publishing is launching a new program called the Indigenous Voices Grant, earmarking $10,000 in in-kind book publishing services to amplify the voices of Indigenous Canadians. The grant aligns with Tellwell's commitment to cultivating a vibrant culture through the telling of powerful stories.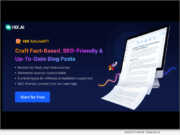 Product Launches: -- HIX ArticleGPT, the latest offering rolled out by HIX.AI, is an AI article writer that helps users craft credible, well-researched blog articles within minutes. The platform guarantees that the AI-generated content will be 100% fact-based, SEO-friendly, and up-to-date. These aren't just hollow promises; they are actual features the tool can deliver.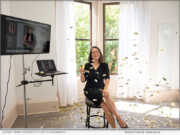 Advertising NEWS: -- Glynns Thomas Portraits, a leading provider of professional headshot and brand photography services, is excited to announce the opening of its second studio location at 717 K Street in Sacramento, CA. This strategic expansion positions them in the vibrant heart of downtown Sacramento, directly across from the Downtown Commons (DOCO) and the world-renowned Golden 1 Center.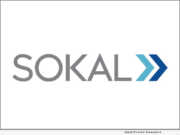 Advertising NEWS: -- Sokal, an automotive digital agency, announced today that it has been selected as a certified website provider for the Mazda Digital Certified Program (MDCP). MDCP gives Mazda Retailers greater choices and more flexibility in finding certified providers.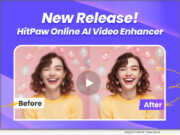 Product Launches: -- HitPaw, a prominent multimedia tools developer, has just launched its latest product, HitPaw Online AI Video Enhancer. With its intuitive interface, impressive AI models, and powerful effect, this tool provides users with everything they need to upscale their videos.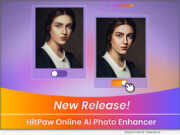 Product Launches: -- HitPaw, the leading software developer for video and photo editing solutions, is thrilled to announce the release of its latest product - HitPaw Online AI Photo Enhancer. With it, unblurring photos or upscaling images up to 8X online will no longer be a problem.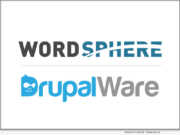 Advertising NEWS: -- WordSphere LLC, a leading Palo Alto based tech company, announced today the completion of its acquisition of DrupalWare. DrupalWare, a tech company known for its cutting-edge software solutions, is one of the leading Drupal development agencies in the USA, responsible for sites like Tesla and Pfizer.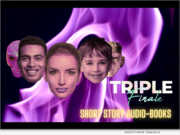 Product Launches: -- Triple Finale L.L.C. has added an exhilarating twist to short stories as a form of entertainment, by developing a virtual platform for fast-paced trilogies. We offer an audiobook/eBook marketplace platform where individuals sell their triple-ending short stories online to generate extra income.