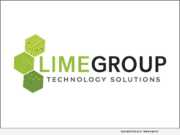 Advertising NEWS: -- As a result of continued growth and client success, Lime Group, LLC, will begin offering marketing services tailored to specific business' needs and goals. In the past, Lime Group has offered a flat rate for access to all of their resources from website development and maintenance to social media management and print advertising.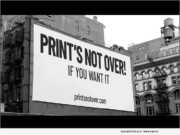 Advertising NEWS: -- Is print cool or old school? According to the Productivity Network LLC, a Chicago-based print production company, it's a little of both and that's a good thing. In business for one year, the team at the Productivity Network is positive that print's not just sexy, it's downright hot.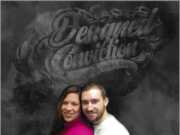 Advertising NEWS: -- Designed Conviction is a social enterprise with a mission to break the stigma around incarcerated and formerly incarcerated individuals and promote positive rehabilitation through art, media and marketing design.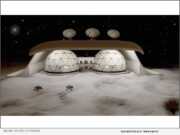 Product Launches: -- Today, Roman Kropachek, co-founder of CleverFiles, serial IT entrepreneur, has announced the bid for the first ever NFT house on the Moon. The project has been in development by the team of architects and 3D visual artists with a total of over 1500 hours invested.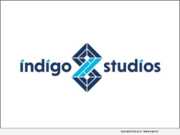 Advertising NEWS: -- For more than 20 years Indigo Studios has been creating beautiful CGI content for its long-standing clients like Caterpillar, Ford, Daimler AG and Hasbro, to name a few. Once again, Indigo has pushed the creative bar even further by launching Indigo in Motion.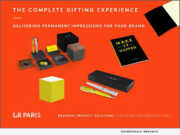 Advertising NEWS: -- LR Paris, the leading Fully Integrated Agency offering Branded Product Solutions since 1959, announced the appointment of three Business Development Directors: Jeff Davis in Charlotte, Craig Foy in Atlanta, and Michael Phares in Chicago.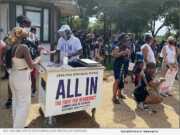 Advertising NEWS: -- Axis Graphic Installations found its world-class sign installation services on full display during the recent March on Washington, held August 28, 2020 - the 57th anniversary of the historic gathering where Dr. Martin Luther King Jr. delivered his famous "I Have a Dream" speech. Ice cream carts featuring Axis-installed signage were used to distribute water, supporting peaceful protesters.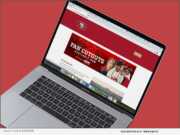 Product Launches: -- AAA Flag & Banner, the company that made headlines with its quick and innovative solution for filling empty Major League Baseball stadiums with cardboard cutout fans, has elevated its service to the next level with the rollout of custom online ordering portals for teams across the country.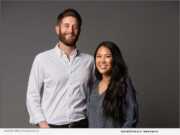 Product Launches: -- Founded by Uber alums Jason and Diana Liles, New American Fine Art aims to bring the restorative qualities of the great outdoors to overworked employees and cooped up quarantiners around the globe. The online photography gallery - launching Aug. 24, 2020 - will feature ultra-high-resolution images captured on their year-long sabbatical from the fast-paced tech world.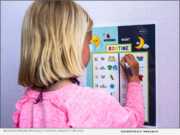 Product Launches: -- Marie Green, founder Inspired Prose Printables, saw a need and filled it. She used her graphic design skills to create a business that helps busy parents wrangle schedules through simple drag and drop features that are actually fun for kids to follow.