Tags
Community Redevelopment Agency
Tag: Community Redevelopment Agency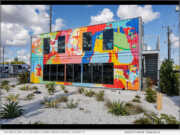 Product Launches: -- The City of Hallandale Beach is thrilled to welcome the first shipping container restaurant in Broward County, KAO Bar & Grill, to the newly rebranded District 8, formerly the Fashion and Art District (FAAD). The grand opening of KAO Bar and Grill will take place on Friday, May 19, 2023, from Noon to 11:00 pm, located at 11 NE 1st Avenue.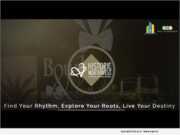 Advertising NEWS: -- RMA is proud to announce that their city clients won three of the fourteen awards bestowed by the Florida Redevelopment Association, including the prestigious President's Award. RMA provides staffing services for the West Palm Beach CRA and provides economic development and real estate consultancy services for the City of Deltona. The FRA award ceremony was presented virtually on November 19, 2020.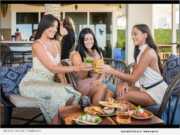 Advertising NEWS: -- The Pompano Beach CRA is proud to announce their new marketing campaign, "Love Always, Pompano Beach." The all-encompassing annual program will feature local businesses located in the East CRA District, sharing special offers and experiences to attract residents and non-residents alike.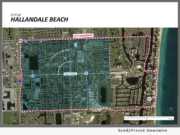 Advertising NEWS: -- Redevelopment Management Associates (RMA) has been selected by the City of Hallandale Beach and the Community Redevelopment Agency (CRA) to create a new vision plan for the City and to update the CRA plan in order to stimulate economic development activities, attract investment and spur redevelopment/revitalization.