Tags
Consumer Electronics Show
Tag: Consumer Electronics Show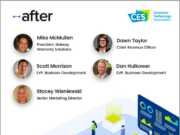 Product Launches: -- After, Inc., the leader in post-sale customer experience technology and services since 2005, just announced that its senior team will be at CES in Las Vegas on January 5 - 7, 2022 to unveil its new QuickSuite. Each year, CES brings together the most innovative technology companies to share their latest developments and this will be no different.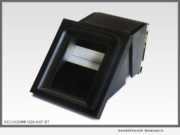 Product Launches: -- SecuGen, the world's leading optical fingerprint device and technology vendor, is pleased to announce that they will be demonstrating the U20-ASF-BT, a Bluetooth enabled OEM fingerprint sensor module at the 2019 Consumer Electronics Show in Las Vegas in January.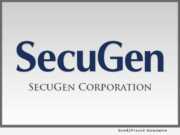 Product Launches: -- SecuGen Corporation is pleased to announce the unveiling of the soon to be released Hamster Pro 10 fingerprint reader. The Hamster Pro 10 is the smallest and lowest priced fingerprint in SecuGen's growing line of high quality fingerprint products.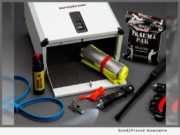 Product Launches: -- SecuGen Corp. and SafeDefend LLC have teamed up to create the SafeDefend Personnel Protection System and will be demonstrating the product at the 2018 Consumer Electronics Show (CES) in Las Vegas. SecuGen will also be showing its world leading line of optical fingerprint readers.