Tags
Creative Writing and Poetry
Tag: Creative Writing and Poetry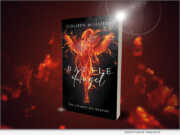 Product Launches: -- Author Colleen Millsteed has announced the release of her book, "Battle Angel: The Ultimate She Warrior," (IBSN: 978-0228888727; March 2023) a collection of empowering poetry written to inspire women to tap into their inner strength and overcome the challenges of life.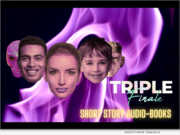 Product Launches: -- Triple Finale L.L.C. has added an exhilarating twist to short stories as a form of entertainment, by developing a virtual platform for fast-paced trilogies. We offer an audiobook/eBook marketplace platform where individuals sell their triple-ending short stories online to generate extra income.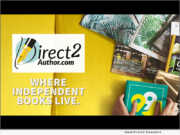 Product Launches: -- The self-publishing book industry's exponential growth has taken the world by storm. Opening doors once closed to unknown writers, self-publishing creates an alternative - some may say disruptive - option for writers with a small fan base to share their work and build brand awareness on a global scale. Empowered by the popular do-it-yourself movement, a new direct-to-customer bookselling platform, Direct2Author.com, launched in December.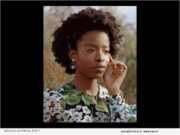 Product Launches: -- Beyond Baroque, one of the nation's leading independent Literary Arts Centers, has announced the Amanda Gorman Future Voices Poetry Fund. The fund, named in honor of Beyond Baroque alumna and U.S. Presidential Inaugural Poet Amanda Gorman, will provide $10,000 to young poets of color.