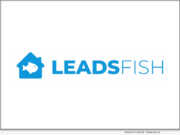 Advertising NEWS: -- Leads Fish, the leading provider of seller leads for real estate investors, is proud to announce the launch of its highly anticipated marketplace. After years of extensive research and development, Leads Fish has created a solution that enables real estate investors to purchase leads with ease and security.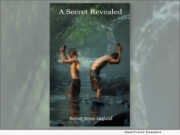 Product Launches: -- Veteran financial author Robert Stowe England announced today the release of his debut novel, "A Secret Revealed" (ISBN 978-1954682351), published by J2B Publishing of Pomfret, Maryland. It tells the story of Dean Farley, a young boy growing up in post-World War II America trying to gain confidence in himself by earning the respect of his parents and peers.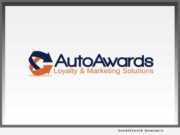 Advertising NEWS: -- As the auto industry continues experiencing ongoing microchip shortages, dealerships need new customer retention methods. As inventory begins to recover into the winter and the latest car models start arriving, AutoAwards offers loyalty solutions for auto dealerships through its auto loyalty programs to boost overall revenue and keep customers engaged and returning.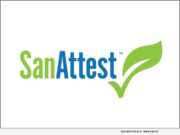 Product Launches: -- SanAttest, LLC, a fast-growing provider of training, validation and tracking technologies for cleaning and sanitizing processes, today announced it has launched its new flagship offering. Ideal for businesses of all types and sizes.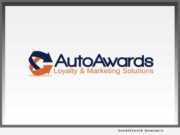 Advertising NEWS: -- Automobile dealerships who work with AutoAwards now have access to a new app to help promote their award programs to customers. Finding ways to keep customers more interested and engaged is a top priority for most automotive dealerships.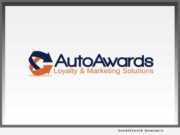 Advertising NEWS: -- Having an effective loyalty reward program can help car dealerships build their customer loyalty and company revenue. AutoAwards, a leader in the space, even allows clients to donate its "points" raised to benefit local community charities in need.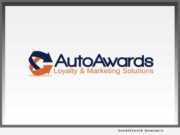 Advertising NEWS: -- AutoAwards, a leading auto dealership marketing company, is happy to announce their client, Fred Beans' celebration of the redemption of the 10-millionth loyalty point. The prize? A year's worth of car payments. Customers who redeemed points last August - 546 in all - qualified for a drawing.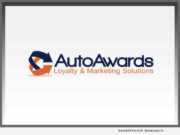 Advertising NEWS: -- AutoAwards, a leader in loyalty marketing for auto dealerships, realizes sales are extremely competitive and difficult at times. Starting a rewards program can help auto dealerships overcome weak sales. AutoAwards has proven solutions to help dealerships increase sales performance across all departments.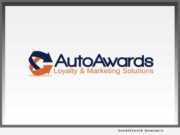 Product Launches: -- AutoAwards, Inc., provider of automotive dealership loyalty programs and marketing solutions, announced the launch of a video series called "Loyalty Matters." The primary focus for an automotive dealership at the start of a new year as vehicle sales start to slow is to retain their most profitable customers.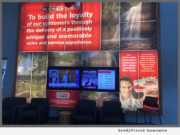 Advertising NEWS: -- In today's market, an automotive dealership loyalty rewards program can be a very robust tool that drives all areas of a dealer's business, says AutoAwards. When you leverage its power through your marketing touch-points, it can drastically multiply the value of the program, and your dealership. Let's review the proof of that success.