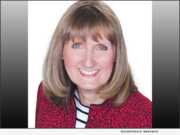 Advertising NEWS: -- Nationally recognized sales and marketing leader Kendra Lee, president and CEO of KLA Group Inc., Centennial, has been selected to be a featured speaker at OutBound, the "biggest, baddest" conference in the sales profession. The conference, focused exclusively on sales prospecting, pipeline and productivity, will be in Atlanta May 5-8.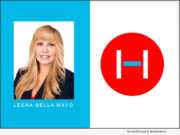 Product Launches: -- HBU (HomeBuyersUnite), a free property co-buyer platform is launching amidst the country's record increase in home prices. Founded in 2018, HBU is a national property co-buying service offering a new process to help property investors and home buyers purchase a primary or investment property.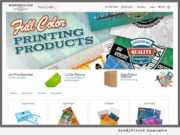 Product Launches: -- In today's business environment with increasing competition from internet companies Greenwood Village based Catch Fire Marketing has announced the launch of its Bcardsnow.com internet-based printing platform.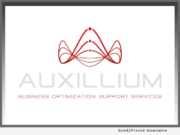 Advertising NEWS: -- As the business process outsourcing (BPO) market continues to grow and evolve, Project Resources Group (PRG) declared independence for its outsourcing division by striking out on its own under a new name, Auxillium.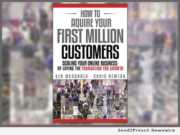 MARKETING NEWS: Digital marketing veterans Ken McDonald and Chris Newton have written and published "How to Acquire Your First Million Customers," a book about growing online businesses through a variety of customer acquisition and online marketing techniques.