Tags
Digital Mortgage Conference
Tag: Digital Mortgage Conference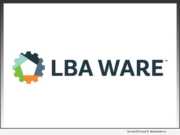 Product Launches: -- LBA Ware, a leading provider of incentive compensation management (ICM) and performance management software and solutions for the mortgage industry, will debut LimeGear, a turnkey business intelligence (BI) platform at Source Media's Digital Mortgage Conference on Tuesday, September 24, live from the event's main stage during demo session #4, which begins at 8:55 a.m.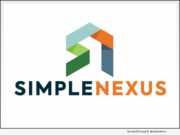 Product Launches: -- SimpleNexus, developer of the leading digital mortgage platform for loan officers, borrowers and real estate agents, debuted its integrated auto-fulfillment service for mortgage disclosures at Source Media's Digital Mortgage conference in Las Vegas.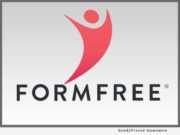 Product Launches: -- FormFree(R) today announced the release of NextGen, a new platform that builds on the company's award-winning AccountChek(R) service. Unveiled from the main stage of Digital Mortgage 2018 in Las Vegas, NextGen increases the precision and ease with which lenders determine their borrowers' ability to pay loans.