Tags
Digital mortgage origination
Tag: digital mortgage origination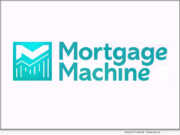 Product Launches: -- Mortgage Machine Services, an industry leader in digital origination technology to residential mortgage lenders, announced the launch of its namesake platform Mortgage Machine™, an out-of-the-box, all-in-one loan origination system (LOS) designed to accelerate lenders' operational velocity and support an end-to-end digital origination process.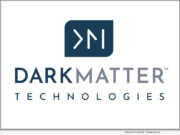 Product Launches: -- Dark Matter Technologies LLC, formerly Black Knight Origination Technologies LLC, was rebranded after it was acquired into the Perseus Operating Group (Perseus) of Constellation Software Inc. (Constellation). According to Rich Gagliano, Dark Matter Technologies' chief executive officer, the organization is on a mission to revolutionize the mortgage origination business by supporting, growing and aggressively innovating new and existing products including the popular AIVA® artificial intelligence solution and the comprehensive Empower® Loan Origination Platform.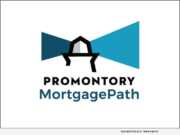 Product Launches: -- Promontory MortgagePath LLC, a leading provider of comprehensive digital mortgage origination and tech-driven fulfillment solutions, announced today it has launched Transform, a new service delivery model bundling licensed loan coordinators, point-of-sale (POS) technology and fulfillment services to offer a complete mortgage operations platform from application to close.