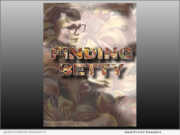 Product Launches: -- An independent African-American filmmaker with a relentless pursuit of the truth and justice, Jean Adam, Jr., has produced a stunning documentary that makes a powerful case: an Alabama white woman has been unjustly imprisoned for 30 years.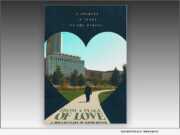 Product Launches: -- ByDam Multimedia announces its latest release: "From A Place of Love - My Adoption Journey," an award-winning documentary film from Writer, Producer, Director David Bynum.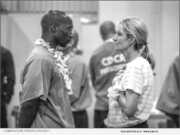 Advertising NEWS: -- On February 12, 2020, 235 incarcerated men gathered in the yard of a maximum-security prison in California. They formed a circle, and in the center of that circle stood Grammy Award winning film producer Fritzi Horstman. She read aloud ten questions from the ACE test, a survey of Adverse Childhood Experiences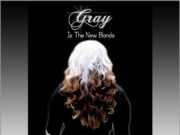 Product Launches: -- Producer/Director Victoria Marie of "Gray is The New Blonde," an award-winning and inspiring documentary about the outdated views and attitudes towards women with gray hair has perfectly captured the current zeitgeist of women worldwide owning their beautiful gray hair. The movie, which has already won 3 awards, will have its world premiere on Jan. 23, 2020 in Los Angeles, California.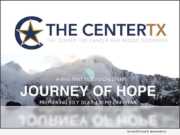 Product Launches: -- The Center for Cancer and Blood Disorders will debut its documentary series, "Journey of Hope," Saturday, July 20, 2019 at 4:30 p.m. on WFAA - TV Channel 8 to showcase the inspiring stories of North Texans and their battles against cancer.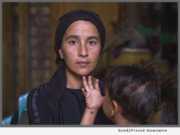 Product Launches: -- "Christians in the Mirror," a first-of-its-kind independent documentary produced by Joshuacord, Inc. and In Altum Productions, premieres Friday, September 28, at AMC West Shore 14 in Tampa at 6 p.m. Taking a hard look at how America and the West have been involved in the global persecution of Christians, this indie film interviews Christians from the Middle East, Africa, and Asia.