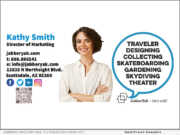 Advertising NEWS: -- Scottsdale startup JabberYak introduces the first of its kind Team Building Email Signature for corporations and companies that are experiencing challenges with building cohesive teams in remote, hybrid or in-person work models.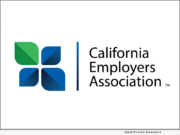 Product Launches: -- The California Employers Association (CEA) is launching a new service, Coaching U, specifically for individuals looking to improve their careers, relationships and life goals. CEA's Personal Development Coaching program is designed to have positive impact on self-confidence, well-being, leadership and work performance.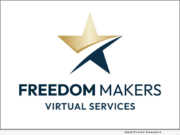 Advertising NEWS: -- Freedom Makers, a leading military spouse virtual assistant services agency, has announced that it will begin operating under a new name - Freedom Makers Virtual Services (FMVS). This name change goes into effect immediately and better reflects the company's comprehensive service offerings. A fresh new logo accompanies the name change too.
Advertising NEWS: -- In October of 2021 a new era creative talent platform called Experlio will be launching to the world. The platform aims to support the discovery and growth of top emerging talent through engaging online experiences.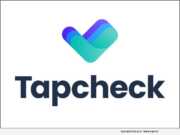 Advertising NEWS: -- Tapcheck, a leading financial service provider that offers an innovative and easy-to-integrate financial wellness benefit that allows employers to give employees the ability to access their earned wages before payday, today announced the launch of its new website.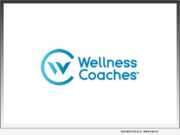 Product Launches: -- Wellness Coaches, one of the fastest-growing leaders in the clinical management healthcare space, acquired and relaunched a series of new accessible health products and solutions for the American workforce along with new corporate branding.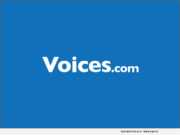 Advertising NEWS: -- Voices.com has released their tenth annual trends report that looks at creative services industries - including advertising, education, media, entertainment, technology, and more - and provides insights into trends that impacted them in 2020 and makes predictions for trends in 2021.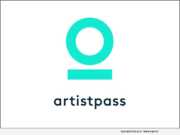 Product Launches: -- Artistpass presents a new way for the exceptionally talented abroad to gain their artist or tour visas to the United States - efficiently and cost-effectively.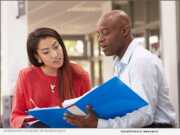 Product Launches: -- This fall, Associated Colleges of Illinois (ACI) is expanding its College-to-Career offerings to include a Career Mentoring Program which matches college seniors with business mentors who will help guide the students as they launch careers.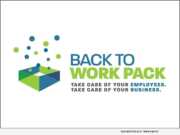 Product Launches: -- Special D Events announces "Back to Work Packs," curated care packages designed to help employees feel safe and be productive when they return to their workspaces, are now available.