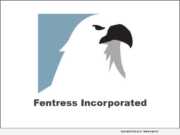 Product Launches: -- Fentress Incorporated, a workspace solutions company, announced that it has released a new line of services focused on helping organizations develop strategies to telework effectively.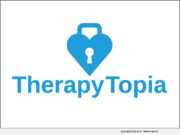 Product Launches: -- TherapyTopia is a social enterprise that offers "Workplace Mental Wellness Solutions." To address the needs of so many out-of-work Americans, the organization pivoted its business model to partner with companies and individuals to help provide free virtual mental health and career coaching services.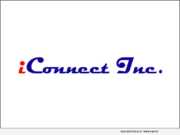 Product Launches: -- iConnect, a technology company that creates tracking systems for data collection, has developed two programs that will help mitigate the spread of the Coronavirus (COVID-19). The PIP-ILI System (Possibly Infected Person-Identify, Locate, Isolate) was created to assist companies in taking proactive and preventative measures to protect their employees.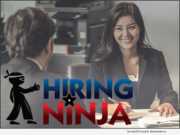 Product Launches: -- Bash Foo, a digital marketing agency, revealed today the release of a new talent acquisition concept, hiring software and HR services agency to support small and mid-sized businesses in the Midwest. The combination of managed talent acquisition, cutting edge hiring software, and their overall approach to hiring will be known as Hiring Ninja.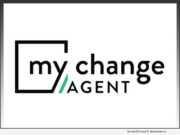 Advertising NEWS: -- An easy, affordable way to access a team of experts focused on solving problems and moving forward is now an option for nonprofit organizations across the country. Recognizing the common challenges facing nonprofits, such as limited budgets and bandwidths, North Carolina-based My Change Agent (MCA) has taken notice of a concept known as a flash organization. The result: the Capacity Building Consortium.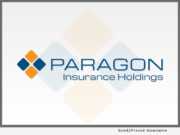 Product Launches: -- Paragon Insurance Holdings LLC ("Paragon"), a national multi-line specialty MGA (Managing General Agency) based in Avon, Conn., today announced the addition of a new nationwide Workers' Compensation Insurance Program.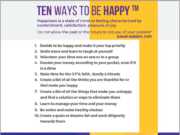 Advertising NEWS: -- Happy Neighborhood Project is launching its first ever #GetHappy Greater Sacramento Campaign starting August 1 and ending October 31, 2019. The #GetHappy Campaign is designed to raise the level of happiness in the community.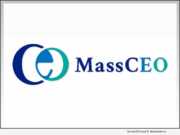 Product Launches: -- Following a meeting with state officials at the Massachusetts Office of Business Development (MOBD), the Massachusetts Center for Employee Ownership (MassCEO) is pleased to announce it has secured $50,000 in state funding for its annual operating budget.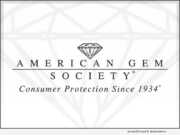 Product Launches: -- The American Gem Society (AGS) is pleased to announce a strategic partnership with MJM Global Insurance Brokerage Group, which will offer access to healthcare coverage to the Society's membership, for those wishing to participate.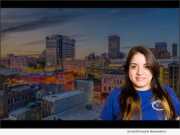 Product Launches: -- Papa, a leader in the Elder Tech industry announced they have expanded services to California, Illinois, Texas, Mississippi, Arkansas, South Carolina, and Tennessee. Papa is expanding beyond its current markets of 19 cities throughout Florida, Michigan, and Pennsylvania. Papa Pals support older adults with transportation, household chores, technology, and companionship. The Papa Pals are like "Grandkids On-demand!"