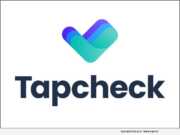 Advertising NEWS: -- Tapcheck, a leading financial service provider that offers an innovative and easy-to-integrate financial wellness benefit that allows employers to give employees the ability to access their earned wages before payday, today announced the launch of its new website.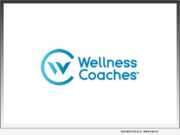 Product Launches: -- Wellness Coaches, one of the fastest-growing leaders in the clinical management healthcare space, acquired and relaunched a series of new accessible health products and solutions for the American workforce along with new corporate branding.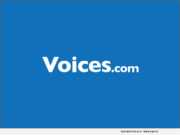 Advertising NEWS: -- Voices.com has released their tenth annual trends report that looks at creative services industries - including advertising, education, media, entertainment, technology, and more - and provides insights into trends that impacted them in 2020 and makes predictions for trends in 2021.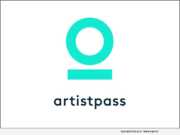 Product Launches: -- Artistpass presents a new way for the exceptionally talented abroad to gain their artist or tour visas to the United States - efficiently and cost-effectively.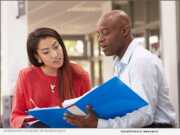 Product Launches: -- This fall, Associated Colleges of Illinois (ACI) is expanding its College-to-Career offerings to include a Career Mentoring Program which matches college seniors with business mentors who will help guide the students as they launch careers.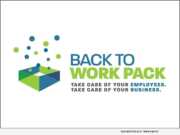 Product Launches: -- Special D Events announces "Back to Work Packs," curated care packages designed to help employees feel safe and be productive when they return to their workspaces, are now available.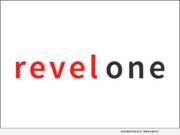 Advertising NEWS: -- RevelOne, the largest marketing-specialized search firm in the U.S., was recognized by Hunt Scanlon as a Top 50 Search Firm by revenue according to their recently released annual industry rankings. RevelOne's revenues grew 66% year over year, which puts it in the Top 3 fastest growing search firms in the U.S.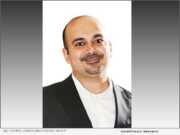 Product Launches: -- MBA Fakhro Group has released the latest version of its Artify HCM software to address the needs of US businesses in light of the COVID-19 pandemic. The new Human Capital Management product includes a number of AI upgrades that make the product unique.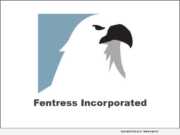 Product Launches: -- Fentress Incorporated, a workspace solutions company, announced that it has released a new line of services focused on helping organizations develop strategies to telework effectively.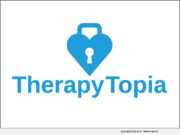 Product Launches: -- TherapyTopia is a social enterprise that offers "Workplace Mental Wellness Solutions." To address the needs of so many out-of-work Americans, the organization pivoted its business model to partner with companies and individuals to help provide free virtual mental health and career coaching services.