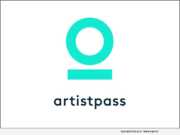 Product Launches: -- Artistpass presents a new way for the exceptionally talented abroad to gain their artist or tour visas to the United States - efficiently and cost-effectively.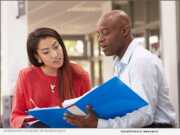 Product Launches: -- This fall, Associated Colleges of Illinois (ACI) is expanding its College-to-Career offerings to include a Career Mentoring Program which matches college seniors with business mentors who will help guide the students as they launch careers.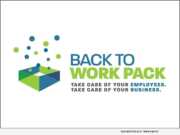 Product Launches: -- Special D Events announces "Back to Work Packs," curated care packages designed to help employees feel safe and be productive when they return to their workspaces, are now available.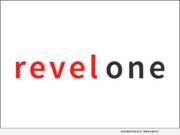 Advertising NEWS: -- RevelOne, the largest marketing-specialized search firm in the U.S., was recognized by Hunt Scanlon as a Top 50 Search Firm by revenue according to their recently released annual industry rankings. RevelOne's revenues grew 66% year over year, which puts it in the Top 3 fastest growing search firms in the U.S.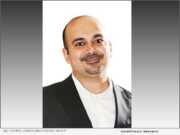 Product Launches: -- MBA Fakhro Group has released the latest version of its Artify HCM software to address the needs of US businesses in light of the COVID-19 pandemic. The new Human Capital Management product includes a number of AI upgrades that make the product unique.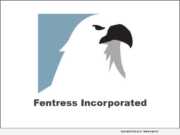 Product Launches: -- Fentress Incorporated, a workspace solutions company, announced that it has released a new line of services focused on helping organizations develop strategies to telework effectively.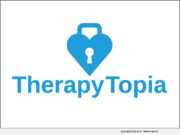 Product Launches: -- TherapyTopia is a social enterprise that offers "Workplace Mental Wellness Solutions." To address the needs of so many out-of-work Americans, the organization pivoted its business model to partner with companies and individuals to help provide free virtual mental health and career coaching services.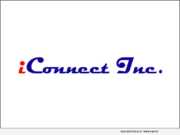 Product Launches: -- iConnect, a technology company that creates tracking systems for data collection, has developed two programs that will help mitigate the spread of the Coronavirus (COVID-19). The PIP-ILI System (Possibly Infected Person-Identify, Locate, Isolate) was created to assist companies in taking proactive and preventative measures to protect their employees.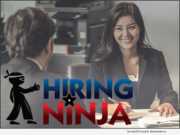 Product Launches: -- Bash Foo, a digital marketing agency, revealed today the release of a new talent acquisition concept, hiring software and HR services agency to support small and mid-sized businesses in the Midwest. The combination of managed talent acquisition, cutting edge hiring software, and their overall approach to hiring will be known as Hiring Ninja.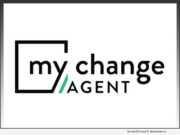 Advertising NEWS: -- An easy, affordable way to access a team of experts focused on solving problems and moving forward is now an option for nonprofit organizations across the country. Recognizing the common challenges facing nonprofits, such as limited budgets and bandwidths, North Carolina-based My Change Agent (MCA) has taken notice of a concept known as a flash organization. The result: the Capacity Building Consortium.