Tags
Entertainment Industry Services
Tag: Entertainment Industry Services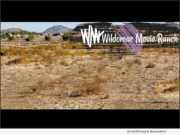 Product Launches: -- The wait is over! The official launch of the newly formed Sussman-Hoyt Productions, Inc. is finally here. This includes the premiere of its nearby Wildomar Movie Ranch. Specialty entertainment services are taken to the next level in the infotainment and edutainment categories.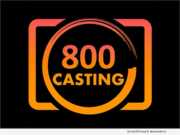 Advertising NEWS: -- 800Casting Company is always vigilant about finding ways to serve and has secured its place in the entertainment industry as the number one innovator of casting software. Today, the company is introducing a completely FREE new service called Cast Assist which helps all casting directors and filmmakers simplify and enhance their work process.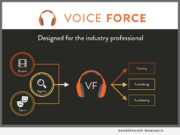 Product Launches: -- A new online casting platform and production management tool - VoiceForce.net - aimed at the $15 billion voice-over market, has been launched by Voice Force, a small group of voice industry professionals headquartered in Burbank, California.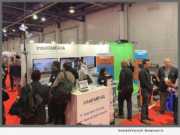 Product Launches: -- Leading Cloud video solutions provider IntelliMedia Networks' (NAB 2019 Booth SU 8924) two products have been shortlisted for 2019 NAB Show Product of the Year Awards. The 18-year old media solutions company based out of Los Angeles, provides IP video delivery and streaming media solutions.
Advertising NEWS: -- This year EMRG's Media Event Planner Expo in New York City has been extended to two days of networking and education for those in the event planning industry. The event will kick off on October 2, 2018 with an educational series at the TKP New York Conference Center followed by a day of meeting with exhibitors on October 3 at the Metropolitan Pavilion.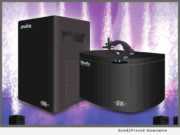 Product Launches: -- Palm Beach-based pyrotechnics company Sparktacular FX Machines today announced three new Cold Spark Technology (CST) pyrotechnic simulators scheduled to drop in early June. Sparktacular FX Machines produce their own equipment and have set the industry standard for CST.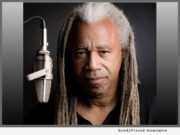 Advertising NEWS: -- Geek Club Books, Inc., an autism nonprofit, today launched #Activate4Autism movement, a public awareness campaign as a part of National Bullying Prevention Month. The autistic are often misunderstood, marginalized, undervalued and 3 times more likely to be victims of bullying. The campaign brings together voice, stage and film actors, children's authors, comic artists and autistic advocates who activate their voices for autism, speaking out for acceptance and inclusion.