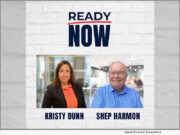 Product Launches: -- The Peace of Mind Estate Organization, Inc., today introduced a new podcast that features thought-provoking conversations with survivors of a range of emergencies and end-of-life scenarios-from major hurricanes to Alzheimer's Disease. "Ready Now" explores the ways everyday consumers can take charge of becoming ready, now, for life's most difficult scenarios.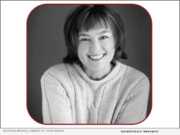 Product Launches: -- Katrina Bragg, owner of Task Mania, a leading virtual administrative assistant service, today launches "Finishing Touches," a living document designed to capture and organize an individual's most important personal information.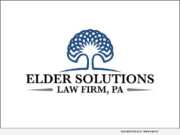 Product Launches: -- Elder Solutions Law Firm, PA has released a new service for Seniors in response to COVID-19. The service is called the Senior Kit, and it focuses on basic estate planning for seniors.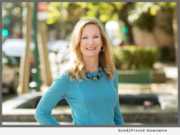 Product Launches: -- Greater Bay Area estate planning firm Absolute Trust Counsel announces the launch of the Absolute Trust Talk podcast. 'Absolute Trust Talk' is a new avenue to educate clients and prospects on a wide variety of trending business and financial wellness topics and how they can make better-informed decisions when planning for the future.