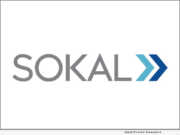 Advertising NEWS: -- Fire Cornhole recently signed Sokal, a Raleigh based advertising firm, as their agency of record. Sokal specializes in digital marketing and websites but will also offer their full list of services including, but not limited to, graphic design, video production, and media buying.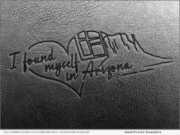 Product Launches: -- For travelers and locals alike looking to always be reminded of the heart, soul and grandeur for which Arizona is known, Soul Carrier, a Scottsdale-based luxury accessories brand, announced today the launch of a chic new variation of the best-selling clutch handbag paying homage to The Grand Canyon State and the more than 30-million guests annually who seek rest, relaxation and rejuvenation within its buzzing resort community.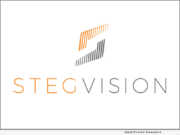 Product Launches: -- Talon International is excited to launch breakthrough anti-counterfeit and consumer engagement technology: StegVision functions off an easy-to-use app that helps businesses and consumers combat counterfeit products across all industries and create powerful engagement(s) with their consumers.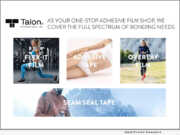 Product Launches: -- Talon International, Inc. continues its legacy and history as lead innovators, introducing its newest division, "Bonding." With technology suitable for various categories within the apparel industry as well as many other applications: such as outdoor products, automotive and countless other applications.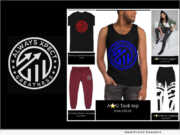 Product Launches: -- Always Xpect Greatness LLC™ is an Apparel, Accessory, eBooks and Credit Repair business, which is Co-Founded by four lifelong friends: (CEO) Shawn Robert Johnson, (CFO) Jesse Jenkins Jr, (Co-VP) Timothy Gandy and (VP) Kevin Richards.
Advertising NEWS: -- Jonathan McKay better known by his social audience as RoarJMcKay, founder of Keeping Tabs Media, dedicates this winter's accomplishments to his grandmother through COVID-19 recovery and daughter Kali McKay as she celebrates her first birthday. Being a strong influence throughout childhood his grandmother instilled strong beliefs in literacy, mathematics, and fashion.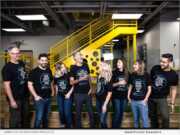 Advertising NEWS: -- A new Arizona company, JabberYak, is on a mission to engage people with common interests using their ice breakers products, including customized T-Shirts, event badges, name tags, and office name plates designed to ignite meaningful, face-to-face communication without relying on personal devices.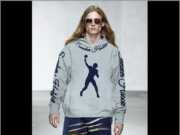 Product Launches: -- Founder and CEO of Sneakerhabbit, Leon Fontaine had always dreamt of creating an apparel line for avid lovers of sneakers. Leon has been deeply involved in the fashion industry for years and has worked with renowned iconic brands like Kanye West, Ed Hardy, Saint Laurent, and Giorgio Armani This has kept his passion alive and has been a form of training leading up to the realization of his own dream.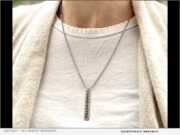 Product Launches: -- Zootility, a design-driven US manufacturing company, announced the launch of wearable Vaccinated Tags, in response to the U.S. officials easing face mask guidance for COVID-19 vaccinated people.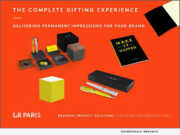 Advertising NEWS: -- LR Paris, the leading Fully Integrated Agency offering Branded Product Solutions since 1959, announced the appointment of three Business Development Directors: Jeff Davis in Charlotte, Craig Foy in Atlanta, and Michael Phares in Chicago.