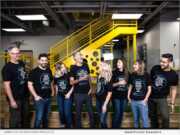 Advertising NEWS: -- A new Arizona company, JabberYak, is on a mission to engage people with common interests using their ice breakers products, including customized T-Shirts, event badges, name tags, and office name plates designed to ignite meaningful, face-to-face communication without relying on personal devices.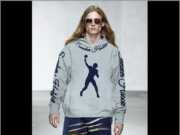 Product Launches: -- Founder and CEO of Sneakerhabbit, Leon Fontaine had always dreamt of creating an apparel line for avid lovers of sneakers. Leon has been deeply involved in the fashion industry for years and has worked with renowned iconic brands like Kanye West, Ed Hardy, Saint Laurent, and Giorgio Armani This has kept his passion alive and has been a form of training leading up to the realization of his own dream.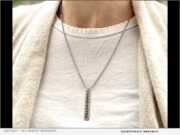 Product Launches: -- Zootility, a design-driven US manufacturing company, announced the launch of wearable Vaccinated Tags, in response to the U.S. officials easing face mask guidance for COVID-19 vaccinated people.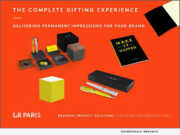 Advertising NEWS: -- LR Paris, the leading Fully Integrated Agency offering Branded Product Solutions since 1959, announced the appointment of three Business Development Directors: Jeff Davis in Charlotte, Craig Foy in Atlanta, and Michael Phares in Chicago.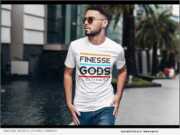 Product Launches: -- The entrepreneurs behind a new clothing company wanted to go big at the end of a landmark year by launching their new streetwear brand on one of the world's biggest shopping days. Finesse Gods Clothing Company will introduce their new line of Finesse Empowerment Collection edgy and bundled winter gear designs on Black Friday, which falls on Friday, November 27 this year.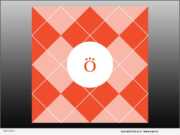 Product Launches: -- Queen of the Green, a VIP program developed by women's golf fashion brand KINONA, aims to reward loyal customers while giving back to women-led causes.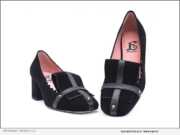 Advertising NEWS: -- Mark Schwartz and Krystal Paris today announced the launch of their new high-end endeavor, Epiphany Shoes. The new company will focus on the creation and distribution of boutique, hand made designer shoes for women.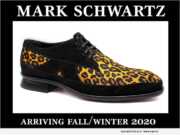 Product Launches: -- Throughout Mark Schwartz's 35-year career as a successful women's shoe designer, he has always secretly wanted to design and make handmade men's shoes. Now, he's done it and his new men's shoes collection will be available this fall/winter.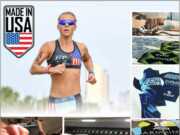 Product Launches: -- Colorado-based sports apparel company, Epix Gear, has announced the re-shoring of their apparel production with the opening of a made in the USA facility in Tempe, Arizona.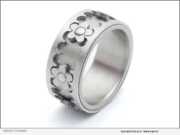 Product Launches: -- Just in time for a much needed distraction, Kinekt Design announces the release of Rachel Ring. The Rachel Ring is a kinetic / mechanical ring otherwise referred to as a "spinner ring." Like fidget toys and other moveable jewelry, the Rachel Ring will help to alleviate excess energy and nervous habits without any of the negative side effects.