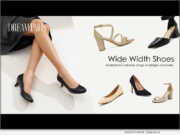 Product Launches: -- Dream Pairs, a leading fashion footwear expert, is proud to announce the launch of its latest new wide width shoes. These shoes are designed to cater to women with wider feet and to provide them with the comfort they deserve.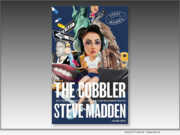 Product Launches: -- Steve Madden, the iconic business mogul known primarily for his eponymous shoe brand, added bestselling author to his repertoire when he released "THE COBBLER: HOW I DISRUPTED AN INDUSTRY, FELL FROM GRACE, AND CAME BACK STRONGER THAN EVER" in 2020. Bajek Publisher Services and Kucerak + Company announced today that a new, updated version of Madden's updated memoir will be released.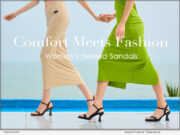 Product Launches: -- Dream Pairs, a leading name in fashion footwear, is thrilled to announce the launch of its latest collection of comfortable sandals-the Wonder Cloud Collection. Designed to offer unparalleled comfort without compromising on style, these sandals are perfect for individuals who appreciate a chic yet easy-going footwear experience.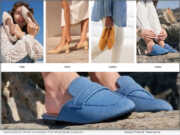 Product Launches: -- MIRACLE MILES GROUP INC., a footwear technology enterprise that owns the popular brand Dream Pairs, Amazon's #1 female fashion footwear brand, and Bruno Marc, is pleased to announce the launch of a new sustainable brand, BURUDANI. Rooted by a mission to provide "natural comfort with every step," MIRACLE MILES GROUP INC.'s newest brand is dedicated to providing innovative footwear solutions for the modern woman.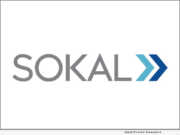 Advertising NEWS: -- Fire Cornhole recently signed Sokal, a Raleigh based advertising firm, as their agency of record. Sokal specializes in digital marketing and websites but will also offer their full list of services including, but not limited to, graphic design, video production, and media buying.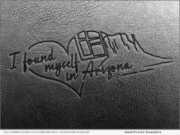 Product Launches: -- For travelers and locals alike looking to always be reminded of the heart, soul and grandeur for which Arizona is known, Soul Carrier, a Scottsdale-based luxury accessories brand, announced today the launch of a chic new variation of the best-selling clutch handbag paying homage to The Grand Canyon State and the more than 30-million guests annually who seek rest, relaxation and rejuvenation within its buzzing resort community.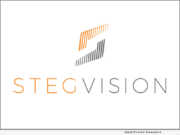 Product Launches: -- Talon International is excited to launch breakthrough anti-counterfeit and consumer engagement technology: StegVision functions off an easy-to-use app that helps businesses and consumers combat counterfeit products across all industries and create powerful engagement(s) with their consumers.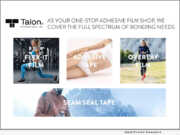 Product Launches: -- Talon International, Inc. continues its legacy and history as lead innovators, introducing its newest division, "Bonding." With technology suitable for various categories within the apparel industry as well as many other applications: such as outdoor products, automotive and countless other applications.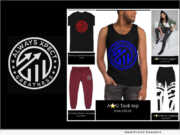 Product Launches: -- Always Xpect Greatness LLC™ is an Apparel, Accessory, eBooks and Credit Repair business, which is Co-Founded by four lifelong friends: (CEO) Shawn Robert Johnson, (CFO) Jesse Jenkins Jr, (Co-VP) Timothy Gandy and (VP) Kevin Richards.
Advertising NEWS: -- Jonathan McKay better known by his social audience as RoarJMcKay, founder of Keeping Tabs Media, dedicates this winter's accomplishments to his grandmother through COVID-19 recovery and daughter Kali McKay as she celebrates her first birthday. Being a strong influence throughout childhood his grandmother instilled strong beliefs in literacy, mathematics, and fashion.