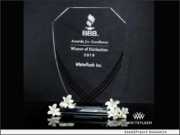 Advertising NEWS: -- Whiteflash Inc., top tier retailer of ideal diamonds and fine bridal jewelry, has once again been honored by the Better Business Bureau (BBB) for excellence in quality control, customer satisfaction, and community service with the 2019 Winner of Distinction Award.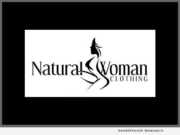 Advertising NEWS: -- In today's society, women love the feeling of beauty, they simply love it! This beauty comes by way of the Natural Woman. The women's beauty industry is a mega billion-dollar juggernaut that blankets today's modern world as we know it. Empire License, Inc., an apparel brand licensing company in Miami, Florida, specializes in the licensing of their own trademarks and brands.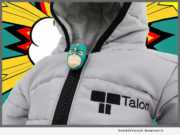 Product Launches: -- As a celebration of National Zipper Day, The World's Original Zipper Company is poised to disrupt the apparel and accessory market with its latest invention and add another reason to celebrate the day that changed our lives forever. Talon International Inc. is excited to unveil a revolutionary zipper to the industry.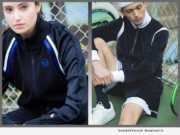 Advertising NEWS: -- Sergio Tacchini ("ST") officially announces a strategic partnership with GMI USA that will have the exclusive rights for ST apparel and shoes in the United States. The agreement is very important for the Italian sportswear brand who has now a professional partner for the distribution of the brand in the U.S.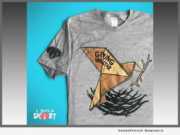 Product Launches: -- When Michigan non-profit I Give a Shirt, Inc. launched their cause apparel campaign on March 1, the countdown began to when their homeless awareness t-shirts would be gone forever. I Give a Shirt features a different limited-edition t-shirt design each month, with all proceeds supporting a different cause. In their newly-launched March campaign, the important cause they are taking on is homelessness.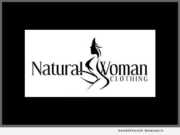 Advertising NEWS: -- Empire License, Inc., owners of a wide variety of trademarks and brands, are proud to announce the launch of their new apparel and more licensing agency, located in Miami, Fla.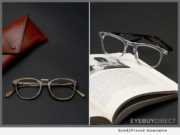 Product Launches: -- EyeBuyDirect today announced a new line of RFLKT glasses designed with the winter months in the forefront. New styles released include Planete, Illusion, Resonance, Luminous and Era, and will be available starting November 12, 2018. The five new frames in EyeBuyDirect's premium line reflect the best winter has to offer when it comes to colors - clear blue, pink golden and brown striped.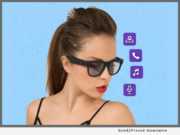 Product Launches: -- Answer and control phone calls, text via voice, listen to music, receive notifications and access WhatsApp without the need to take your smartphone out of your pocket, and still be able to hear the world around you. Say hello to Lucyd Loud, the latest technology in smart eyeglasses.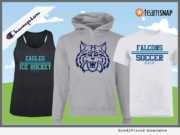 Product Launches: -- TeamSnap, the household name in integrated sports management, has partnered with Champion Athleticwear to be the official provider of custom fanwear sold through TeamSnap's Team Store. The Team Store ecommerce platform gives TeamSnap's 20 million users direct access to purchase custom branded Champion apparel through the popular app.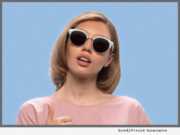 Product Launches: -- At the beach or by the pool, EyeBuyDirect's new Catch of the Day summer collection, released today, aims to highlight an individual's personal style. As the fastest-growing online prescription eyewear retailer, the collection marks the beginning of EyeBuyDirect's #ItsHowYouFrameIt campaign, which focuses on bright colors, limitless expression and positivity.