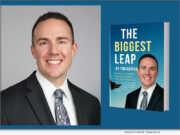 Product Launches: -- Inspirational entrepreneur Tim Gaspar has re-launched his debut book "The Biggest Leap: Building a Profitable Insurance Agency from the Ground Up" (ASIN: B0C3JGZZQR).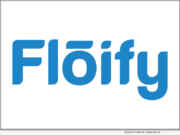 Product Launches: -- Floify, the mortgage industry's leading point-of-sale solution and subsidiary of Porch Group, Inc. ("Porch Group") (NASDAQ: PRCH), today announced the launch of verification of income (VOI) and verification of employment (VOE) waterfall technology. The new features will help lenders and brokers save time and reduce costs during the loan origination process.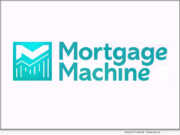 Product Launches: -- Mortgage Machine Services, an industry leader in digital origination technology to residential mortgage lenders, announced the launch of its namesake platform Mortgage Machine™, an out-of-the-box, all-in-one loan origination system (LOS) designed to accelerate lenders' operational velocity and support an end-to-end digital origination process.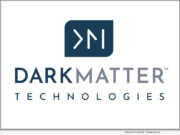 Product Launches: -- Dark Matter Technologies LLC, formerly Black Knight Origination Technologies LLC, was rebranded after it was acquired into the Perseus Operating Group (Perseus) of Constellation Software Inc. (Constellation). According to Rich Gagliano, Dark Matter Technologies' chief executive officer, the organization is on a mission to revolutionize the mortgage origination business by supporting, growing and aggressively innovating new and existing products including the popular AIVA® artificial intelligence solution and the comprehensive Empower® Loan Origination Platform.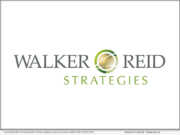 Product Launches: -- Walker Reid Strategies, Inc. is proud to announce the launch of a new division that provides outsourcing engineering services. The division will support MEP firms, architects, engineers, ESCOS, and LEED professionals by supplementing labor shortages and reducing costs through energy modeling, BIM, and code compliance services.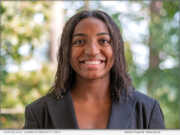 Advertising NEWS: -- Depth, the leading provider of consultative B2B marketing, public relations and reputation management services for mortgage fintech innovators, the residential finance industry and technology for emerging regulated markets (regtech), welcomes Berry College communications major Jasmynn Innis as its 2023 summer intern.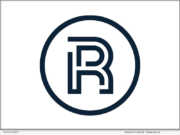 Product Launches: -- In today's business landscape, where companies are facing the disconcerting reality of losing up to 5% of their revenue to fraudulent activities, the urgency for a reliable and efficient solution is critical. RapidVerify is proud to announce the launch of its innovative Software-as-a-Service (SaaS) platform specifically engineered to address the pressing issue of document fraud.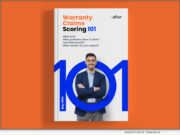 Product Launches: -- After, Inc., a global leader in Warranty Services since 2005, developed a "Warranty Claims Scoring 101" guide, leveraging the expertise of its world-class Warranty Analytics team and over 17 years of claim scoring experience. Warranty Claims Scoring is a discipline not widely understood. Few in the industry know how these models are built and implemented, and the significant cost savings they can deliver.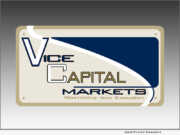 Product Launches: -- Vice Capital Markets, a leading mortgage hedge advisory firm for independent lenders, banks and credit unions, announced today it is one of the first Freddie Mac-integrated Secondary Market Advisors (SMAs) to release an integration with Freddie Mac's Income Limits application programming interface (API).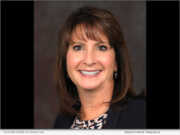 Advertising NEWS: -- NotaryCam®, a Stewart-owned company and a pioneering provider of remote online notarization and identity verification/authentication technology for real estate and legal transactions, today announced that Suzanne Singer has been appointed director of sales and marketing.