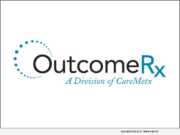 Product Launches: -- OutcomeRx (ORx), a division of CareMetx, LLC, announced today a new reinsurance product to provide coverage access to high-cost specialty drugs including therapies in the emerging cell and gene therapy market.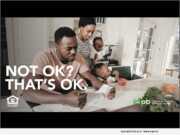 Advertising NEWS: -- Today, an independent coalition of U.S. mortgage industry leaders launched the 'NOT OK? THAT'S OK' campaign to raise awareness among customers who have missed one or more mortgage payments in 2020 and may be eligible for forbearance assistance under the Coronavirus Aid, Relief, and Economic Security (CARES) Act. Faith Schwartz, president of Housing Finance Strategies, spearheaded the industry effort.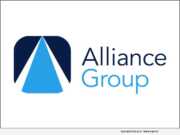 Advertising NEWS: -- Alliance Group, a national insurance marketing organization (IMO), announced Monday that it has appointed Lee Duncan as the new President and Chief Executive Officer of the company. Duncan previously occupied the role of Chief Marketing Officer.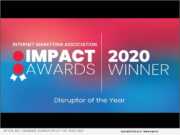 Advertising NEWS: -- The Internet Marketing Association held its annual IMPACT Conference on October 2, 2020, where After, Inc., a global leader in warranty and after-market services for some of the largest manufacturers in the world, received the "Disruptor of the Year 2020" Award for its QuickReg™ Smart Registration Platform.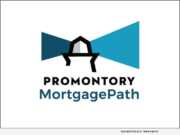 Product Launches: -- Promontory MortgagePath LLC today launched its initiative to support minority depository institutions' (MDIs) efforts to expand access to credit and homeownership in underserved communities. Through this initiative, Promontory MortgagePath, a leading provider of comprehensive digital mortgage and tech-driven fulfillment solutions, will partner with minority-owned banks and credit unions.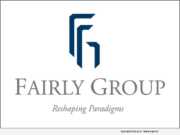 Product Launches: -- In response to the national discussion surrounding collegiate sports, Texas-based Fairly Group and sister-company OccuNet have unveiled an insurance product which covers medical expenses for collegiate student-athletes who contract COVID, bringing a relevant solution to the intense national discussion regarding collegiate sports.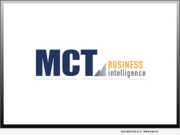 Product Launches: -- MCT announced the upcoming launch of their Business Intelligence Platform, a powerful web-based analytics platform designed to empower lenders to understand the market, optimize their loan sales, and improve performance relative to their peers. The platform will be officially released and dem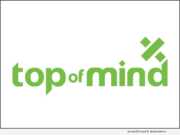 Advertising NEWS: -- Arizona-based independent mortgage lender VIP Mortgage reported that it has generated hundreds of extra deals in Q2 of 2020 with the help of Surefire Power Messaging from Top of Mind Networks (Top of Mind), a leader in customer relationship management (CRM) and marketing automation software for the mortgage lending industry.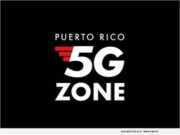 Product Launches: -- Celeres Capital, an investment and advisory firm based in San Juan, Puerto Rico, announced that the U.S. territory has secured a leadership role in communication technology with the Puerto Rico 5G Zone initiative. This laboratory is primed to enable companies, government entities, and academia to test applications and build new use cases for 5G networks, securing Puerto Rico's future success.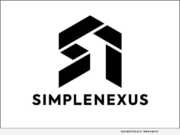 Product Launches: -- SimpleNexus, developer of the leading digital mortgage platform for loan officers, borrowers, real estate agents and settlement agents, today announced the release of SimpleNexus Team Members, a feature that allows lenders to work more efficiently by managing loan file permissions and employee workflows based on assigned user roles.