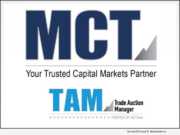 Product Launches: -- Mortgage Capital Trading, Inc. (MCT), a leading mortgage hedge advisory and secondary marketing software firm, announced that it has officially launched Trade Auction Manager(TM) (TAM) to enable more efficient bidding of TBA mortgage-backed securities used by lenders to hedge their open mortgage pipelines. The browser-based software module is accessible via MCTlive!, the company's award-winning comprehensive capital markets platform.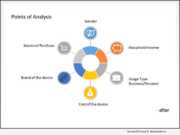 Advertising NEWS: -- In December 2018, After, Inc. launched its "Millennials and Extended Service Plans" study, to investigate the attitudes and behavior of Millennials regarding manufacturers' product warranties and Extended Service Plans (ESPs).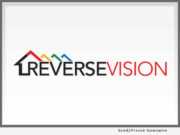 Product Launches: -- ReverseVision, the leading provider of technology and training for the Home Equity Conversion Mortgage (HECM) and senior lending industry, today announced the release of the Comparison Calculator within RV Sales Accelerator (RVSA).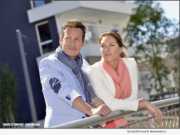 Advertising NEWS: -- To celebrate Travel and Tourism Week and Economic Development Week coinciding in 2019, the principals of RMA and CJF Marketing International are introducing their new platform, "Investment Tourism."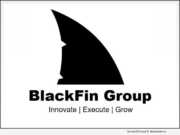 Product Launches: -- BlackFin Group - a boutique-style consulting firm focused on mortgage banking and financial services - announced that it has formally launched operations with the goal of bringing a unique method to projects that drastically deviates from the way traditional consulting practices work with clients.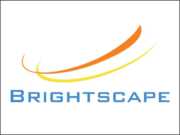 Product Launches: -- Brightscape Investments (Brightscape Investment Centers) was founded by Eric Weiss, a Certified Financial Planner(tm) professional, who saw clients' best interests not being served while working at a large financial institution. This experience motivated Eric to start a company that put the client's interest first.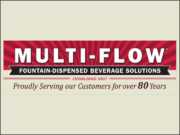 Product Launches: -- Following the acquisition of Lenox Martell (Boston) in 2017, Total Systems Control and Jordan's Draft Services (Pittsburgh) and Main Street Beverage (Philadelphia) in 2018 and now Draft Beer Services of Atlanta, Multi-Flow is able to offer a full range of beverage dispensing and service solutions to its customers in seven new markets.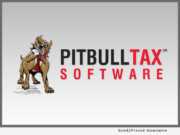 Product Launches: -- PitBullTax Software is excited to announce the release of its most robust and streamlined cloud based software platform to date. PitBullTax, the country's leading IRS Tax Resolution Software for CPAs, EAs and Tax Attorneys will be unveiling all the cutting edge major enhancements of Version 5.0 to licensees from all over the United States at its PitBullTax Institute User Conference today through May 3 in Fort Lauderdale, Florida.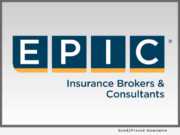 Advertising NEWS: -- EPIC Insurance Brokers and Consultants, a retail property, casualty insurance brokerage and employee benefits consultant, announced today that it will sponsor the International Association of Interviewers (IAI) Elite Training Day on Wednesday, April 3 and Thursday, April 4, 2019 at Chico's Headquarters in Fort Myers, Fla.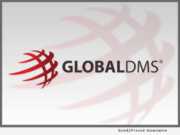 Product Launches: -- MBA's Technology Solutions Conference & Expo: Global DMS, a leading provider of cloud-based valuation management software, today announced the official rollout of SnapVal(TM), an automated solution that utilizes the property address to return a guaranteed price on any residential appraisal in the U.S.