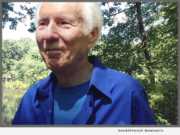 Advertising NEWS: -- The EraNova Institute today announced a special report, "In the Cloud, Our Buildings and We Can Fly - Toward a Smart, Green Life." Dick Samson, Director of EraNova and author of the report, says "Buildings need to get smart if society is to get green."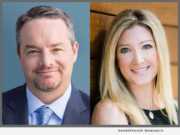 Advertising NEWS: -- Cloudvirga(TM), a leading provider of digital mortgage software, today announced the appointments of Dan Sogorka as chief revenue officer and Kelly Kucera as senior vice president of marketing. Sogorka, a seasoned mortgage technology executive, will drive Cloudvirga's continued revenue growth and oversee the firm's sales and marketing strategy with the help of veteran cloud technology marketer Kucera.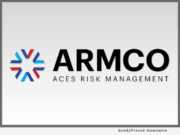 Advertising NEWS: -- ACES Risk Management (ARMCO), the leading provider of enterprise financial risk management solutions, announced the release of the quarterly ARMCO Mortgage QC Trends Report. The latest report provides loan quality findings for mortgages reviewed by ACES Audit Technology(tm) during the second quarter (Q2) of 2018.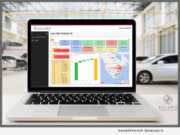 Product Launches: -- Aclaro, the leading provider and developer of Artificial Intelligence and Blockchain-based technology solutions, announces the launch of their newest Fintech App in conjunction with the opening of a new office in San Francisco, California.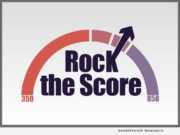 Product Launches: -- Rock The Score ("RTS," a privately held corporation) is a new company with a new concept. RTS reports data to the credit bureaus that traditionally does not get reported through normal channels. This provides information, data and clarity to end users such as mortgage lenders, banks, insurance providers and many more.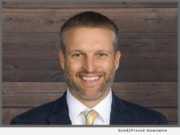 Advertising NEWS: -- Mortgage document preparation vendor International Document Services, Inc. (IDS), announced it has promoted two employees to provide additional support in mission-critical areas of the organization. Former Manager of Implementation Clint Salisbury has moved to the Sales and Marketing team, and Travis Carroll, who previously worked on IDS's Integrations team, has moved into Salisbury's role as head of the Implementation department.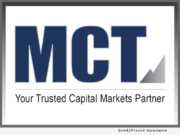 Product Launches: -- Mortgage Capital Trading, Inc. (MCT), a leading mortgage hedge advisory and secondary marketing software firm, announced the upcoming launch of MSRlive!, a powerful web-based platform designed to effectively support lenders' efforts to build, maintain and optimize their servicing portfolios.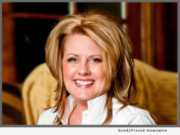 Advertising NEWS: -- NotaryCam, leader in online notarization and the original provider of mortgage eClosing solutions, today announced that the company has hired digital mortgage specialist Kelly Purcell as Executive Vice President of Marketing and Business Development.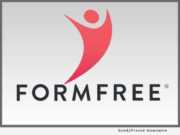 Product Launches: -- Freddie Mac has named FormFree a designated third-party service provider for automated income and asset assessment capabilities. The announcement came as the GSE unveiled new enhancements to Loan Advisor(SM) at the Mortgage Bankers Association's Annual Convention and Expo in Washington, D.C.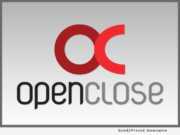 Product Launches: -- OpenClose, an industry-leading multi-channel loan origination system (LOS) and mortgage fintech provider, announced the release of a RESTful API suite designed to offer its customers an easier, more cost effective and secure standardized solution to enable rich and deep direct interactions with their system of record from third party and home grown systems.