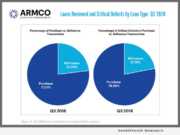 Advertising NEWS: -- ACES Risk Management (ARMCO), the leading provider of enterprise financial risk management solutions, announced the release of the quarterly ARMCO Mortgage QC Trends Report. The latest report covers the third quarter (Q3) of 2018, and provides loan quality findings for mortgages reviewed by ACES Audit Technology(TM).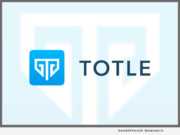 Product Launches: -- Totle, the startup powering rapid growth in the world of decentralized finance (DeFi) by providing optimized exchange functionality, today announced their partnership with Republic - a leading crypto and equity investment platform backed by Binance and AngelList that enables anyone to be an angel investor.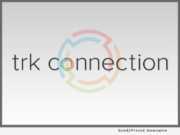 Advertising NEWS: -- TRK Connection (TRK), a leading provider of mortgage quality control (QC) and origination management solutions, announced today it is a sponsor and exhibitor at Ellie Mae Experience 2019. The annual conference will be held March 10-13, 2019 at Moscone West in San Francisco, California.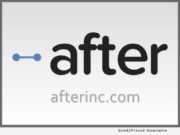 Product Launches: -- After, Inc., a global leader in the warranty services industry since 2005, announced today that it will launch QuickReg, its next-generation registration tool, at the 2019 Warranty Chain Management Conference.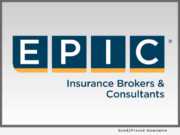 Advertising NEWS: -- EPIC Insurance Brokers and Consultants, a retail property, casualty insurance brokerage and employee benefits consultant, announced today that it will sponsor the International Supply Chain Protection Organization (ISCPO) Annual Conference on March 6 and March 7 at the 7-Eleven Store Support Center in Irving, Texas.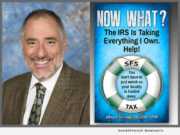 Product Launches: -- SFS Tax Problem Solutions Press announces the release of the second book in the Now What, Help! series, "Now What? The IRS is Taking Everything I Own. Help!" by Jeffrey Schneider, an Enrolled Agent, Certified Tax Resolution Specialist, Advanced Crypto Tax Expert and a National Tax Practice Institute Fellow.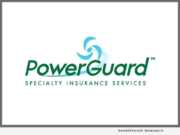 Product Launches: -- PowerGuard Specialty Insurance Services - a renewable energy program manager based in the United States - announced today the availability of a unique, first of its kind, insured full-system warranty for residential solar installations, including solar panels, wiring/leads and inverters.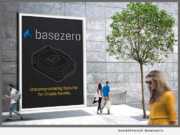 Product Launches: -- Multi-signature transaction authorization has become more secure and more convenient, thanks to Base Zero's handheld signer devices. The devices work in combination with flexible security software that smoothly integrates with existing financial systems. Base Zero institutional crypto custody enables offline safekeeping of client crypto assets while maintaining 24/7 real-time asset access and transaction capability.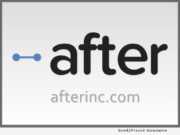 Product Launches: -- After, Inc., the global leader Warranty Analytics Solutions since 2005, will be a major participant in the Field Service Medical Conference on February 25-27, 2019. The company announced today that it plans to introduce a powerful suite of optimization solutions at the conference, designed specifically for Medical Device & Medical Equipment manufacturers.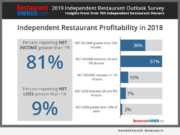 Advertising NEWS: -- RestaurantOwner.com has released the report of their 2019 Independent Restaurant Outlook Survey. This is the third consecutive Outlook Report which summarizes input gathered from over 700 independent restaurant owners and operators regarding their 2018 financial performance, as well as their optimism about 2019.