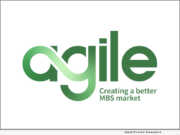 Product Launches: -- Agile, a groundbreaking fintech bringing mortgage lenders and broker dealers onto a single electronic platform, today announced the launch of Agile Chat, a new chat feature designed to increase transparency and efficiency between lenders and broker dealers.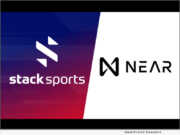 Product Launches: -- Stack Sports - the global technology leader in sports software announced today that it will be partnering with the NEAR Foundation, a Swiss non-profit that oversees the NEAR blockchain ecosystem, to launch an athlete-focused NFT platform. The new Stack NFT platform will give all athletes an opportunity to create and mint their own NFTs on NEAR's blockchain.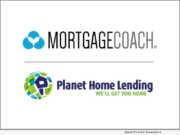 Advertising NEWS: -- Planet Home Lending, LLC, a national mortgage lender and servicer, has selected Mortgage Coach to give loan officers a tool to provide a better customer experience. With Mortgage Coach, mortgage loan originators (MLOs) can offer borrowers modern, consultative service with digital, interactive presentations that illustrate the costs and benefits of mortgage loan products and strategies over time.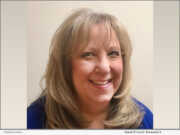 Advertising NEWS: -- Allegent Community Federal Credit Union (Allegent) has hired Theresa Kisha, an expert in digital marketing, social media, email communication and website development/optimization, to manage and increase the credit union's social media presence, while also enhancing its digital presence, search engine optimization and strategic marketing efforts.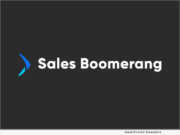 Advertising NEWS: -- Sales Boomerang, the mortgage industry's top-rated automated borrower intelligence and retention system, today announced its integration with Bonzo, an omnichannel sales engagement platform designed to scale the voice of mortgage advisors so they can attract, convert and retain clients on autopilot.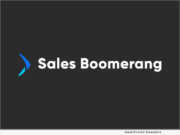 Advertising NEWS: -- Sales Boomerang, the mortgage industry's top-rated automated borrower intelligence and retention system, today announced the launch of Reverse Mortgage Alert, a new addition to its pantheon of automated borrower intelligence products, as well as significant enhancements to the company's existing Rate Alert product.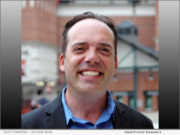 Advertising NEWS: -- ReverseVision®, the leading national provider of Home Equity Conversion Mortgage (HECM) and private reverse mortgage sales and origination technology, announced that seasoned marketing executive Scott Shepherd has joined the company to head its marketing efforts. As head of marketing, he oversees ReverseVision's marketing department and is responsible for the design and implementation of its new marketing strategy.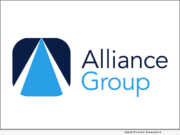 Advertising NEWS: -- Alliance Group, a leading national insurance marketing organization (IMO), announced a series of promotions within their ranks, effective immediately. Mark Powell was promoted from Systems Engineer to Chief Strategy Officer,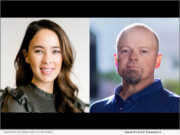 Advertising NEWS: -- Mortgage Coach, a borrower conversion platform empowering mortgage lenders to educate borrowers with interactive presentations that model home loan performance over time, announced the promotion of two of its department directors to vice president-level positions. Jacob Gibbs was promoted from Director of Technology to VP, Technology, and Shannon Baldwin was promoted from Director of Marketing to VP, Marketing.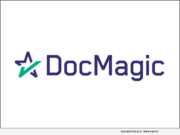 Product Launches: -- DocMagic, Inc., the premier provider of fully compliant loan document preparation, automated regulatory compliance, and comprehensive eMortgage services, announced the rollout of eDecision™, a robust solution that significantly expands the level of analysis applied to e-eligibility determination for eClosings.