Tags
Fine Art and Artists
Tag: Fine Art and Artists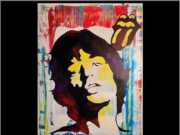 Product Launches: -- What do you get when you mix multidisciplined, modern artists from around the world with a cutting-edge blend of technology and art? You get Modern Art Cartel. Modern Art Cartel is at the forefront of combining art with technology and has developed the world's first AI digital artist, MysterioAI, that creates engaging NFTs (non-fungible token) or collectible digital assets.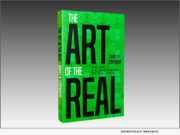 Product Launches: -- Los Angeles based publishing company Launch Pad Publishing is celebrating the release of "The Art of the Real: Real Life, Real Relationships and Real Estate" (ISBN: 978-1951407629) - the debut memoir from Daniel Lebensohn.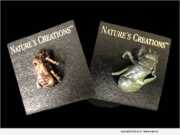 Product Launches: -- Maryland-based Nature's Creations artists are freezing moments from nature that occur once every 17 years by covering the shell casings and the remains of full formed brood X cicadas in copper. These fascinating detailed treasures are all one-of-a kind since the actual cicada specimens are still intact inside.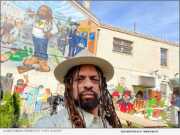 Product Launches: -- Legendary marijuana activist and ganjapreneur Ed "NJWeedman" Forchion is continuing his legacy of promoting 'puff and paint' cannabis creativity. The opening of his new marijuana lounge in Miami, The Joint of Miami in the Wynwood Art District, will be an extension of his legacy in support of 'pot art.'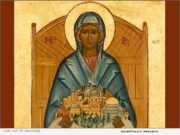 Product Launches: -- Our Lady of Palestine, a not for profit webstore, signs an exclusive international distribution agreement with Blest Art, Inc., a religious goods company of Beloit, Wisconsin, to sell handicraft products from the Holy Land originating from the Palestinian Territory and Israel.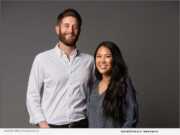 Product Launches: -- Founded by Uber alums Jason and Diana Liles, New American Fine Art aims to bring the restorative qualities of the great outdoors to overworked employees and cooped up quarantiners around the globe. The online photography gallery - launching Aug. 24, 2020 - will feature ultra-high-resolution images captured on their year-long sabbatical from the fast-paced tech world.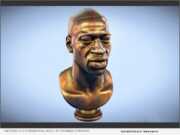 Product Launches: -- A memorial bust of George Floyd will be available to everyone supporting the Black Lives Matter (BLM) protests all over the globe. The George Floyd memorial bust 3D printing file is available for free at Sketchfab and is a presentation of love from the sculptors to the Floyd family and protesters at large, announced Cory Allen Contemporary Art.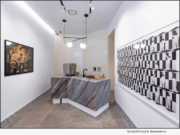 Product Launches: -- A new art-inspired cafe is taking residence in New York City's SoHo neighborhood. By Name, a multi-purpose space located at 324 Bowery, is opening on June 5, 2019 with the goal of creating a contemporary art space for the community of local and international emerging artists contributing to the vibrancy of New York and beyond.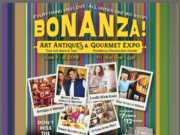 Product Launches: -- The Bonanza Art Antiques & Gourmet Expo is coming to the Pendleton Convention Center on June 7 and 8, 2019. This inaugural event will feature an eclectic mix of artists, antique and vintage dealers, small gourmet food producers, and offer tastes from several Oregon wineries, breweries and other craft beverage houses.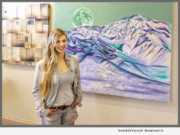 Product Launches: -- Mojave National Preserve is presenting "Earth Through Time: Providence Mountains and the Mojave National Preserve," a solo, mixed media exhibition of paintings, etchings and installation art at the Desert Light Gallery, Kelso Visitors Center, by nationally celebrated National Park Service Artist in Residence, Britney Penouilh.