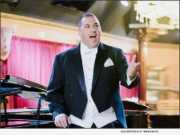 Product Launches: -- Mateo Blanco, an accomplished musician and celebrated visual artist, is re-releasing his debut album "Mateo Blanco 724," in honor of its 10th anniversary.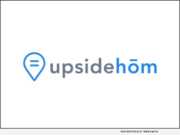 Product Launches: -- UpsideHōM has officially launched in the United States. The fully managed, shared living concept for senior citizens is an entirely new approach to senior living. The company utilizes standalone single-family homes in lively neighborhoods and provides a turnkey and frictionless living experience for those who desire simplified living, later in life.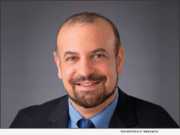 Product Launches: -- Attorney David Goldman of the Personal Injury Law Firm Goldman Babboni Fernandez & Walsh, announced new initiatives to support at-risk youth by the Sarasota community organization Second Chance Last Opportunity in partnership with the Sarasota Department of Corrections.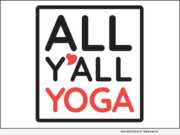 Product Launches: -- Local entrepreneurs and LGBT couple, Charlotte Kibert and Elizabeth Brackman, are proud to announce the grand opening and ribbon cutting of the very first Baptiste Power Yoga affiliate studio in the Seminole Heights neighborhood of Tampa. All Y'all Yoga is a studio that is dedicated to the simple belief that yoga is for anyone.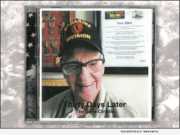 Product Launches: -- On Wednesday February 12, 2020 at 1 p.m., come meet and greet a ninety-six-year-old marine, Gene Christie, as he releases his CD containing a song to honor his fellow Marines in the 5th Division who won the Battle of Iwo Jima at great sacrifice.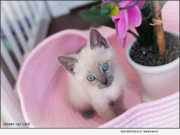 Product Launches: -- Small Lives Matter Kitten Rescue Inc., a nonprofit 501(c)(3) organization specializing in saving sick and orphaned kittens, announces that they are partnering with Whiskers Cafe, LLC and Bold Bean Coffee Roasters to open Frisky Cat Cafe at 1092 S. Ponce De Leon Blvd. in St. Augustine, Florida. It's a first-of-its-kind cat cafe, combining a coffee beverage cafe with a cat lounge.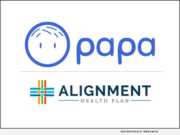 Product Launches: -- Papa Inc., a leading provider for seniors and caregivers nationwide, announced today its partnership with Alignment Healthcare to provide "Grandkids On-Demand" for qualifying members of its Medicare Advantage plans. A soft launch kicked off in Los Angeles on Sept. 1, 2019, with expansion to additional membership on Jan. 1, 2020.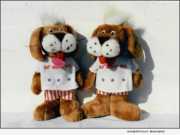 Product Launches: -- Dating back to the late 19th century we've all heard and possibly even used the phrase "Hot Diggity Dog." The phrase is used as an exclamation of surprise and delight. Today, A Good Health Company, Inc. (DBA Hot Diggity Dog Entertainment) would like to take this opportunity to introduce on a national level, the character "HOT DIGGITY DOG!" The All-American Airedale.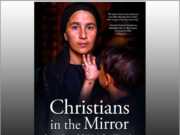 Advertising NEWS: -- "Christians in the Mirror," a first-of-its-kind independent documentary produced by Joshuacord, Inc. and In Altum Productions, takes a hard look at how America and the West have not been very involved in the global persecution of Christians. The producers say they're creating a social media marketing plan for this indie film that interviews Christians from the Middle East, Africa and Asia.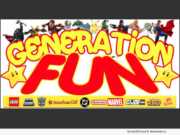 Product Launches: -- The Generation Fun Toy Store, which houses a massive selection of collectible toys also offers the state's largest collection of the 'Masters of The Universe' series. With collectibles for older generations, newer generations and everything in between.