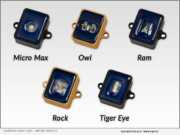 Product Launches: -- Garden Light LED announces their Micro Series fixtures designed to project powerful light from a small source in areas like stairs and steps, discrete overhangs, handrails, trees, potted plants, water features, and garden landscapes. Available in five different beam patterns, the Micro Series fixtures are miniature, measuring only 1.3 inches (w) x 1.5 inches (l) x 0.5 inches (h) - smaller than a matchbook.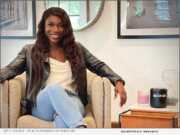 Product Launches: -- Bonsi Inc, a premier manufacturer and retailer of superior small appliances, introduces a new generation of cordless blenders that gives you the power of a traditional blender on the go. Bonsi Blend launch's on Indiegogo on the 26th of January. Bonsi Blend connects directly to RTIC®, Yeti®, and Hydro Flask® bottles. A 25-Volt power pack providing 750-watts of peak power and up to 30 blends per charge.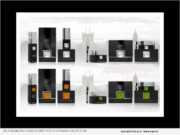 Product Launches: -- Platinum Deluxe® cosmetics introduces an eight-piece Platinum Collection which was co-created with Shmuel Ovadia, founder of The Platinum Deluxe®, to celebrate beauty rituals inspired by the transformative quality of crystals. Jennifer T pioneered The Platinum Deluxe as a community dedicated to creating everyday magic for the modern mystic.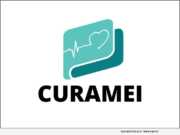 Product Launches: -- The new Curamei platform seeks to improve quality of care by putting patients at the center of the exchange of health data with providers, overcoming the challenges of fragmentation. Almost universally, receiving high-quality affordable healthcare is recognized as an expensive and inconvenient affair.
Product Launches: -- Premier Nursing Academy, an institution offering free, state-approved training to become a certified nursing assistant (CNA), has launched its second Florida location in Bradenton. The new Bradenton location is expected to train as many as 500 students in 2021 from the broader Bradenton and Sarasota metro area.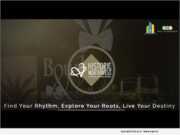 Advertising NEWS: -- RMA is proud to announce that their city clients won three of the fourteen awards bestowed by the Florida Redevelopment Association, including the prestigious President's Award. RMA provides staffing services for the West Palm Beach CRA and provides economic development and real estate consultancy services for the City of Deltona. The FRA award ceremony was presented virtually on November 19, 2020.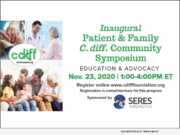 Product Launches: -- C Diff Foundation announced today that the Inaugural Patient, Family, and Caregiver C. diff. Live Virtual Symposium will be hosted on November 23, 2020 at 1 p.m.-4 p.m. EST with keynote topic-experts dedicated in disciplines of healthcare, pharma, biotech, and academia. The event is complimentary with online registration.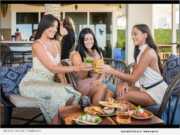 Advertising NEWS: -- The Pompano Beach CRA is proud to announce their new marketing campaign, "Love Always, Pompano Beach." The all-encompassing annual program will feature local businesses located in the East CRA District, sharing special offers and experiences to attract residents and non-residents alike.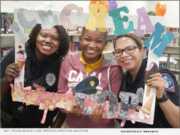 Advertising NEWS: -- The City of Lauderhill, in collaboration with the consulting firm RMA, has launched a new video campaign featuring local police officers sharing fun facts about themselves. The "I am Lauderhill-We are Lauderhill" segments are emailed to residents and other subscribers in the City's official newsletter, Lauderhill Living and posted on social media.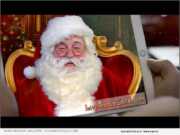 Product Launches: -- Acclaimed entertainers Michael Walters and Joe Zimmer have announced the launch of Live Santa Calls at LiveSantaCalls.com. This virtual video visit with Santa allows family members to personalize their child's holiday experience and add festive options including a cameo from Mrs. Claus, a story-time segment and even a video Christmas Card.