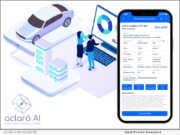 Advertising NEWS: -- Aclaró AI, an IoT company that creates modern solutions for automotive retailers, is extremely excited to announce a new product that can quickly locate vehicles for customers regardless of location. Vehicle Center, helps auto dealers and auto wholesalers better serve their customers, more efficiently search inventory, analyze slow moving inventory, and generate more sales.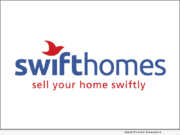 Advertising NEWS: -- Today, Swift Homes announced a partnership with WYGM FM 96.9 on a marketing campaign in Central Florida and Orlando to help build awareness of Swift Homes' benefits and seller-friendly offerings that are available to consumers who are looking for real estate advice and services.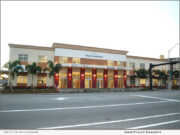 Advertising NEWS: -- The award-winning economic development firm, RMA (rma.us.com) is proud to announce they have been hired by the City of Wilton Manors for the WiltonNext project, a real estate / market analysis and branding strategy for the commercial corridors in the city.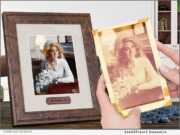 Product Launches: -- Forever Studios, a leading Florida-based photo restoration service and photo frame design studio established in 2011, today announced the launch of version 2.0 of its website, which allows its customers the ability to restore and enhance their personal photos and create personalized frames and gifts.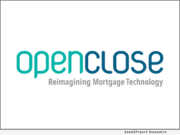 Product Launches: -- OpenClose®, the leading fintech provider of mortgage software solutions for banks, credit unions and mortgage lenders, today announced the launch of its native mobile app platform, Mobile Assist™. Mobile Assist adds features and functionality to make originators more successful with a real-time omnichannel device platform.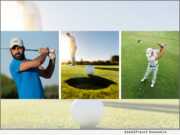 Product Launches: -- Global leader in brain and body performance, Aviv Clinics, is now offering the Aviv Golf Performance Program, a world class experience with more than 50 courses and three expert academies led by PGA/LPGA instructors, designed with an intensive focus on golf skill and capabilities. Centered around Aviv's proprietary hyperbaric oxygen therapy (HBOT) medical treatment, the program has demonstrated to enhance strength, movement, balance, focus, attention, physical and mental stamina.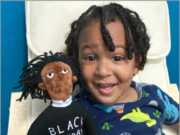 Advertising NEWS: -- The day after the American Thanksgiving Day holiday has long been considered the biggest shopping day of the year in the United States. Dubbed "Black Friday" for many reasons. Empire License, Inc. is now very excited to introduce to the world their very own version of Black Friday: "Black Friday" the character, in the formation of animation and plush dolls.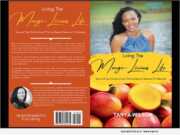 Product Launches: -- According to the American Cancer Society, about 281,550 new cases of invasive breast cancer will be diagnosed in women. Of that number of new cases, it is estimated that about 43,600 women will die. It is said that 1 in 10 babies are born before being considered full-term. Amidst those grim statistics, get ready for a powerful story about one woman, author Tanya Wilson, who beat the odds.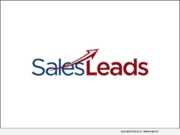 Advertising NEWS: -- Brian Capobianco joins SalesLeads Inc. leading the Company's new Prospecting Services. Mr. Capobianco, formerly the Director of Production with MHSS (Material Handling Sales Solutions) a lead generation, appointment setting, and outsourced business development company, will lead the new industrial focused front-end sales development efforts.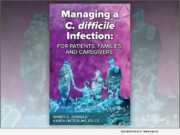 Product Launches: -- In the new book, "Managing a C. difficile Infection: For Patients, Families, and Caregivers" (ISBN: 979-8519789851), Nancy C. Caralla, three-time C. diff. Survivor, Founding President of the C Diff Foundation, and Karen F. Factor, MS, RD. LDN, Nutrition Wellness Chairperson, share their knowledge and experience with patients, family members, and caregivers who have been impacted by a CDI infection.