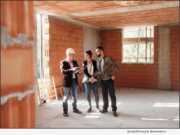 Advertising NEWS: -- What if your city could implement a strategy that would transform tourists into long-term investors? That is the concept behind "Investment Tourism," a comprehensive Economic Development and Marketing platform developed by the award-winning principals of RMA and CJF Marketing International.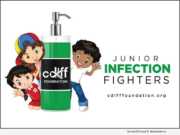 Product Launches: -- C Diff Foundation announced today that the inaugural C Diff Foundation Junior Infection Fighter Program was introduced to families and their children/teens in Chester County, Pennsylvania on October 12, 2019.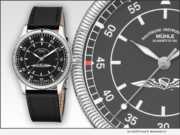 Product Launches: -- A sleek and powerful pilots watch, designed by pilots. The team at AOPA (The Aircraft Owners and Pilots Association, the world's largest association for aviation enthusiast and pilots) designed this watch with Muhle Glashutte the legendary watch manufacturer. This limited edition of 500 pieces is to be released in celebration of the 80th anniversary of AOPA.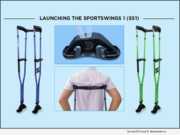 Product Launches: -- Healthcare innovator Dynamo today announced the rollout of Dynamo SportSwings. Designed as a replacement for the common, underarm crutch, it reflects the most advanced, top-to-bottom redesign since the days of the Egyptian pharaohs.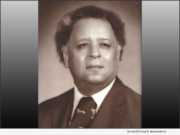 Product Launches: -- The Moses White Foundation has been created to improve the quality of life for the underprivileged in Tampa through youth advancement, community revitalization and individual empowerment. Known as a successful business owner throughout Tampa, Moses White was also a famed civil rights leader and community advocate.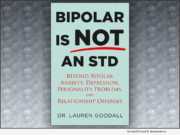 Product Launches: -- Dr. Lauren Goodall (PsyD), releases her ground-breaking self-help book, "Bipolar is not an STD" (ISBN: 978-1543975581), Dr. Goodall designed the book around getting people better faster. She wanted a book that could be finished over the course of a weekend; not something that would take a long period of time to plow through.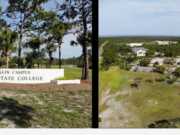 Product Launches: -- Unmanned Safety Institute (USI) announced today that they will be establishing the first-in-the-nation Unmanned Safety Institute - Center of Excellence, a remote pilot training and safety certification center, at Gulf Coast State College (GCSC) in Port St. Joe, Florida.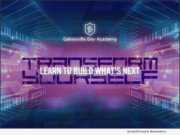 Product Launches: -- Gainesville Dev Academy, a Florida company that offers professional advancement training for Web and Mobile application development, has announced today the launch of an Income Share Agreement program. Through this program, Gainesville Dev Academy will now offer students the ability to undergo training and pay their tuition only when they have completed the program and have achieved gainful employment.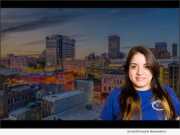 Product Launches: -- Papa, a leader in the Elder Tech industry announced they have expanded services to California, Illinois, Texas, Mississippi, Arkansas, South Carolina, and Tennessee. Papa is expanding beyond its current markets of 19 cities throughout Florida, Michigan, and Pennsylvania. Papa Pals support older adults with transportation, household chores, technology, and companionship. The Papa Pals are like "Grandkids On-demand!"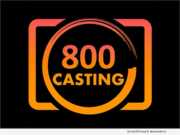 Advertising NEWS: -- 800Casting Company is always vigilant about finding ways to serve and has secured its place in the entertainment industry as the number one innovator of casting software. Today, the company is introducing a completely FREE new service called Cast Assist which helps all casting directors and filmmakers simplify and enhance their work process.