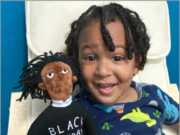 Advertising NEWS: -- The day after the American Thanksgiving Day holiday has long been considered the biggest shopping day of the year in the United States. Dubbed "Black Friday" for many reasons. Empire License, Inc. is now very excited to introduce to the world their very own version of Black Friday: "Black Friday" the character, in the formation of animation and plush dolls.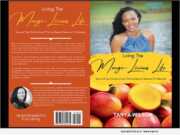 Product Launches: -- According to the American Cancer Society, about 281,550 new cases of invasive breast cancer will be diagnosed in women. Of that number of new cases, it is estimated that about 43,600 women will die. It is said that 1 in 10 babies are born before being considered full-term. Amidst those grim statistics, get ready for a powerful story about one woman, author Tanya Wilson, who beat the odds.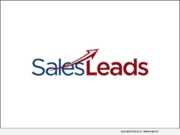 Advertising NEWS: -- Brian Capobianco joins SalesLeads Inc. leading the Company's new Prospecting Services. Mr. Capobianco, formerly the Director of Production with MHSS (Material Handling Sales Solutions) a lead generation, appointment setting, and outsourced business development company, will lead the new industrial focused front-end sales development efforts.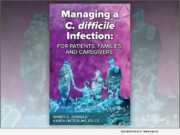 Product Launches: -- In the new book, "Managing a C. difficile Infection: For Patients, Families, and Caregivers" (ISBN: 979-8519789851), Nancy C. Caralla, three-time C. diff. Survivor, Founding President of the C Diff Foundation, and Karen F. Factor, MS, RD. LDN, Nutrition Wellness Chairperson, share their knowledge and experience with patients, family members, and caregivers who have been impacted by a CDI infection.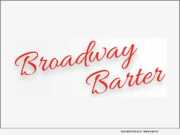 Advertising NEWS: -- Broadway Barter announces its celebration of Broadway's return this fall! Formed in 1996, Broadway Barter has developed a successful formula of filling unsold theater seats for increased revenue to the producers and at the same time generating media exposure.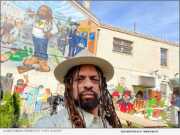 Product Launches: -- Legendary marijuana activist and ganjapreneur Ed "NJWeedman" Forchion is continuing his legacy of promoting 'puff and paint' cannabis creativity. The opening of his new marijuana lounge in Miami, The Joint of Miami in the Wynwood Art District, will be an extension of his legacy in support of 'pot art.'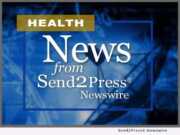 Product Launches: -- Broward Children's Center (BCC), the largest non-profit organization in Pompano Beach, announces the official opening of Daisy Village, coinciding with a series of events in celebration of its "50 Years of Caring for Children with Special Needs."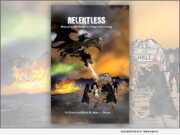 Product Launches: -- Author Brian J. Sheen's new book, "Relentless, Rescuing My Daughter from Scientology, an Illustrated Story," (ASIN B091P673ZX) is the struggle of a father and newly pronounced grandfather, attempting to get state and federal officials to preserve the sanctity of his family from the Church of Scientology, Quan Publications announced.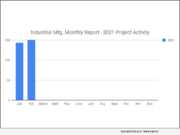 Advertising NEWS: -- SalesLeads announced today the February 2021 results for the new planned capital project spending report for the Industrial Manufacturing industry. The Firm tracks North American planned industrial capital project activity.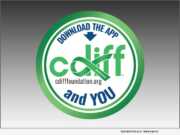 Product Launches: -- C Diff Foundation, the leading Global Patient and Healthcare Organization Educating and Advocating for C. difficile (Clostridioides difficile, C. diff., CDAD, CDI) today announced that the organization has developed a free mobile application designed specifically for patients and families who have been impacted by a Clostridioides difficile infection.