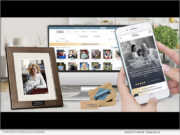 Product Launches: -- Forever Studios is proud to announce the launch of its Memories of America campaign, a marketing initiative to provide the best memory preservation services for families across America. The new Gold Standard brand aims to offer industry leading analog photo and video media digitization, proprietary cloud storage and organization software, AI based old photo restoration and proofing platform, handcrafted photo art tributes with a dedicated concierge team.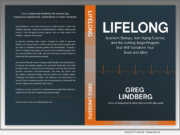 Product Launches: -- The time has come! Greg Lindberg, entrepreneur, philanthropist, author and wellness advocate, publishes transformational anti-aging book titled "LIFELONG: Quantum Biology, Anti-Aging Science and the Cutting-Edge Program That Will Transform Your Body and Mind" (ISBN: 979-8866425266; paper). The book is now available on Amazon worldwide.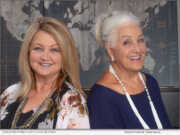 Advertising NEWS: -- The award-winning economic development firm, Redevelopment Management Associates (RMA) is proud to announce an expansion of services supporting Community Redevelopment Agencies (CRAs) in the often gray area of statutory compliance. Due to the frequently misunderstood requirements of the CRA statute before, and the more restrictive change to the statute after 2019, once standard activities and expenditures within CRAs may now violate statutory restrictions on spending.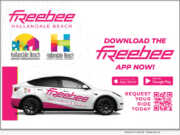 Product Launches: -- The Hallandale Beach Community Redevelopment Agency (CRA) is thrilled to announce its latest initiative to promote local exploration and enhance the city's vibrant community. As part of their ongoing commitment to providing residents and visitors with every opportunity to experience the best that Hallandale Beach offers, the CRA proudly announces Freebee.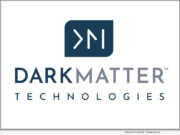 Product Launches: -- Dark Matter Technologies LLC, formerly Black Knight Origination Technologies LLC, was rebranded after it was acquired into the Perseus Operating Group (Perseus) of Constellation Software Inc. (Constellation). According to Rich Gagliano, Dark Matter Technologies' chief executive officer, the organization is on a mission to revolutionize the mortgage origination business by supporting, growing and aggressively innovating new and existing products including the popular AIVA® artificial intelligence solution and the comprehensive Empower® Loan Origination Platform.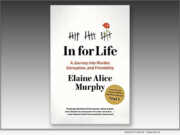 Product Launches: -- Bajek Publisher Services announces "In for Life: A Journey into Murder, Corruption, and Friendship" (ISBN: 978-0578965192), a true crime memoir by journalist Elaine Alice Murphy, released July 18, 2023.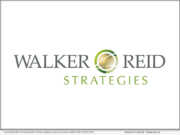 Product Launches: -- Walker Reid Strategies, Inc. is proud to announce the launch of a new division that provides outsourcing engineering services. The division will support MEP firms, architects, engineers, ESCOS, and LEED professionals by supplementing labor shortages and reducing costs through energy modeling, BIM, and code compliance services.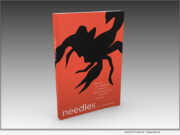 Product Launches: -- Historic Needles, California was the last stop on the historic Route 66. It was a "welcome to California" for highway drivers through decades past. Famously name-dropped in "Grapes of Wrath," Needles was a prominent site and stopping point for migrant workers fleeing The Dust Bowl. Bajek Publisher Services announces "Needles" (ISBN: 979-8218059484), a new novel by author Jerimah Tracey, that takes full advantage of this enigmatic setting.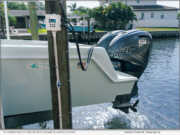 Product Launches: -- Seamule, LLC, a trailblazer in solutions simplifying life around the water, proudly presents its groundbreaking new product - Flushmaster - the world's first portable outboard engine flushing system. Engineered to streamline the process of flushing outboard engines after use, this innovative system not only promotes engine longevity but also saves significant time and water.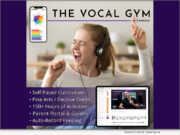 Product Launches: -- Throga announces a new online course for singing, specifically designed for homeschool students. Singing has long been considered outside the scope of most homeschool training, as the intricacies of the arts and technical complexities involved in vocal training present particular challenges in a home learning environment.