Tags
Fort Lauderdale Business
Tag: Fort Lauderdale Business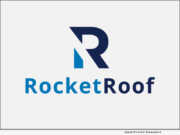 Product Launches: -- Today, RocketRoof announced much to the dismay of traditional marketing companies that lead selling is over. RocketRoof's one-of-a-kind comprehensive marketing solution enables owners of roofing and other home service businesses to receive qualified appointments with exclusive homeowners in the company's local area of business.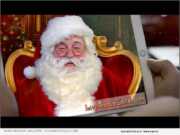 Product Launches: -- Acclaimed entertainers Michael Walters and Joe Zimmer have announced the launch of Live Santa Calls at LiveSantaCalls.com. This virtual video visit with Santa allows family members to personalize their child's holiday experience and add festive options including a cameo from Mrs. Claus, a story-time segment and even a video Christmas Card.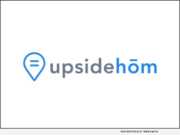 Product Launches: -- UpsideHōM has officially launched in the United States. The fully managed, shared living concept for senior citizens is an entirely new approach to senior living. The company utilizes standalone single-family homes in lively neighborhoods and provides a turnkey and frictionless living experience for those who desire simplified living, later in life.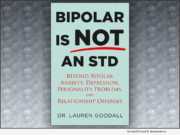 Product Launches: -- Dr. Lauren Goodall (PsyD), releases her ground-breaking self-help book, "Bipolar is not an STD" (ISBN: 978-1543975581), Dr. Goodall designed the book around getting people better faster. She wanted a book that could be finished over the course of a weekend; not something that would take a long period of time to plow through.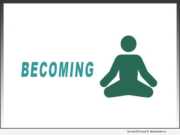 Product Launches: -- BECOMING, an organization providing mindfulness and meditation tools and retreats for those navigating major life transitions, announced today the kickoff of the first full-day meditation retreat of its kind for divorcing individuals in South Florida on Saturday May 25, 2019.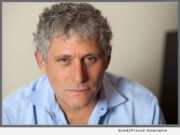 Product Launches: -- Jay Newman, founder and executive director of Champions for Humanity, founded this 501(c)(3) charitable organization to bring a leading-edge embodiment of ionic silver - Opti-Silver - to millions of people who need safe drinking water and are suffering needlessly from infectious disease. He simply wants to do some good in the world.