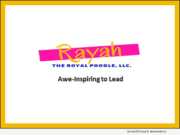 Product Launches: -- Dr. Vickie Cox Edmondson, an academic and management strategist, today announced that she has entered into a partnership with actress, Adrienne Unae to introduce Rayah, The Royal Poodle, LLC. to enhance the career opportunities and influence of girls and women of color.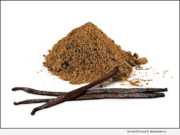 Product Launches: -- Native Vanilla, an Orlando-based vanilla provider, has announced the new production, distribution and sales of vanilla bean powder. Like all Native Vanilla products, the vanilla bean powder follows the same standards -- exceptional quality, sustainably-sourced, and naturally grown.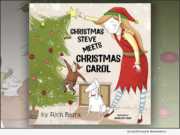 Product Launches: -- Rich Berra, co-host of the nationally syndicated Johnjay and Rich Show on iHeart Radio, has released his second holiday children's book, "Christmas Steve Meets Christmas Carol" (ISBN: 978-0578571904). Proceeds from the sale of each book go to the #LoveUp Foundation.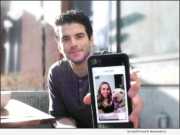 Product Launches: -- New dating app Wowzer is officially available for download nationally, with user-growth marketing focused on the company's home city of Seattle. The app that helps dog-loving humans make more meaningful connections will launch in Seattle this fall before bringing the Wowzer community experience to cities nationwide later in 2020.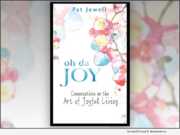 Product Launches: -- Kharis Publishing today announces the release of "Oh Da Joy" (ISBN: 978-1946277398) by Pat Jewell, a broadly reaching new book with the spirit of "Chicken Soup for The Soul." Appealing to a wide range of readers who will find comfort and joy in this life-guide to turn the weary into the re-charged.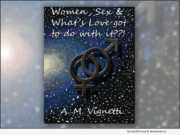 Product Launches: -- A new book released by RSRX, LLC, "Women, Sex & What's Love Got to do With It" (ISBN: 978-1532358975) by A.M. Vignetti, is a short and humorous read that most people - men, women, young and old - will likely relate to personal events in their own lives.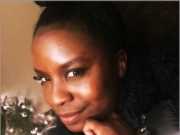 Product Launches: -- Obsessed with sparking change from within, Lesley Nurse found a way to do that and now wants to share her methods with others. She's developed a concept that she's calling "Flareology" and it's designed to help people, primarily women, to claim their power or get it back and make positive changes in their lives.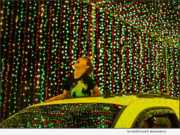 Product Launches: -- World of Illumination, the world's largest drive-through animated light show, is breaking ground today at its brand new location in Glendale. Located at the Westgate Shopping Center at 9121 West Glendale Avenue, the new attraction features nearly 2 million lights and is fully synchronized to popular and beloved holiday music, creating an unforgettable, magical experience for people of all ages.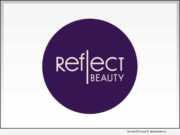 Product Launches: -- America's largest multicultural digital ad network, Mirror Digital, advances the conversation on beauty equity with the debut of its groundbreaking beauty product showcase - the Reflect Beauty Awards.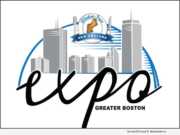 Product Launches: -- Gluten-Free New England, LLC presents their first Greater Boston expo on Sunday, October 27, 2019, 9 a.m.-3 p.m. at the Boston Marriott Burlington in Burlington, Mass. The event includes 75 gluten-free vendors as well as food trucks, cooking demos and educational seminars.