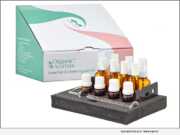 Product Launches: -- Organic Aromas®, creator of the innovative nebulizing aromatherapy diffuser has once again introduced cutting edge products to the market. The Essential Oil Blending Lab Kit, The Attar Nebulizing Diffuser and the ultimate blending guide eBook are now available. The company has also received a new trademark for the Raindrop diffuser design.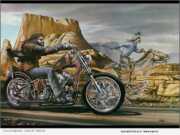 Product Launches: -- GIT Corp., a publishing company out of New York, today announced a new partnership with ER71 USA. Inc. ("ER71") to license an exciting new monthly motorcycle magazine title that brings all the two-wheeled excitement of the motorcycle culture to the masses.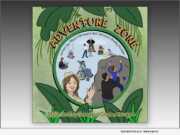 Product Launches: -- Authors Allison Klimowicz and Veronica Stanley-Hooper have written a children's book entitled "Adventure Zone" (ISBN: 979-8524737199). This book, written for parents and children from the ages of 6 to 12 years old, explains pediatric therapies in a fun, informative way.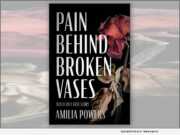 Product Launches: -- "Pain Behind Broken Vases" (ISBN: 978-1952521331) by Amilia Powers is the result of eight true stories of relational manipulation, control and abuse. Powers has combined stories from several women's real-life experiences into the voice of one.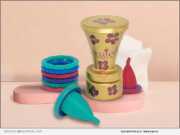 Product Launches: -- Women's health enthusiast Abyan Nur and her team are introducing the Heated Menstrual Cup to help women find relief from menstrual pain and reduce or eliminate dependence on over-the-counter medication.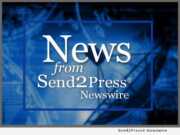 Product Launches: -- Author Diane M. Dresback invited 25 women to write a chapter in the book, "From Us For You: Inspiring Stories of Healing, Growth and Transformation." This compilation of stories about women coming through life-altering situations and challenging journeys provides readers hope and inspiration.
Advertising NEWS: -- Market Defense, the most sought-after Amazon Agency for Beauty and Passion Brands, published its latest research today, detailing the rise of Purpose Driven Brands and Amazon.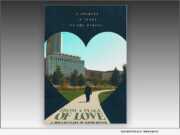 Product Launches: -- ByDam Multimedia announces its latest release: "From A Place of Love - My Adoption Journey," an award-winning documentary film from Writer, Producer, Director David Bynum.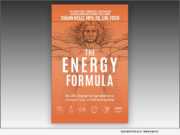 Product Launches: -- Launch Pad Publishing is releasing a groundbreaking new book about health, energy and longevity by biochemist, Registered Dietitian, sports nutritionist and formulation scientist Shawn Wells. The author's experiences overcoming a range of personal health battles led to the writing of the book, which supplements scientific research with his own personal experiences.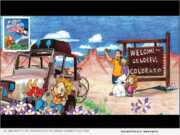 Product Launches: -- "Eli and Mort's Epic Adventures Colorado Summer Road Trip" by Elyssa Nager provides a captivating outlet for families interested in a Colorado road trip. The book, published by Resort Books Ltd, is ideal for children aged 3 to 12, brings to life favorite places to visit across the Mile High State.