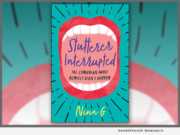 Product Launches: -- Stuttering Comedian, Nina G. announces the release of her second book: "Stutterer Interrupted: The Comedian Who Almost Didn't Happen" (ISBN: 978-1631526428; August 6, 2019). While childhood angst and everyday incidents offer fodder for her stand-up comedy on stage, Nina G. peels aside the punchlines to share her very personal story in her new book.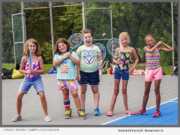 Product Launches: -- Brainy Camps Association, which provides camps for children with chronic health conditions, announced that it will be launching a family camp for youth with celiac disease in summer 2019. Adding to its consortium of 12 condition-specific camps, Be Gluten Free Family Camp, or BG Free for short, was founded in conjunction with the Gastroenterology Department of Children's National Health System.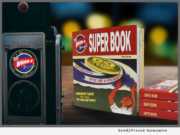 Product Launches: -- Wham-O, the iconic all-American recreational toy brand, will release a new commemorative book marking the 70th anniversary of the company. The book, entitled "SUPER BOOK - Fantastic Tales From Inside The Fun Factory" (ISBN: 978-0692163054), takes readers on a journey through the innovation and imagination that led to the creation of some of the world's most inventive, beloved toys and games that every family has played with for the last 70 years.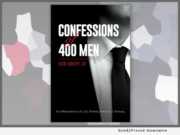 Product Launches: -- Author Heidi Doheny Jay will debut her new book, "Confessions of 400 Men: True Revelations of Lust, Fidelity, Feelings & Fantasy" (ISBN: 978-1543925968) at Philly Art Collective: 253 N. 3rd Street Philadelphia, PA 19106 on Thursday, November 15, 2018 from 6-9 p.m. Press engagement is open from 5-6 p.m. Members of the press will receive a free copy of the book.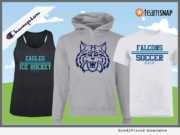 Product Launches: -- TeamSnap, the household name in integrated sports management, has partnered with Champion Athleticwear to be the official provider of custom fanwear sold through TeamSnap's Team Store. The Team Store ecommerce platform gives TeamSnap's 20 million users direct access to purchase custom branded Champion apparel through the popular app.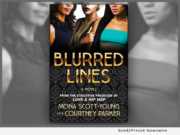 Product Launches: -- Mona Scott Young, Executive Producer of VH1's hit franchise "Love & Hip Hop" and CEO of Monami Entertainment, announces the launch of straight-to-consumer digital platform, Monami Direct, in conjunction with the release of her debut novel, "Blurred Lines" (ISBN: 978-1939126313). "Blurred Lines" is co-written by NY Times bestselling author and TV producer Courtney Parker.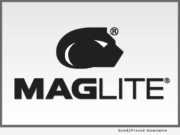 Advertising NEWS: -- MAG Instrument, Inc., (MAG) has entered into a sponsorship agreement with The American Veterans Center and National Memorial Day Parade to provide resources for the organization and its programs. Among these efforts MAG will assist veterans to attend and be honored at the annual event.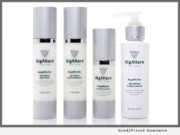 Product Launches: -- AlgEternal Technologies, LLC, a leading producer of naturally and sustainably produced microalgae-based products has introduced its AlgaRiche range of AlgAllure high-performance, luxury age-defying skincare products. The AlgaRiche line is rich with PhycoDerm, a patent-pending, proprietary marine red microalgae extract.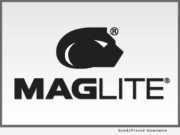 Product Launches: -- MAG Instrument, Inc. will once again be a major sponsor of the National Hardware Show and demonstrate its commitment to American manufacturing being the Co-Title Sponsor of the "MADE IN USA Pavilion." MAG is committed to making its products in the U.S.A. and educating consumers as to the quality and craftsmanship that separate U.S. products from those made overseas.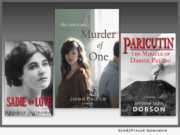 Product Launches: -- This summer, Aubade Publishing is scheduled to release three books: "Sadie in Love," a novel by Rochelle Distelheim; "Paricutin: The Miracle of Daniel Pulido,"a novel by Jerome John Dobson; and "The Annotated Murder of One," a collection of poems by Jared Pearce.