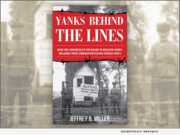 Product Launches: -- On Oct. 22, 1914, less than three months after the start of World War I, one of the largest food-relief programs the world has ever seen was begun when the Commission for Relief in Belgium (CRB) was founded in London by a group of prominent Americans, according to Jeffrey B. Miller, author "Yanks behind the Lines: How the Commission for Relief in Belgium Saved Millions from Starvation during World War I" (ISBN 978-1538141649; Rowman & Littlefield).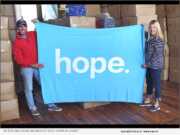 Product Launches: -- The world is calling out for comfort and NorthEast Fleece is working to answer that call. As a textile industry leader, the company recently created two new blanket designs - one featuring "Hope" and the other "Faith" - as part of its "Fleece for Peace" charitable giving program.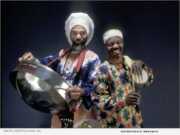 Product Launches: -- MansMark Records announces the much-anticipated ỌPẸ Album, a debut by Nigerian Grammy-winning recording artist and percussionist, Sikiru Adepoju is out! The official release of ỌPẸ (Yoruba-Nigeria word for Gratitude) follows the unveiling of three appetizing singles from the collection.
Product Launches: -- Morgan Books today announced the release of their new timely book, "Madi Goes to Virtual School" (ISBN: 979-8673380277) by author Rob Morgan. As millions of school children have returned to the classroom this fall, many of them are doing so virtually, learning from kitchen tables and laptop screens rather than the familiar flexible seating and SMART boards that define so many modern teaching spaces.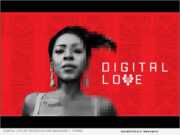 Product Launches: -- R&B Fusion Artist V. Tiarrá just released her newest hit video for her single, "Digital Love", just as her prior single, "Batter Up," a lyrical critique to the many issues U.S. Citizens face as politicians "politick" and use their constituents for their own political power, was featured at the 2020 Democratic Party of Miami-Dade's Blue Gala.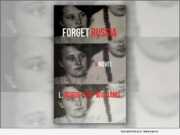 Product Launches: -- "Forget Russia" (ISBN: 978-1732848047) by L. Bordetsky-William, scheduled for publication on December 1, 2020 by Tailwinds Press, tells the story of three generations of Russian-American Jews journeying back and forth, throughout the twentieth century, between America and Russia, searching for some kind of home and, of course, finding something altogether different.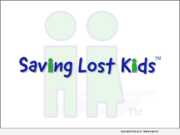 Product Launches: -- Tennessee-based Pastor Brian Callies is the Founder, President, and CEO of the nonprofit "Brian Callies Foundation" as well as head of "Saving Lost Kids." Over the last four years these organizations have built a remarkable reputation for being a powerful force boldly addressing the issues of missing, exploited, and trafficked children in effective ways.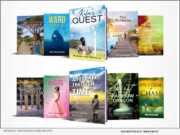 Product Launches: -- Former high school teacher, university adjunct and current curriculum developer manager for higher institutions, Joan Cheboswony is the founder of Worlds Unknown Publishers, a new self-publishing firm created to provide a platform for sharing stories about Africa, her people, cultures, and expansive natural beauty.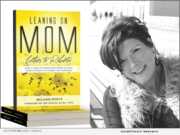 Product Launches: -- The global pandemic has average parents becoming teachers, referees, cooks, therapists, and so much more. One mother, Melanie Donus, took on the extra challenges of parenting three autistic boys while leaping into sobriety and published a book about the experience.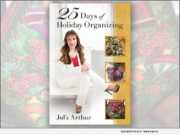 Product Launches: -- While most are ready to see 2020 in the rearview mirror, Jul's Arthur, author of "25 Days of Holiday Organizing" (ISBN: 978-1733447409), suggests this be the holiday season that people go all out.