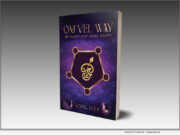 Product Launches: -- Author Seval Seer has unveiled an enlightening book, "Om Vel Way: Be Happy and Make Happy," (IBSN: 978-1779410658; Nov. 2023) which delves deep into the essence of human existence and the pursuit of true happiness. With a focus on the theme "Be Happy and Make Happy," Seval Seer's book offers a powerful and insightful perspective on the human journey.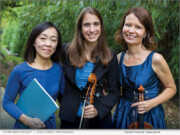 Product Launches: -- Charles E. Smith Life Communities (CESLC) today announced the launch of a new LifeLAB program offering complimentary community classes, events and webinars for today's modern elder. The program offers fun and interactive learning opportunities to tour and learn about the benefits of living at Charles E. Smith Life Communities while enjoying music, wine, coffee, hors d'oeuvres, interactive art and more.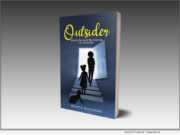 Product Launches: -- Author and psychologist Monica Buchanan unveils her memoir, "Outsider: Making Sense of My Journey as a Survivor," (IBSN: 978-0228891673; September, 2023) which offers readers an introspective look at her life experiences and her path to overcoming adversity. The book, published by Tellwell, is scheduled to be available on Amazon and other online book retailers.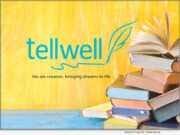 Product Launches: -- Tellwell Publishing is launching a new program called the Indigenous Voices Grant, earmarking $10,000 in in-kind book publishing services to amplify the voices of Indigenous Canadians. The grant aligns with Tellwell's commitment to cultivating a vibrant culture through the telling of powerful stories.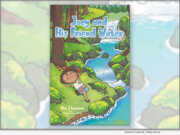 Product Launches: -- In Ellen J. Lewinberg's current picture book, "Joey and His Friend Water" (ISBN: 978-0228881698; May 2023), Joey, the main character in the book, finds that he is able to talk to the water in a stream behind his house. Joey finds it hard to believe that he is talking to and learning from Water, and keeps checking the ideas that Water is presenting to him.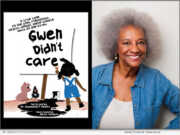 Product Launches: -- Dr. Gwendolyn Mukes, a Los Angeles based actress, renowned educator and civil rights activist presents her debut children's book, "Gwen Didn't Care" (ISBN: 979-8985784428) at Full Circle Bookstore on August 26, 1900 NW Expy, Oklahoma City, OK, at 3 p.m. "Gwen Didn't Care" honors the 65th Anniversary of the nation's first approved sit-in movement, and tells a true story of the silly, ridiculous, unjust, unfair, unfortunate laws of Jim Crow.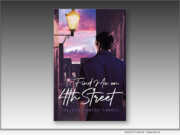 Product Launches: -- A romantic fictional story that follows a long-time single mother's experience with grief, hope, faith, and healing. "Find Me on 4th Street" (ISBN: 978-0228884606; paperback) is Vancouver, B.C. author Colleen Kanten Carbol's debut novel at the age of 91.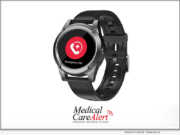 Product Launches: -- Seniors have a new way to stay safe with the new SmartWatch PRO from Medical Care Alert. This smart watch is designed for seniors to get emergency help when needed, and stay connected with family and friends. Unlike standard smart watches, the SmartWatch PRO is designed with seniors in mind and offers automatic fall detection as an optional feature.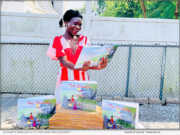 Product Launches: -- "The Children of Light: Book I" (ISBN: 978-1958377017; paper) is a picture book for children by co-authors Elizabeth and Adetoro Adekunle. The book follows the fun adventures of 4 friends who live in West Africa, as their town works on regaining electricity which was later obtained with solar power. Published by The Black Girl Judge Company LLC.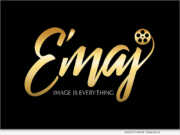 Product Launches: -- E'maj Entertainment Television Network, a groundbreaking media platform dedicated to empowering people of color, is thrilled to announce its official launch on Juneteenth, June 19, 2023. The launch marks a significant milestone in media representation, coinciding with the commemoration of African Americans' emancipation.