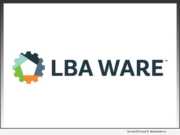 Product Launches: -- LBA Ware, a leading provider of incentive compensation management (ICM) and performance management software and solutions for the mortgage industry, will debut LimeGear, a turnkey business intelligence (BI) platform at Source Media's Digital Mortgage Conference on Tuesday, September 24, live from the event's main stage during demo session #4, which begins at 8:55 a.m.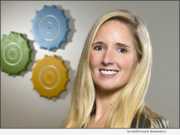 Advertising NEWS: -- LBA Ware(TM), provider of the leading automated compensation and sales performance management platform for mortgage lenders, today announced that Director of Marketing Kelley Mangel has been named a recipient of the 2019 HousingWire HW Insiders Award. This marks the fourth year that HousingWire's Insiders Award program has recognized the "unsung heroes propelling their companies to success."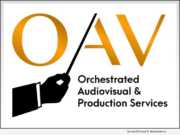 Advertising NEWS: -- Orchestrated Audiovisual and Production Services today announces their new name brand and logo. The updated brand reflects the broadened scale of services and equipment offered to meeting planners, show organizers, and event professionals.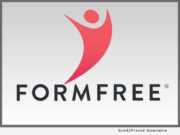 Advertising NEWS: -- FormFree(R) today announced its support as a premier sponsor of the California Mortgage Bankers Association's inaugural Mortgage Innovators Conference, being held August 11-13, 2019 at the Sheraton San Diego Hotel & Marina. FormFree will demo its Passport(R) all-in-one verification service, and attendees will have two opportunities to hear from the company's visionary Founder and CEO, Brent Chandler.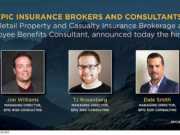 Advertising NEWS: -- EPIC Insurance Brokers and Consultants, a retail property and casualty insurance brokerage and employee benefits consultant, announced today the hiring of Jon Williams, TJ Rosenberg, and Dale Smith to lead the Awareness & Communications Practice as Managing Directors within EPIC Risk Consulting.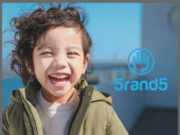 Product Launches: -- 5rand5 LLC has launched its people-based shopping cart crowdfunding platform, (5rand5.com). Donors can send as little as a $5 tax deductible donation through the shopping cart, or send donations directly. Donors have an option to do a random donation to five different individuals or families in need, and they can choose who will receive their contribution. Both donor and receiver will still remain anonymous.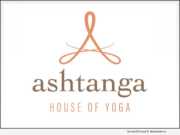 Product Launches: -- Ashtanga House of Yoga, LLC is a new studio dedicated to the power of the Ashtanga practice and is located at 11890 Douglas Rd Suite 109, Alpharetta, GA 30005. Ashtanga House of Yoga welcomes students of all levels and yoga backgrounds.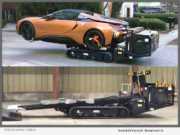 Product Launches: -- Tow Atlanta is proud to announce the arrival of TARVA, Tow Atlanta's Recovery Vehicle Autobot-Robot that goes into low clearance parking decks/garages and other tight areas where vehicles may become disabled and physically carries them out. TARVA is only the second robot from EasTract (a French Company) to be operational in the United States.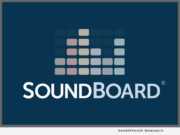 Advertising NEWS: -- Registration is now open for the Southeast's premier digital marketing event, #SoundBoardEvent 2019. Held in Athens, Georgia at The Foundry, Soundboard is open to agency and in-house marketers, entrepreneurs, and business owners of all skill levels and backgrounds seeking to better understand and leverage a rapidly-changing digital media landscape and grow their businesses more effectively.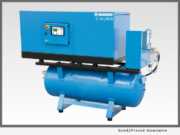 Product Launches: -- BOGE America was excited to feature the new product launch of their industrial grade full size CLDR Series rotary screw fully packaged, tank mounted compressors recently at the International Woodworking Fair in Atlanta, Georgia.