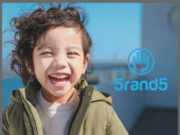 Product Launches: -- 5rand5 LLC has launched its people-based shopping cart crowdfunding platform, (5rand5.com). Donors can send as little as a $5 tax deductible donation through the shopping cart, or send donations directly. Donors have an option to do a random donation to five different individuals or families in need, and they can choose who will receive their contribution. Both donor and receiver will still remain anonymous.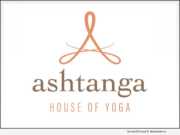 Product Launches: -- Ashtanga House of Yoga, LLC is a new studio dedicated to the power of the Ashtanga practice and is located at 11890 Douglas Rd Suite 109, Alpharetta, GA 30005. Ashtanga House of Yoga welcomes students of all levels and yoga backgrounds.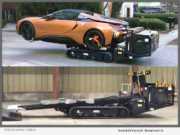 Product Launches: -- Tow Atlanta is proud to announce the arrival of TARVA, Tow Atlanta's Recovery Vehicle Autobot-Robot that goes into low clearance parking decks/garages and other tight areas where vehicles may become disabled and physically carries them out. TARVA is only the second robot from EasTract (a French Company) to be operational in the United States.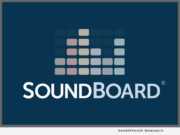 Advertising NEWS: -- Registration is now open for the Southeast's premier digital marketing event, #SoundBoardEvent 2019. Held in Athens, Georgia at The Foundry, Soundboard is open to agency and in-house marketers, entrepreneurs, and business owners of all skill levels and backgrounds seeking to better understand and leverage a rapidly-changing digital media landscape and grow their businesses more effectively.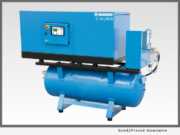 Product Launches: -- BOGE America was excited to feature the new product launch of their industrial grade full size CLDR Series rotary screw fully packaged, tank mounted compressors recently at the International Woodworking Fair in Atlanta, Georgia.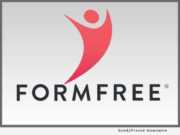 Product Launches: -- Freddie Mac has named FormFree a designated third-party service provider for automated income and asset assessment capabilities. The announcement came as the GSE unveiled new enhancements to Loan Advisor(SM) at the Mortgage Bankers Association's Annual Convention and Expo in Washington, D.C.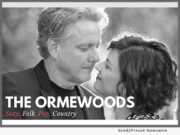 Product Launches: -- The Ormewoods - Claire Pearson and Don McCollister - is an Americana and folk duo, and their new music video, "Hope, Pray, Sing," was released to draw people closer together rather than tear them apart. The duo's music is described by fans as "sexy, folk, pop and country." It's toe-tapping and, at times, profound.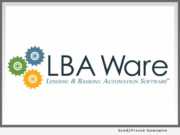 Advertising NEWS: -- LBA Ware(TM), the leading provider of automated compensation software and systems integration solutions for mortgage lenders announced its fiscal sponsorship of the Greater Macon Chamber of Commerce's Young Entrepreneurs Academy (YEA!), an innovative program that transforms local middle and high school students into real entrepreneurial successes.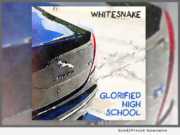 Product Launches: -- Lion Eagle Productions, LLC today announced that - after covering such diverse artists as Rush, Bruce Hornsby and Motley Crue - Glorified High School (GHS) recently realized its greatest ambition by recording a track-for-track reimagining of the 1987 "Whitesnake" album. This new album of cover songs takes popular '80s rock songs to new places sonically and emotionally.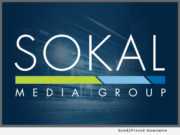 Advertising NEWS: -- Sokal Media signs Nashville Ford of Georgia for their automotive marketing campaign. Starting in April 2018, Sokal Media Group will launch new websites for the dealership, create new advertising campaigns, and assist in many other areas of dealership business.