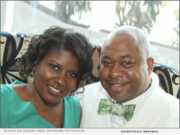 Product Launches: -- GrubGuard, a technology company founded in 2019 in Wyandanch, New York, has developed a patent-pending hardware and software solution, which aids in the protection of consumer food deliveries by reducing the risk of contamination and package tampering.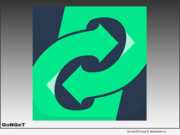 Product Launches: -- ith GoNGet, it's easy to get any work done by the right person with the right expertise. Need your driveway shoveled? Need your car detailed? Just post a job, list your price and professionals will start applying immediately. Developed by U.S. Publications, Inc., GoNGet User and GoNGet Service Provider apps is a match that works.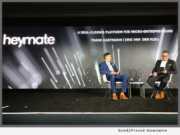 Product Launches: -- Heymate, a deal-closing platform which will allow micro-entrepreneurs to easily create, close and administer secure professional contracts within 20 seconds, launched their testable product on Sept. 5, 2018, available via invitation on Android and iOS smartphones. The heymate app is the first product of the heymate platform, which is operated by Blockchain Applications AG.