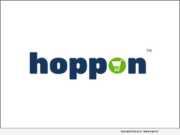 Product Launches: -- Hoppon announces a newly launched hyperlocal app and online grocery and food marketplace for shopping online. With the era of COVID, many shoppers are having trouble getting groceries, for example. Using an online marketplace for the Chicagoland area, shoppers can discover new shops and order it for pickup or delivery.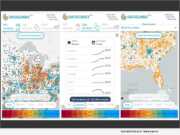 Advertising NEWS: -- Datasembly is providing real-time insight into product pricing and availability data for retailers across America. The COVID-19 pandemic has created a landscape requiring retailers to focus on challenges posed by increased competition, omnichannel execution and contactless data acquisition.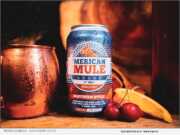 Product Launches: -- 'Merican Mule, one of America's fastest growing canned cocktail brands, has announced the expansion into new states in the Northeast and Southern U.S. The company designs new age variations of the Moscow Mule cocktail, made with premium spirits, ginger, and fruits, in 12oz cans.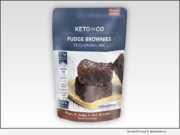 Product Launches: -- Keto and Co, maker of the #1 best-selling brownie mix on Amazon, announces the launch of its grocery wholesale program. With this expansion, Keto and Co will bring its popular line of delicious, delightfully low-carb foods right to the grocery store shelf.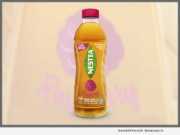 Product Launches: -- Brands Within Reach (BWR) announced today the introduction of a new line of Nestea 17.6 ounce ready-to-drink natural black and green teas offered in four flavors: Black Tea lemon, Black Tea Peach, Green Tea Raspberry, Green Tea Lime and Mint.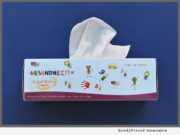 Product Launches: -- Every sneeze, big or small deserves a vehement "Gesundheit!" The word Gesundheit is German and is used to wish Good Health, especially after someone sneezes. A Good Health Company, Inc. is excited to introduce their new and first product "Gesundheit!" facial tissue, along with its slogan "The Good Health Experience."