Tags
Hemp and Cannabis Business
Tag: Hemp and Cannabis Business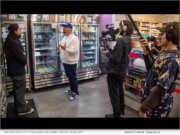 Advertising NEWS: -- A new GuideMe.Tours video premieres April 15 that takes a "behind-the-doors" look at five of Vista, California's successful cannabis dispensaries and the positive impact the new industry is making in the North County town. The California Cannabis Corridor™ is an informative and heartfelt look at how dispensary community is making an impact on peoples' lives.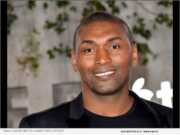 Advertising NEWS: -- Former NBA Allstar, Defensive Player of the Year and Los Angeles Lakers NBA Champion, Metta Sandiford-Artest is affiliated Washington-based CBD company, CBD Move Free. "We are extremely excited about this amazing opportunity to work with Metta and the Cannaballers team to educate the public on the benefits of CBD and showcase our proprietary products," states Jonas Roeser, Co-Founder & CEO of CBD Move Free.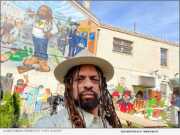 Product Launches: -- Legendary marijuana activist and ganjapreneur Ed "NJWeedman" Forchion is continuing his legacy of promoting 'puff and paint' cannabis creativity. The opening of his new marijuana lounge in Miami, The Joint of Miami in the Wynwood Art District, will be an extension of his legacy in support of 'pot art.'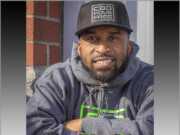 Advertising NEWS: -- Former Seahawk strong safety and Super Bowl XLVIII Champion Jeron Johnson has signed on as an Ambassador for CBD Move Free, a Washington State-based CBD company. "It is an honor to have Jeron onboard," states Jonas Roeser, CEO. "We look forward to his insight and support for our product refinement and educational outreach."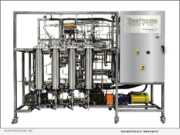 Product Launches: -- Thar Process Inc., global leader in the design and manufacture of advanced technologies for the extraction and purification of natural products, announces a new Isolator XXX phase for hemp/cannabis extract purification by supercritical fluid chromatography (SFC).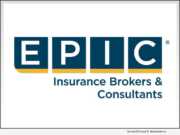 Product Launches: -- Cosmetic Insurance Services (CIS), a national multi-line Specialty Program Administrator and the nation's leading insurance provider to the Cosmetics and Personal Care industry, announced their ability to now offer insurance to those companies whose cosmetic and beauty products include CBDs (Cannabidiol) within their formulations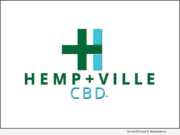 Product Launches: -- Founded by Tony Barragan, Hemp+Ville CBD takes a different approach to the CBD Oil store. By focusing on health and wellness, Hemp+Ville CBD has become a leader in the Oxford, MS market as the destination for consultative, health-focused CBD Oil solution.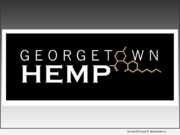 Product Launches: -- The CBD industry is exploding and with that surge comes a host of consumer questions and concerns about the safety and efficacy of products. That's where Georgetown Hemp comes in. On November 17 from noon to 6 p.m., it's hosting a grand opening of its new store at 11607 Nebel Street. People are encouraged to visit to find out what makes its business different.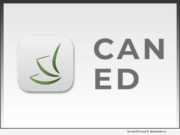 Product Launches: -- Sierra Nevada Education, located in Las Vegas, Nevada has delivered the world's first cannabis education and training app on IOS and Android to the public - delivering cutting edge cannabis education and job training. The Can-Ed App is launching with a free course available to everyone titled - "How To Get A Job In The Cannabis Industry."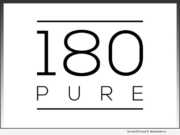 Product Launches: -- 180 Pure, a Chicago area CBD company, based in Lake Zurich, has launched a wholesale program for local retailers wishing to provide premium grade, THC-free CBD products to consumers.