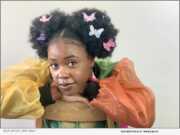 Product Launches: -- Rap artist, Bre Maa, also known as "The Hood Celestial" or "T.H.C." just announced the release of her debut EP - "Brightly Unveiling Majesty" (B.U.M.). With four tracks, this album is poised to quickly brighten the rap scene.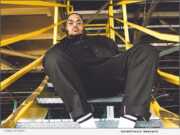 Product Launches: -- Citizen Music Group wants you to know and follow Christopher "YUNG Citizen" Williams, Charlotte (N.C.) native, and you will discover someone deeply passionate and committed to raising awareness to the injustices and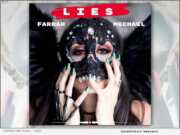 Product Launches: -- The second EP release, "Lies," from buzzing pop newcomer Farrah Mechael, is dropping on all major digital retailers and streaming services June 19 - just in time for the summer. "Lies" is currently available for preorder on digital retailers and will be available for digital purchase and streaming on June 19, 2020.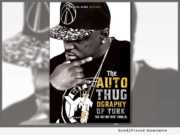 Product Launches: -- The Oracle Group International announces Former Cash Money Records artist Tab "Hot Boy Turk" Virgil Jr. takes you on a journey of deep spiritual and mental growth in his new book, 'The AutoThugOgraphy of Turk' (Hardcover: Wahida Clark Publishing: ISBN: 978-1947732216).