Tags
Holidays and Seasons
Tag: Holidays and Seasons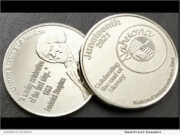 Product Launches: -- Juneteenth Unlimited, LLC is excited to introduce the release of a commemorative coin to celebrate a new Federal holiday - Juneteenth - inspired by the African Diaspora, Black American history and the fight for freedom. Made of one troy ounce of .999 fine silver, this inspirational coin is for anyone who wants a valuable keepsake to memorialize this significant new holiday.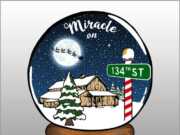 Product Launches: -- Miracle on 134th Street is a new Christmas theme park open daily in Celina, Texas and a place for quality time during the holidays. Santa's sleigh seats the whole family and feels like it could take off at any moment. Mr. Claus himself is overseeing the magnificent workshop; and always welcoming the children for chats and pictures.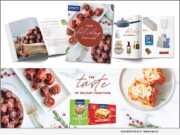 Product Launches: -- SIMEK'S has been a holiday tradition for generations, so while this holiday season may feel different, it doesn't have to taste different. SIMEK'S has compiled their favorite holiday recipes using both their Premium Meatballs and All-Natural Lasagnas.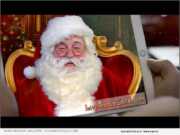 Product Launches: -- Acclaimed entertainers Michael Walters and Joe Zimmer have announced the launch of Live Santa Calls at LiveSantaCalls.com. This virtual video visit with Santa allows family members to personalize their child's holiday experience and add festive options including a cameo from Mrs. Claus, a story-time segment and even a video Christmas Card.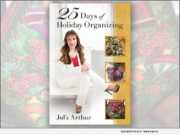 Product Launches: -- While most are ready to see 2020 in the rearview mirror, Jul's Arthur, author of "25 Days of Holiday Organizing" (ISBN: 978-1733447409), suggests this be the holiday season that people go all out.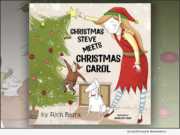 Product Launches: -- Rich Berra, co-host of the nationally syndicated Johnjay and Rich Show on iHeart Radio, has released his second holiday children's book, "Christmas Steve Meets Christmas Carol" (ISBN: 978-0578571904). Proceeds from the sale of each book go to the #LoveUp Foundation.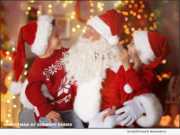 Product Launches: -- The 250-acre Schnepf Farms, one of the Phoenix area's favorite destinations, is turning into a winter wonderland this holiday season. Together with World of Illumination, the leader in Christmas entertainment with the world's largest animated holiday light show, the Farm is unveiling Christmas at Schnepf Farms-a new kind of holiday magic for the entire family.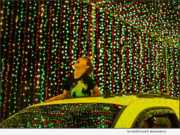 Product Launches: -- World of Illumination, the world's largest drive-through animated light show, is breaking ground today at its brand new location in Glendale. Located at the Westgate Shopping Center at 9121 West Glendale Avenue, the new attraction features nearly 2 million lights and is fully synchronized to popular and beloved holiday music, creating an unforgettable, magical experience for people of all ages.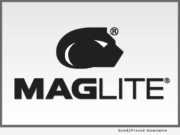 Advertising NEWS: -- MAG Instrument, Inc., (MAG) has entered into a sponsorship agreement with The American Veterans Center and National Memorial Day Parade to provide resources for the organization and its programs. Among these efforts MAG will assist veterans to attend and be honored at the annual event.