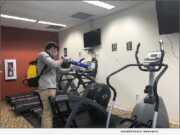 Product Launches: -- Bayzi Corporation has developed steam technology needed to quickly fight the spread of viruses like COVID-19 as well as bacteria, fungi, bed bugs and biofilms. They manufacture antimicrobial steam devices that will very quickly eliminate microbes, bugs and also provide a quick way to clean dust and grease. The machines use just water and no chemicals.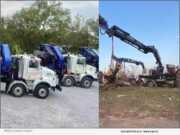 Advertising NEWS: -- Don Dowd, owner of tree lead marketing company Tree Leads Today, announced his new partnership with Justin Hartmann of Canary Tree. As soon as Don Dowd saw Justin Hartmann's short-term grapplesaw crane leasing model, he knew it was the perfect solution for his clients who struggle to keep pace with their backlog of work.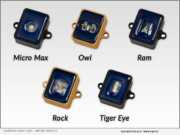 Product Launches: -- Garden Light LED announces their Micro Series fixtures designed to project powerful light from a small source in areas like stairs and steps, discrete overhangs, handrails, trees, potted plants, water features, and garden landscapes. Available in five different beam patterns, the Micro Series fixtures are miniature, measuring only 1.3 inches (w) x 1.5 inches (l) x 0.5 inches (h) - smaller than a matchbook.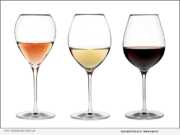 Product Launches: -- For the first time ever, a line of glassware designed around the flavor of wine has been released to trade and consumers in the United States by The Oneida® Group. The set of three glasses corresponds to three key flavor/styles found in wine: Crisp & Fresh™, Creamy & Silky™ and Bold & Powerful™.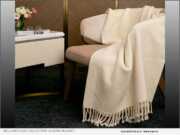 Product Launches: -- While the pandemic continues to shatter businesses and the world is urged to stay at home, Allie Petrova, founder of Bellani, a luxury merino wool blanket maker, decided to bring warmth into people's homes and lives. Like many other professionals, Petrova, a North Carolina tax attorney, replaced in-person, client meetings with virtual ones.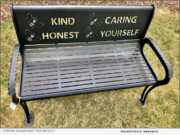 Product Launches: -- Fortin Ironworks was inspired to design this new product because it simply felt that it gives the "right message at the right time." Bees exemplify communities working together and that was the buzz behind its new community "Bee Bench."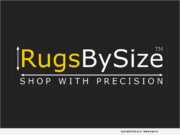 Product Launches: -- It's a common problem for consumers - finding just the right size area rug to fit a specific space. A new website, RugsBySize.com, launched by GetBySize, LLC, solves this problem by aggregating multiple retailers all in one place. Consumers no longer have to visit different retailers to find what they're looking for.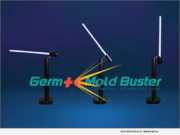 Product Launches: -- Germ Mold Buster, a division of Crawl Space Door Systems, Inc., has developed a UV-C germicidal, disinfectant light that uses shortwave UV-C radiation to deactivate microorganisms such as bacteria, viruses, protozoa and mold.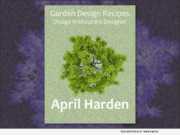 Product Launches: -- "Garden Design Recipes: Design Without the Designer" (ISBN: 978-1734260007) by April Harden is a DIY-garden design book that provides easy-to-follow instructions. Set up in a recipe-style format, there are garden design recipes for how to create 75 different gardens in multiple zones across the country.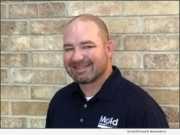 Advertising NEWS: -- Mold Inspection Sciences Texas, one of the state's largest mold inspection and testing companies, is proud to welcome new hire Chris Gardner to its staff. Chris will play a vital role in securing new business development leads and nurturing commercial customer relationships.