Tags
Hospitals and Nursing
Tag: Hospitals and Nursing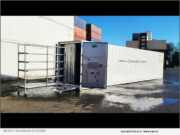 Product Launches: -- Mopec, the nationwide leader in pathology, anatomy, mortuary and necropsy equipment and supplies, announced a new all-inclusive cold storage container system available on a monthly rental basis to provide morgues, funeral homes, and healthcare organizations with increased decedent refrigeration capacity.
Product Launches: -- Premier Nursing Academy, an institution offering free, state-approved training to become a certified nursing assistant (CNA), has launched its second Florida location in Bradenton. The new Bradenton location is expected to train as many as 500 students in 2021 from the broader Bradenton and Sarasota metro area.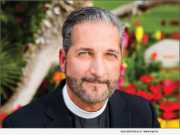 Product Launches: -- TryTank Experimental Lab is making Dial-A-Priest available to hospitals around the country starting Tuesday, April 7, 2020. Dial-A-Priest is a free service that connects callers to an Episcopal clergyperson who can offer the "Ministration at the Time of Death" from the Book of Common Prayer by telephone to hospital patients.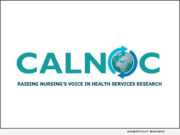 Product Launches: -- CALNOC is pleased to introduce The CALNOC Nightingale Research Fund, an innovative and opportune resource in health services research focused on and administrated by nursing. We are excited to announce the Research Fund today in honor of Florence Nightingale and in celebration of the Year of the Nurse 2020.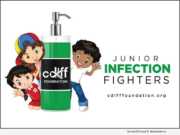 Product Launches: -- C Diff Foundation announced today that the inaugural C Diff Foundation Junior Infection Fighter Program was introduced to families and their children/teens in Chester County, Pennsylvania on October 12, 2019.