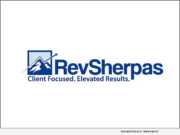 Advertising NEWS: -- As many small businesses face uncertainty surrounding restructuring and are being forced into new operating paradigms like remote commerce, RevSherpas LLC aims to assist business owners by utilizing their deep experience in strategic customer relationship management ("CRM") and customer experience ("CX") transformation to deepen client loyalty and elevate business performance.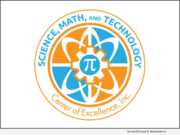 Product Launches: -- Science, Math, and Technology Center of Excellence (SMATCOE), an academic learning center based in metro Houston, Texas, today announced that it is launching a campaign to reach students all over America who plan to take the SAT and/or ACT college entrance exams. SMATCOE will provide live online training sessions (using GoToMeeting) to help students prepare for these tests.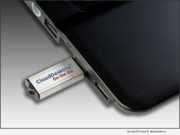 Product Launches: -- VXL, a leader in thin clients, endpoint management and digital signage software solutions, launches its new, low cost, CloudDesktop On the Go (CoGo). An ultra-compact and highly portable USB key, CoGo repurposes legacy PCs into a fully functional Linux thin client.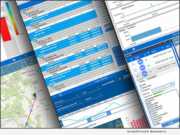 Product Launches: -- EnHelix an award-winning oil and gas commodity trading and logistics management software with artificial intelligence and blockchain, today announced the launch of its new Marketplace Blockchain software for commodity trading companies.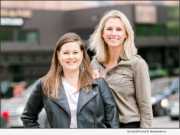 Product Launches: -- From Oct. 8-16, 2019, Sesh Coworking will host the first-female focused coworking space pop-up to promote entrepreneurs, influential women, and the coworking community in Houston, Texas.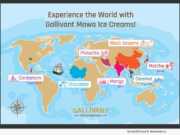 Product Launches: -- On August 9, 2019, The Food Shop announced the launch of Gallivant Mawa Ice Creams, a new line of desserts in seven globally-inspired flavors. The mawa ice creams are egg-free, gluten-free and contain no artificial flavors and ingredients.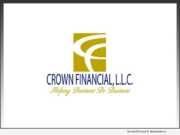 Product Launches: -- Crown Financial, a Houston-based business funding provider, has increased client insight into AP factoring with the addition of their powerful tool, the invoice factoring calculator. Companies seeking working capital can easily calculate costs associated with factoring, making the process more transparent and the decision to factor their accounts receivable much easier.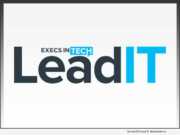 Product Launches: -- Execs in Tech announced they will begin enrollment in their LeadIT program at their Houston chapter monthly member meetup luncheon. The LeadIT program is a self-paced, mentor lead, curriculm of "on-the-job" projects that IT professionals complete to help them be better in the job that they are in, while preparing for the job that they want.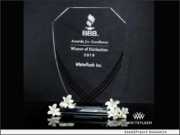 Advertising NEWS: -- Whiteflash Inc., top tier retailer of ideal diamonds and fine bridal jewelry, has once again been honored by the Better Business Bureau (BBB) for excellence in quality control, customer satisfaction, and community service with the 2019 Winner of Distinction Award.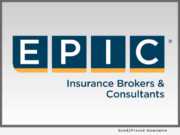 Advertising NEWS: -- EPIC Insurance Brokers and Consultants, a retail property, casualty insurance brokerage and employee benefits consultant, announced today that it will sponsor the International Supply Chain Protection Organization (ISCPO) Annual Conference on March 6 and March 7 at the 7-Eleven Store Support Center in Irving, Texas.