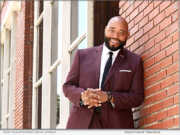 Product Launches: -- On February 17, 2023, Houston, Texas pianist/composer Melvin Johnson will offer a gift to the world with his debut album, "Little Red Wagon," overflowing with musical narratives on family love and the life lessons they provide. Johnson, who once thought of himself as only a live performer, found a unique hunger for recording and production during COVID lockdown.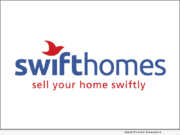 Advertising NEWS: -- Today, Swift Homes announced a partnership with KBME Sports talk 790AM on a marketing campaign in Houston, Texas to help build awareness of Swift Homes' benefits and seller-friendly offerings that are available to consumers who are looking for real estate advice and services.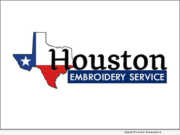 Advertising NEWS: -- As part of their endeavors to assist restaurants in increasing their overall brand image through the incorporation of promotional products, Houston Embroidery Service team have published their brand-new blog providing restaurant owners with a helpful list of promotional products that is sure to positively increase the eatery's brand image, as well as its overall guest satisfaction.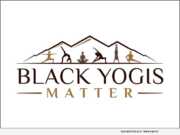 Product Launches: -- Yogi Law is proud to announce the launch of Black Yogis Matter, an online platform created to amplify the voices of black, indigenous and people of color (BIPOC) yoga and wellness professionals and help them succeed.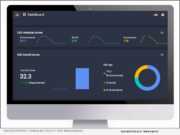 Product Launches: -- ESG Enterprise, today announced the launch of the world's first Carbon Neutrality Risk Management solution. As more companies trend towards pledging net zero emission by 2050, the carbon neutrality solution will become increasingly needed. The ESG Enterprise SaaS is designed to stay ahead of this trend by providing a solution to create a future-fit carbon neutrality management system.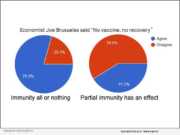 Advertising NEWS: -- Shuler Research, a social modeling research group noted for predictions based on public risk tolerance, is studying effectiveness of COVID-19 information and how the public uses it to make strategic decisions.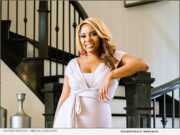 Product Launches: -- Serial Entrepreneur, Simone Adrianne, specializes in teaching women how to make an impact by turning obstacles into opportunities. Simone has created three six-figure brands: Overcoming Her, The Overcomer Club, and #TheLaunchPad since becoming an entrepreneur at the age of 23.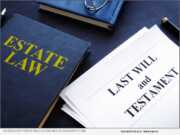 Product Launches: -- Estes-Hightower PLLC, a Houston law firm, offers free probate litigation with the purchase of a last will and testament through PleadWrite.com. The online system is unique compared to competitors like LegalZoom or Rocket Lawyer by offering free probate litigation.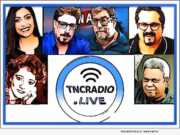 Product Launches: -- TNCRadio.LIVE announced today that some well-known radio personalities along with others have come together to help create a new Internet Radio and Mixed-media company focused on those who spend their day driving the streets of Houston.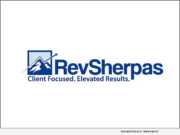 Advertising NEWS: -- As many small businesses face uncertainty surrounding restructuring and are being forced into new operating paradigms like remote commerce, RevSherpas LLC aims to assist business owners by utilizing their deep experience in strategic customer relationship management ("CRM") and customer experience ("CX") transformation to deepen client loyalty and elevate business performance.