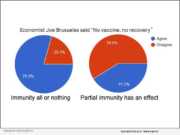 Advertising NEWS: -- Shuler Research, a social modeling research group noted for predictions based on public risk tolerance, is studying effectiveness of COVID-19 information and how the public uses it to make strategic decisions.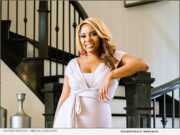 Product Launches: -- Serial Entrepreneur, Simone Adrianne, specializes in teaching women how to make an impact by turning obstacles into opportunities. Simone has created three six-figure brands: Overcoming Her, The Overcomer Club, and #TheLaunchPad since becoming an entrepreneur at the age of 23.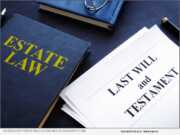 Product Launches: -- Estes-Hightower PLLC, a Houston law firm, offers free probate litigation with the purchase of a last will and testament through PleadWrite.com. The online system is unique compared to competitors like LegalZoom or Rocket Lawyer by offering free probate litigation.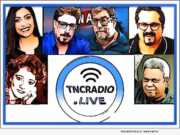 Product Launches: -- TNCRadio.LIVE announced today that some well-known radio personalities along with others have come together to help create a new Internet Radio and Mixed-media company focused on those who spend their day driving the streets of Houston.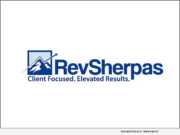 Advertising NEWS: -- As many small businesses face uncertainty surrounding restructuring and are being forced into new operating paradigms like remote commerce, RevSherpas LLC aims to assist business owners by utilizing their deep experience in strategic customer relationship management ("CRM") and customer experience ("CX") transformation to deepen client loyalty and elevate business performance.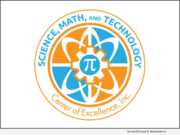 Product Launches: -- Science, Math, and Technology Center of Excellence (SMATCOE), an academic learning center based in metro Houston, Texas, today announced that it is launching a campaign to reach students all over America who plan to take the SAT and/or ACT college entrance exams. SMATCOE will provide live online training sessions (using GoToMeeting) to help students prepare for these tests.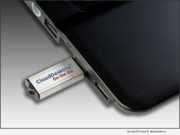 Product Launches: -- VXL, a leader in thin clients, endpoint management and digital signage software solutions, launches its new, low cost, CloudDesktop On the Go (CoGo). An ultra-compact and highly portable USB key, CoGo repurposes legacy PCs into a fully functional Linux thin client.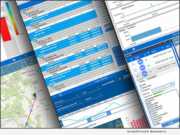 Product Launches: -- EnHelix an award-winning oil and gas commodity trading and logistics management software with artificial intelligence and blockchain, today announced the launch of its new Marketplace Blockchain software for commodity trading companies.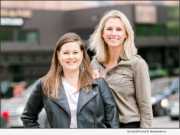 Product Launches: -- From Oct. 8-16, 2019, Sesh Coworking will host the first-female focused coworking space pop-up to promote entrepreneurs, influential women, and the coworking community in Houston, Texas.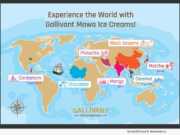 Product Launches: -- On August 9, 2019, The Food Shop announced the launch of Gallivant Mawa Ice Creams, a new line of desserts in seven globally-inspired flavors. The mawa ice creams are egg-free, gluten-free and contain no artificial flavors and ingredients.