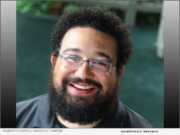 Advertising NEWS: -- For the first time, Turrem is proud to help customers purchase citation packages that benefit local small business owners. Turrem, a Western Massachusetts-based web design and SEO agency, provides quality manual citation services.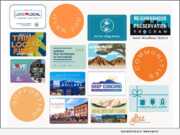 Advertising NEWS: -- Yiftee, Inc., a leader since 2012 in local business eGift Cards, celebrates having implemented over 200 Community eGift Card Programs across the United States. Consumers, corporations, schools, hospitals and other organizations showed their heartfelt support of small business by buying millions of dollars' worth of cards that can only be spent in their local communities.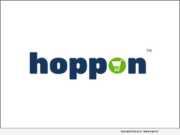 Product Launches: -- Hoppon announces a newly launched hyperlocal app and online grocery and food marketplace for shopping online. With the era of COVID, many shoppers are having trouble getting groceries, for example. Using an online marketplace for the Chicagoland area, shoppers can discover new shops and order it for pickup or delivery.