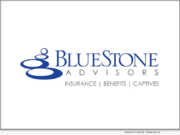 Product Launches: -- BlueStone Advisors, a specialty commercial insurance brokerage firm, announced today the launch of their BlueStone Lithium-Ion Battery Captive to help advanced battery companies manage their insurance costs and offer a broader policy with comprehensive and consistent coverage terms.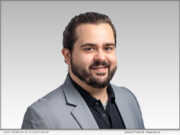 Advertising NEWS: -- Alliance Group, an Atlanta-based insurance marketing organization, announced the hire of Josh Thompson as Assistant Director / Assistant Editor. The move comes as part of a recent series of personnel moves to reflect the company's growing needs as they continue to expand.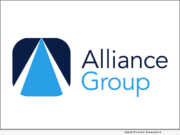 Advertising NEWS: -- Alliance Group CEO Lee Duncan celebrated 20 years of service at the company on September 23rd. In his time at Alliance Group, the life insurance marketing organization has flourished, establishing themselves as a leading IMO for independent life insurance agents and agencies.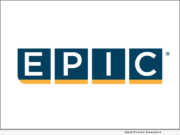 Advertising NEWS: -- EPIC Insurance Brokers and Consultants, a retail property and casualty insurance brokerage and employee benefits consultant, announced today that its marketing and design team has been recognized for multiple Communicator Awards for its work in 2021. The Communicator Awards are an international awards program recognizing big ideas in marketing and communications.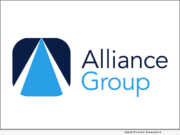 Advertising NEWS: -- Alliance Group, a leading national insurance marketing organization (IMO), announced a series of promotions within their ranks, effective immediately. Mark Powell was promoted from Systems Engineer to Chief Strategy Officer,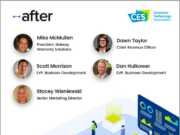 Product Launches: -- After, Inc., the leader in post-sale customer experience technology and services since 2005, just announced that its senior team will be at CES in Las Vegas on January 5 - 7, 2022 to unveil its new QuickSuite. Each year, CES brings together the most innovative technology companies to share their latest developments and this will be no different.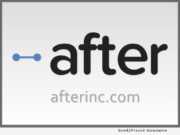 Product Launches: -- After, Inc., a global leader in Warranty Services Solutions since 2005, just announced that it will be a Platinum Sponsor of the 12th Annual Extended Warranty and Service Contract Innovations Conference. The conference, which brings together companies across auto, appliance, mobile, electronics, home, and industrial equipment industries to discuss the latest trends and insights in extended warranty and service contracts, offers the ideal backdrop to unveil After's new QuickSuite® product portfolio.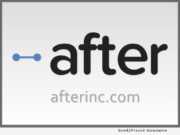 Advertising NEWS: -- After, Inc. a pioneer in the Warranty Services industry, has provided innovative warranty marketing, analytics, and program management solutions to top-tier manufacturing clients since 2005. In delivering program management solutions, After, Inc. found that few manufacturers understand Risk Management.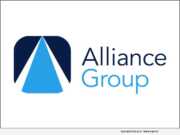 Advertising NEWS: -- Alliance Group, a national insurance marketing organization (IMO), announced Monday that Samuel Howe has been tapped to succeed Lee Duncan as its Chief Marketing Officer, effective immediately. Duncan had previously occupied the CMO role before his own promotion to President and CEO back in November.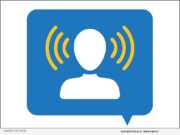 Product Launches: -- Agent Review which serves insurance agents and those needing insurance, announces the creation of the Technology Awareness series. These informational alerts can make agents significantly more valuable to their clients, according to Bryan Foos, Agent Review's Operations Manager.